We're excited to welcome you into our Unitec whānau and can't wait to meet you on campus!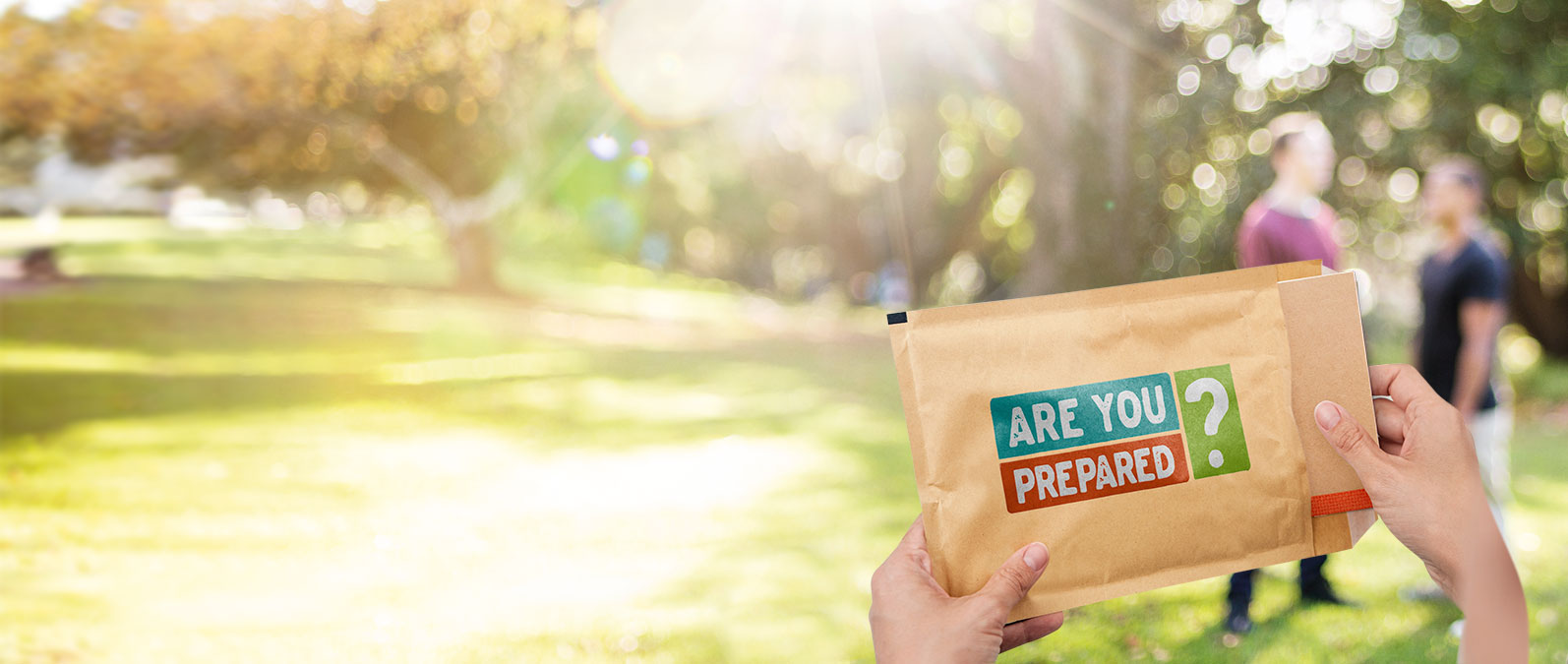 In order to help you prepare for your first semester at Unitec, here are a couple of things to kick start your journey.
Orientation
Your Orientation is good way to connect with your class mates and lecturers. It's designed to make you more familiar with where you will be studying, who you will be studying with, and what to expect from your course. It consists of your welcome ceremony (pōwhiri), campus tour and, for some programmes, you'll also receive information covering the structure and requirements of your new programme.
Key Systems
There are a few key systems that you'll use during your studies. To access these systems, you'll need your Unitec username, Unitec email address, and temporary password which you'll receive via email once you're enrolled. To help you get started, we've made a series of how to guides.
Student Services & Facilities
We've made this interactive survival guide full of important information, like key dates, where to go for help, and services we offer. There are also a number of people on campus who can offer support, or just point you in the right direction in your first year. Check out our A to Z directory for all of the services and facilities available to you.
Connect and Share
Join us on social media and share photos of you and your friends on campus #UnitecNZ