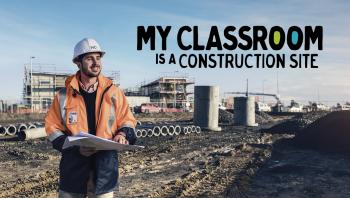 Andrew was working with Will Platts during the project, a Team Leader from Harrison Grierson who was always there to help out. "I let Andrew lead the project, and only...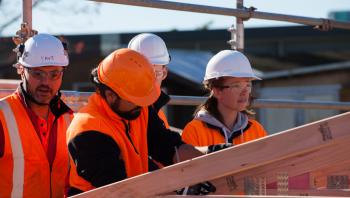 Tina Martin knew a thing or two about building before she enrolled at Unitec to study carpentry.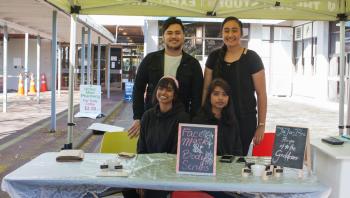 What better way to learn about running a business than by actually running one?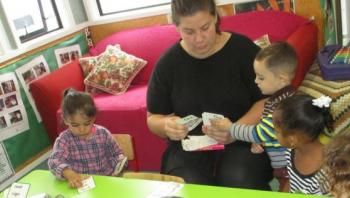 One classroom, seven languages, no problem for student teacher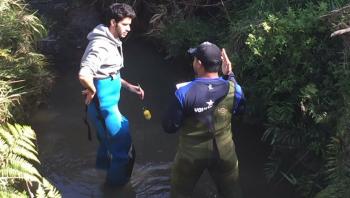 Two civil engineering students at Unitec are currently working with Auckland Council on a real-life project, researching the reasons a stream restoration project hasn't resulted in the ecological improvements expected.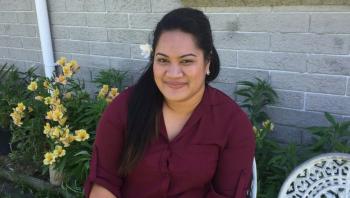 Unitec lecturer introduces West Auckland high-school students to environmental engineering — including the girls
Unitec students and staff have played a key role in the transformation of Unitec in a variety of ways, including how the campus promotes and preserves its ecological values and...
Load more articles