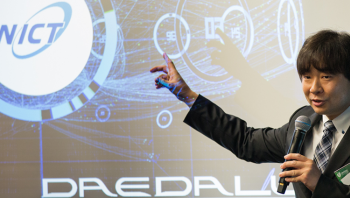 Cyber security in New Zealand is set to take a step forward with the launch of a new weapon in the anti-malware armoury.
Want to improve your English language skills? Take a free online test to find out where to start.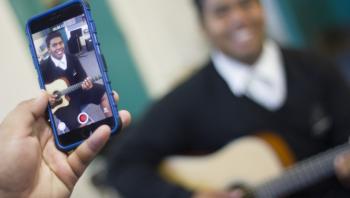 Write a Pacific song and be in the draw to win Music Planet goodies!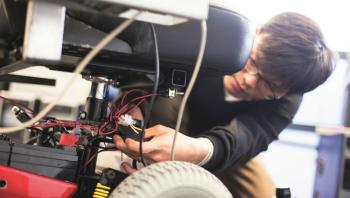 Finding ways to make daily life easier for people, especially those who are disabled or elderly.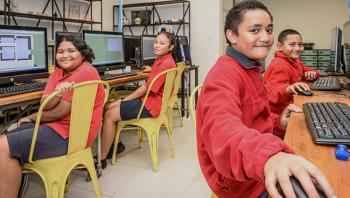 Preparing Kiwi kids for the digital future has taken a step forward.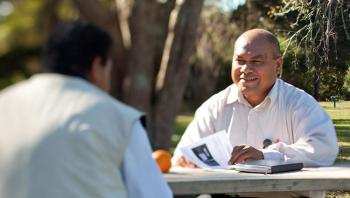 Our new Applied Practice programmes address the changing needs of our workforce, industries and communities.
Load more articles