Postgraduate scholarships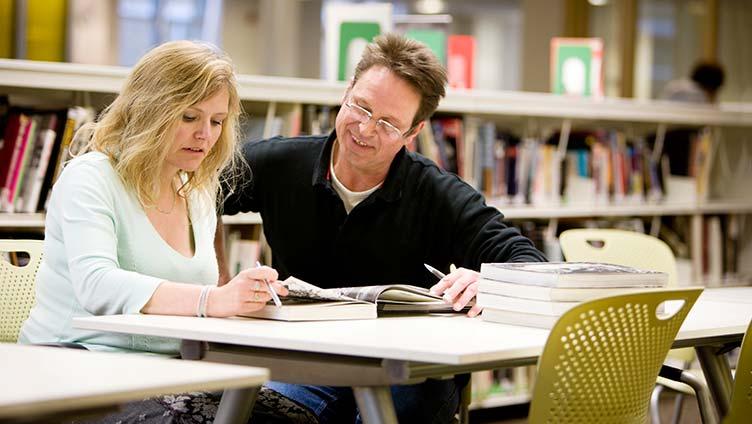 Postgraduate Scholarships are available for students in most Doctoral and Masters programmes at Unitec. The scholarship will cover the domestic fees for full-time or part-time Masters or Doctoral students.
Masters Scholarships
We have eleven Masters programmes in a wide range of disciplines.
Doctoral Scholarships
We have a Doctor of Computing which is closely aligned with its leading edge, high tech, high-tech applied research programmes. The new High Tech Transdisciplinary Research Network has scholarships in place to subsidise talented students' fees.
Bold Innovators Scholarships
Are you a Unitec student about to graduate, with a start-up idea or innovation concept?
This is a contestable scholarship for fresh graduates who have a bright idea for a business, service or product of any kind. The scholarship involves a stipend, somewhere to work, library, computer, workshop and facility access, business planning, IP and commercialisation advice, networking support, kaitiakitanga and comms.
Get in touch about the Bold Innovators Scholarships
Transdisciplinary Scholarships
Are you a person more interested in the real world than a traditional university department, degree or discipline?
Our brand-new transdisciplinary scholarships are for bespoke projects in relationship with major challenges and opportunities in Auckland, Aotearoa and the world. Our first "topic" is Sustainable Building. We will work with the successful candidate who already has an undergraduate degree, to find expert supervisors from any of the twenty areas of study at Unitec and plan a high quality, NZQA accredited Masters just for you and your project.
Learn about our Sustainable Building Scholarships
Industry Research Scholarships
We can assign a Masters or even Doctoral student to do a significant research project with your business or organisation.
With a bit of planning, and by using scholarships to encourage students, substantive projects can be undertaken to mutual benefit. This can be beneficial for an organisation or company because the background work for an innovation or business opportunity can be undertaken, a potential employee can be engaged with no obligation, and your sponsorship will be acknowledged on our website. This can be great for the student also, because they get real-world experience and a foot in the door.
One way this can be done is by directly funding a scholarship and we will even consider subsidising this from our own scholarship programme. Another, is by applying for government support through a Callaghan Innovation Student Grant or Research and Development Fellowship.
Both processes take more time and planning than a voucher project for example, but can also be very rewarding over time, for all parties. Talk to Sandy Ngov to find out more about our Industry Research Scholarships.