Our resources are finite, and as populations grow exponentially, we must look to conserve and create a sustainable level of resource use. Researchers across multiple fields at Unitec are making this happen on many different levels using innovative techniques and valuable collaborations.
Solar, hydrogen, wave, wind and alternative energy systems are all being investigated as part of the sustainable technologies group, with breakthroughs in several key areas, as well as collaborations with industry and other tertiary institutions.
Projects and case studies
NIWA and Unitec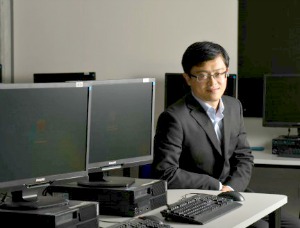 A collaboration between Unitec and NIWA is turning big data into useful information and giving computing students the chance to work with real world information and apply real problem solving. Working with NIWA and real data is a huge boost which has seen important steps made in several areas, most significantly in the monitoring and modelling of air quality.
Find out more here.

Rising sea levels - Gregory De Costa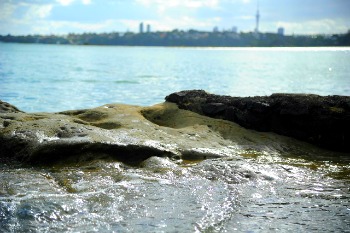 Due to climate change we have either sea level rise or sea level drop, depending on the situation. We also have changing weather patterns, and more extreme weather events, and this research is able not only to predict possible flooding in some areas, but also it could help millions of people who live in coastal zones worldwide.
Find out more here.
Contact us
| | |
| --- | --- |
| Name | Linda Kestle, Associate Professor Construction |
| Phone | +64 9 815 4321 ext 7365 |
| Email | lkestle@unitec.ac.nz |