Assessment of Prior Learning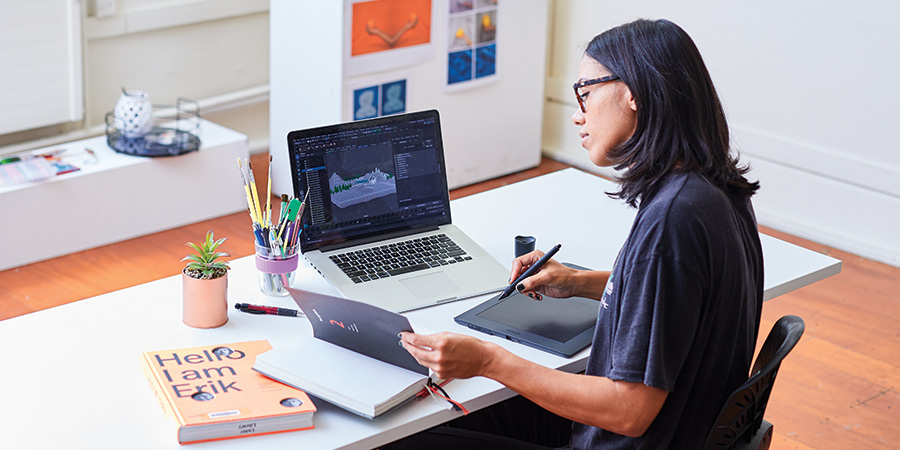 Don't waste time and money repeating material - get your previous experience assessed before you enrol.
Unitec qualifications are designed to prepare you for a career in industry. If you have already worked in your chosen industry or if you have skills and knowledge which are highly relevant to that industry, you may be able to get formal recognition for it and reduce how long it is going to take to finish your study.
We invite applicants to let us know if you have relevant prior learning or work experience in the field of study for the programme(s) you're applying for.
Once you have filled out the form we'll contact you to see how closely your experience and/or qualification matches what is going to be taught.
We then use this information to match it against what is in the programme - this usually about a week to assess. If it looks like you may be able to cross-credit your experience and/or qualifications then we'll give you the option of formally assessing your prior learning. This process is known as 'Assessment' of your 'Prior Learning' (APL), Recognition of Prior Learning (RPL), or Recognition of Current Competence (RCC) and can take a few weeks to complete and has a fee attached (the charge depends on how many courses you apply for).
We recommend applying for the programme you want to study at the same time as applying for APL, as this means you'll be able to choose the courses you really need.
If you want to discuss your assessment of prior learning with a staff member before enrolling, contact our APL manager during business hours on +64 9 892 8585.