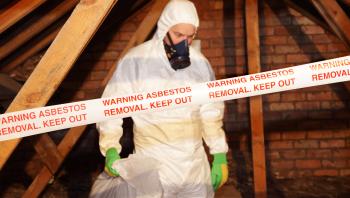 Wouldn't it be great if we could get rid of asbestos once and for good instead of leaving it for future generations to deal with?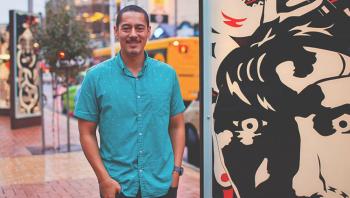 Johnson Witehira has joined Unitec to bring Maori design to greater prominence.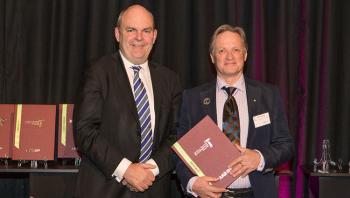 Performing and Screen Arts Lecturer John Davies receives a 2014 Ako Aotearoa Tertiary Teaching Excellence Award.
A $5000 grant has allowed Unitec's Careers Centre team leader to take the next step towards achieving his goals of giving back to the community.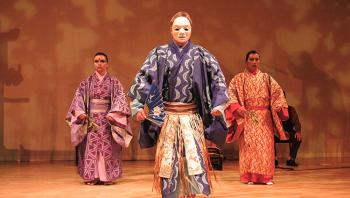 Senior Lecturer John Davies has spent four decades perfecting his craft in the theatre and learning about the aesthetics of performance.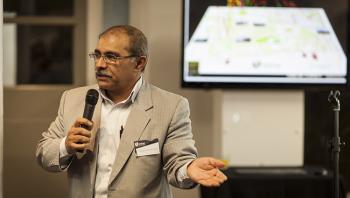 Dr Hossein Sarrafzadeh intends to keep Unitec at the forefront of computing education.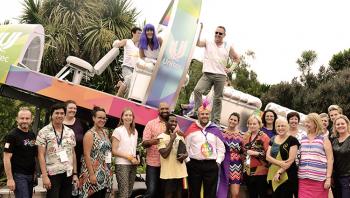 Unitec staff talk about what it is like working in an organisation that values equity & diversity.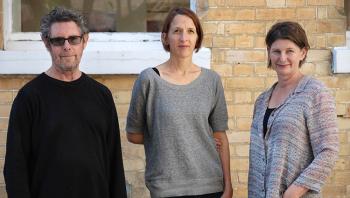 Three Unitec lecturers have been collaborating on a multidisciplinary project to build public awareness of an important issue for cities around New Zealand.
Unitec's Creative Industries and Business Executive Dean Leon Fourie honoured with Global Excellence Award from Global Business and Technology Association (GBATA).
Load more articles