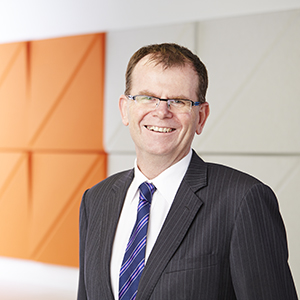 Dr. Rick Ede
Chief Executive

Dr. Rick Ede has been the Chief Executive of Unitec Institute of Technology in New Zealand since April 2008. He holds a Masters degree and a Doctorate in Chemistry from the University of Waikato, and is an alumnus of the London Business School.
Dr. Ede is passionate about the transformative power of education. He has been instrumental in helping turn Unitec into an institution that delivers world-class vocational and applied professional education and training built on a foundation of work-integrated learning. He is committed to fostering better outcomes for public and private enterprise by building innovative partnerships, and on extending Unitec's already strong international reach.
He has a worked in academia, industrially-focused R&D, has provided consultancy services to industry and educational organisations in Asia and North America, and has a strong track record in business development. He is a member of the national Executive Committee of India NZ Business Council, is a Director of The Mind Lab by Unitec, and is a Member of the Australian Institute of Company Directors.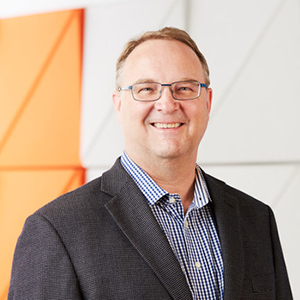 David Glover
Executive Director, Partnerships
David is Executive Director of Partnerships at Unitec with responsibility for establishing partnerships with key stakeholders and agencies designed to provide long-term, work-integrated learning experiences for Unitec students. He leads the Industry and Workforce Development, Business Development and Research & Enterprise teams.
David has an extensive track record in strategic marketing and global business development in the education sector, working with a range of government agencies, educational institutions and international corporations. David has held key senior roles prior to joining Unitec, including CEO of Learning Media and Managing Director and Owner of David Forman Ltd.
David holds an MA from Cambridge University, is a Fellow of the NZ Institute of Management and a Chartered Member of the Institute of Directors.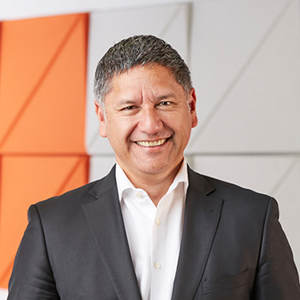 Tupara Morrison
Tumu Tauwhirowhiro Māori
(Director – Transformation Māori)
Tupara Morrison is Tumu Tauwhirowhiro Māori (Executive Director, Transformation Māori) at Unitec; a role he has held since October 2016. Of Te Arawa and Ngāti Whakaue descent, Tupara works across the organisation to advance Te Noho Kotahitanga, Unitec's commitment to work in partnership with Māori, and activate Unitec's Māori Strategy.
Prior to joining Unitec, Tupara was the inaugural chief executive of Ngāti Whātua Ōrākei Whai Maia Limited in Auckland, leading social service development for the tribe. He also held a senior executive position with Scion, one of NZ's Crown Research Institutes, and prior to that worked in senior management positions at Lakes District Health Board in his home town of Rotorua.
Tupara also has extensive governance experience within the health, tertiary education, iwi development and tourism sectors. He is currently a board member of Competenz Trust in Auckland, and also holds a ministerial board appointment to Te Puia, the New Zealand Māori Arts and Crafts Institute in Rotorua. He was previously Council Chair at Waiariki Institute of Technology, and a board member on FairWay Resolution.
Tupara is a Massey University business studies graduate, Chartered Accountant and Fellow of CAANZ, and member of the New Zealand Institute of Directors.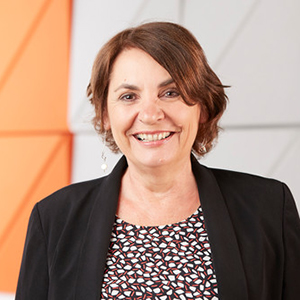 Mary Johnston
Executive Director, People and Safety
Mary Johnston is Executive Director, People and Safety, at Unitec with responsibility for human resources, learning and development development, recruitment, payroll, equity and inclusion, and health and safety. Prior to joining Unitec, Mary was General Manager of Human Resources, Infrastructure, at Downer New Zealand.

Mary has broad experience across a range of industries including education, retail, property, information technology, health and infrastructure. She has extensive change management expertise with a focus on developing and implementing strategy in partnership with business leaders. Mary has also worked closely with health and safety professionals to drive a zero harm culture in the workplace. She holds a Master's degree in Educational Administration.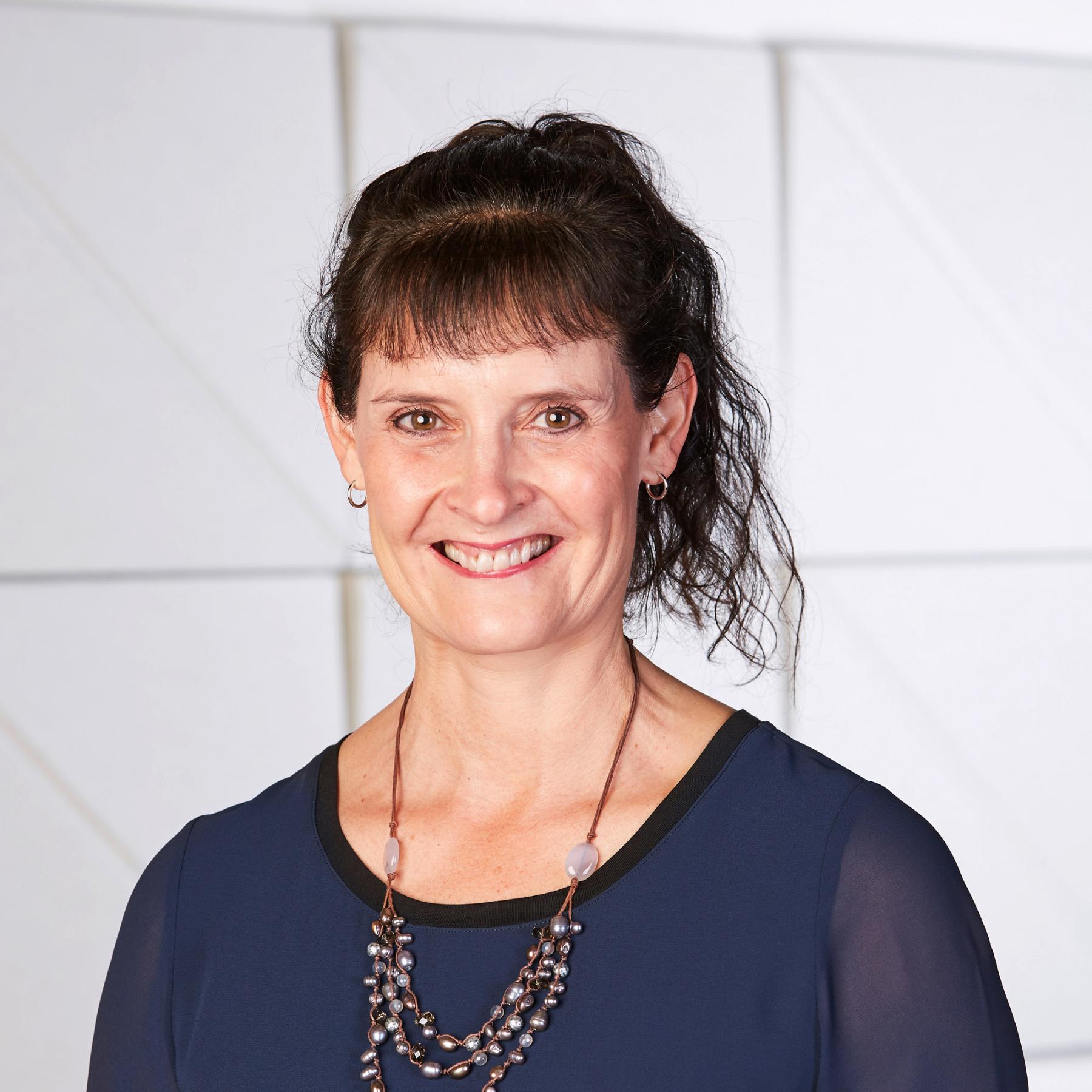 Merran Davis
Executive Dean - Academic
As Executive Dean – Academic Merran has responsibility for the Health & Community and Environmental Animal Sciences Networks, Construction & Infrastructure and Engineering Networks, High Technology and Business & Enterprise Networks, Bridgepoint and Te Miro Networks, Ako Ahimura, The Pacific Centre, Te Waka Urungi, Te Puna Ako, Academic Service Centre and the Library. She is also Chair of the Academic Board.

Merran joined Unitec in April 2017 and has a diverse academic and industry background. As the inaugural Executive Dean at Wintec for seven years she led major change in the ITP sector. As well as executive roles in the tertiary sector involving strategy, academic delivery and quality. Merran has worked as a teacher and physiotherapist, lectured and researched in innovation and entrepreneurship, undertaken doctoral study in strategic management and leadership, and also has experience in commercialising technology and growing small businesses.

Most recently in her own Consultancy business, she worked in an advisory role with Callaghan Innovation, and managed complex capability development and stakeholder collaboration projects for organisations such as Education New Zealand, Waikato Innovation Park and Canterbury Development Corporation. Governance experience includes community, start-ups, private and public sector organisations.
Merran is passionate about lifelong learning in all forms and her formal qualifications include a Bachelor of Arts, Diploma of Teaching, Diploma of Physiotherapy, Masters of Business Administration (with Distinction), Graduate Certificate in Research Methods and Postgraduate Certificate in Business Research. She has also undertaken doctoral study in the areas of strategic management and leadership.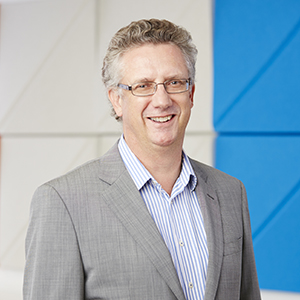 Graeme Archer
Chief Financial Officer
Graeme has spent the last 30 years in senior financial management positions in Blue Star, Lion Nathan, New Forest Products, and Elders Resources. He has significant experience in implementing and managing the financial aspects of complex business transformations and capital structures.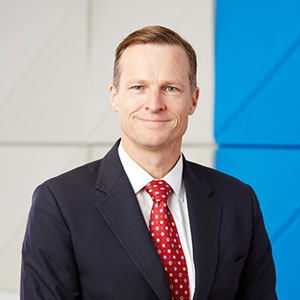 William Smith
Executive Director of Strategic Property Development
William Smith joined Unitec in February 2013 after returning from the United States where he was Director of Major Capital Projects at Yale University. Will's background includes construction management, real estate advisory services, and private-equity real estate development and investment. His sector experience includes education (academic, dormitory, and museum), corporate headquarters, multi-family housing, healthcare, life-science, infrastructure including marine, civil, telecommunications, and energy. Will's early career was with Fletcher Construction in New Zealand, Canada, and the United States. He is a Construction Management Graduate of Unitec.
Will has responsibility for Facilities Management, the Recreation Centre and Student Accommodation.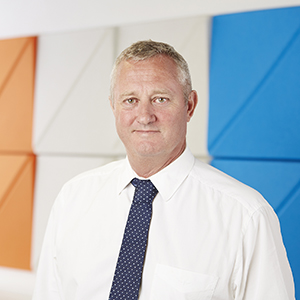 Will Seymour
Executive Director, Operations
Will Seymour is Executive Director, Operations, at Unitec. Previously Unitec's Director of Transformation, Will has overall responsibility for Operations Performance, Information Management Systems, Transformation, Planning and Performance, and Timetabling.
Will has significant operational experience within the education and financial services sectors. Before joining Unitec, he was Head of Transformation, Retail and Business Banking for Barclays Africa, following 10 years in similar transformation and operations roles across various sectors in the UK.
Will graduated from Lincoln College with a Bachelor of Commerce in Agriculture and prior to going to the UK, started his career in the agribusiness sector, including rural banking, stock and station divisional and branch management, product management and sales.
The Leadership Team is supported by: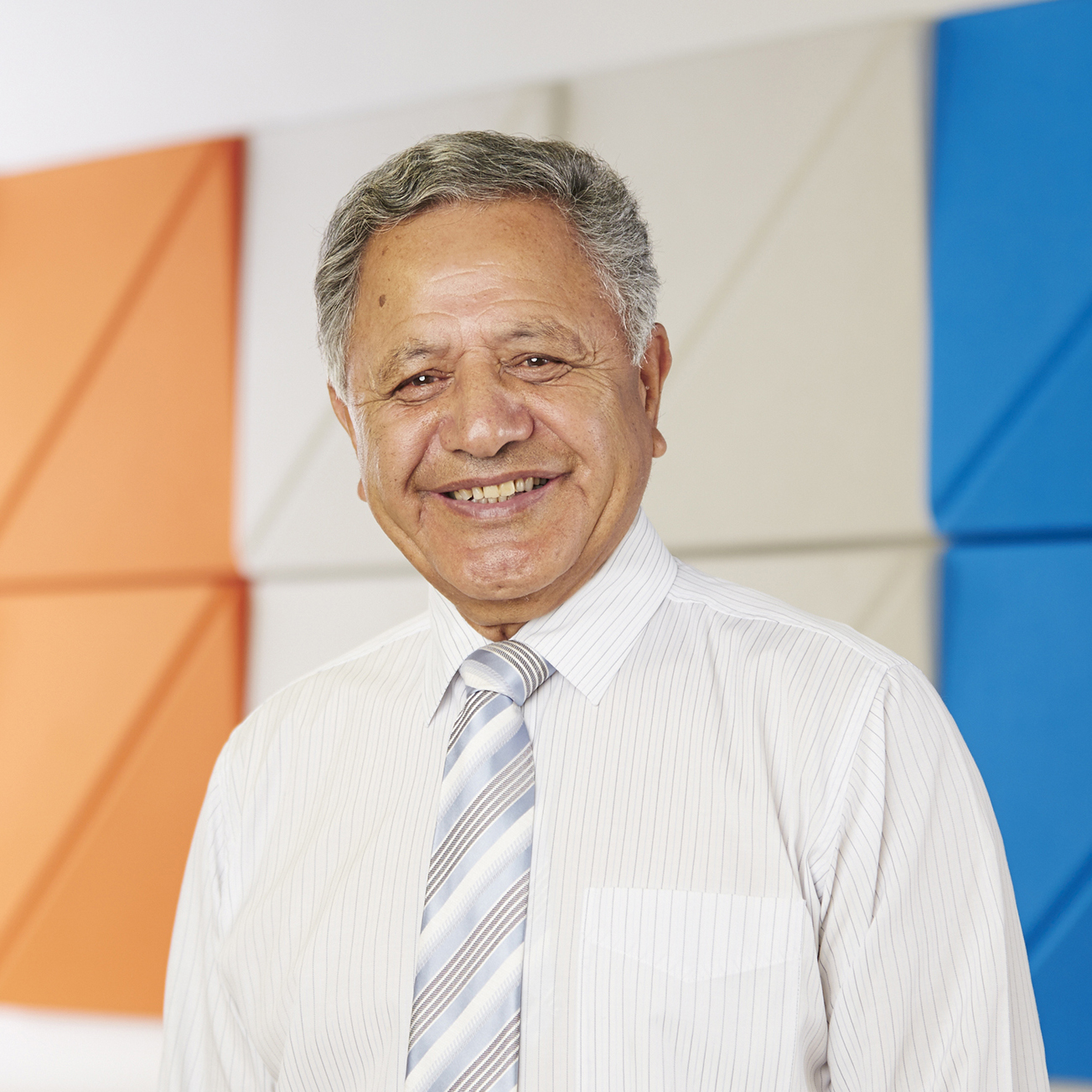 Hare Paniora
Pae Arahi
Hare comes from an educational background with 25 years' experience as a principal of primary schools throughout the North Island. He also tutored at the Auckland College of Education as Senior Lecturer in Māori Studies for eight years. He joined Carrington Polytechnic in 1991 as Head of Centre Puukenga, before being appointed to his current position as Unitec's Pae Arahi in 2002.
Hare is responsible for providing support and guidance for the institution in terms of tikanga Māori and bicultural issues. In addition to his institutional commitments, he continues to provide advice and support on Mātauranga Māori to a variety of educational establishment within the Auckland region.
Hare graduated with a Trained Teacher's Certificate in 1962; was awarded the 'Te Atakura', Te Tohu Mātauranga Māori in 1989; and Te Taumata Runanga Award for contribution to education, social and community services in 2009. He maintains his role on Unitec's Nursing Advisory Committee, Unitec Council and Runanga.