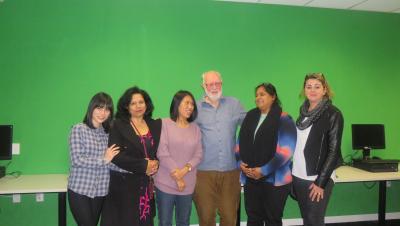 5 August 2017
Want a quiet, relaxed place to do your assignments or study? Come along to our Pasifika Writing Retreats!
14 September 2017
Pasifika Hui for Social Practice students - bring your lunch & let's catch up!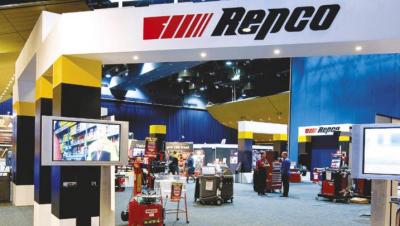 21 February 2018
Calling all technicians in training, auto-engineers, or a self-proclaimed motor heads. Join us for Repco's 2018 trade show: Motortech Expo.
Load more events