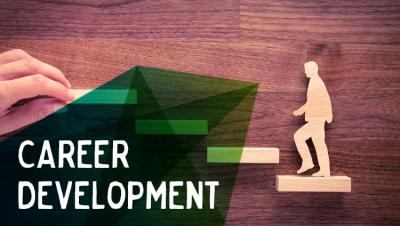 31 May 2017
Are you looking for a job? Or maybe you've been applying for one through Seek or Trade Me and want to try something new? Come along to our workshop and...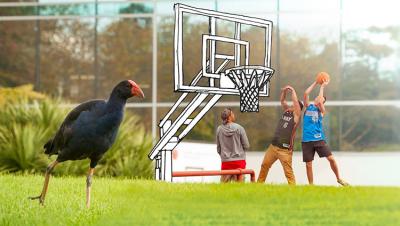 8 June 2017
Are you keen for a game of 3 on 3 Basketball? It's FREE and open to all Students.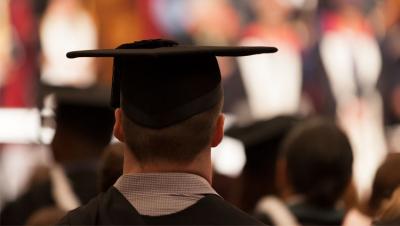 13 September 2017
Join us to celebrate the success of our Graduands!
Load more events