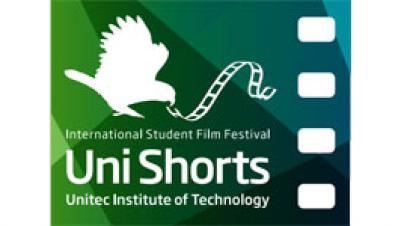 2 March 2017
We are now calling for entries for this year's Uni Shorts International Student Film Festival which will be held in Auckland in October 2017.
5 May 2017
New Zealand employers are looking for the right individual for the job. Come and learn how to effectively market yourself using a common theme in your CV, your Cover Letters...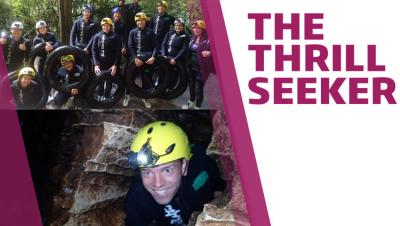 20 May 2017
Waitomo is consistently rated in New Zealand North Island's top 10 must-see places.
Load more events