One hundred years of dedication to Unitec
Four staff members reach long-service milestones.
16 May 2022
In the month of January alone, four members of the Unitec School of Creative Industries hit a rare and remarkable milestone for service to the institution. Each is marking at least two decades: Richard Fahey, Academic Leader Undergraduate Education (30 years); Allan McDonald, Lecturer in Design (30 years); Karen Crisp, Technical Teaching and Learning Advisor (20 years); and Paul Woodruffe, Senior Lecturer in Creative Industries, who has racked up 20 years alongside his extramural Art and Design practice.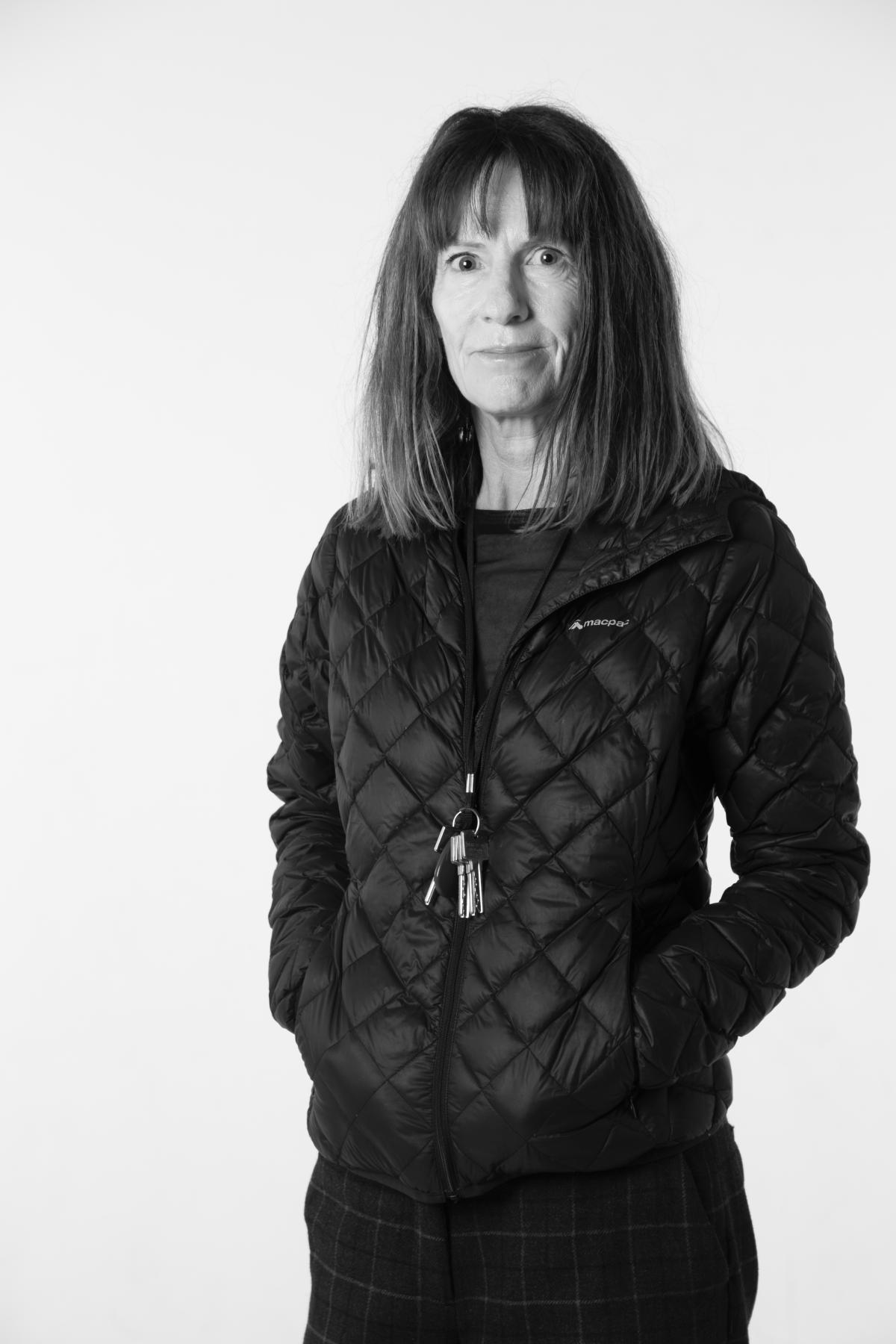 Karen Crisp
Vanessa Byrnes, Head of School, says Unitec's School of Creative Industries is particularly lucky to have such dedicated and talented staff. "Expert teaching is so often about the ongoing reciprocal loop between teacher and student, practitioner and academic, and extant and emerging knowledge through various cycles of life. Our programmes are practical, research-led, and industry-focussed, so I would like to acknowledge the dedication of these 'Ako'-led experts in our School who, between the four of them, collectively represent over 100 years of creative education at Unitec. This reflects the rich legacy of whanaungatanga in Design and Contemporary Arts and across our Creative Industries programmes."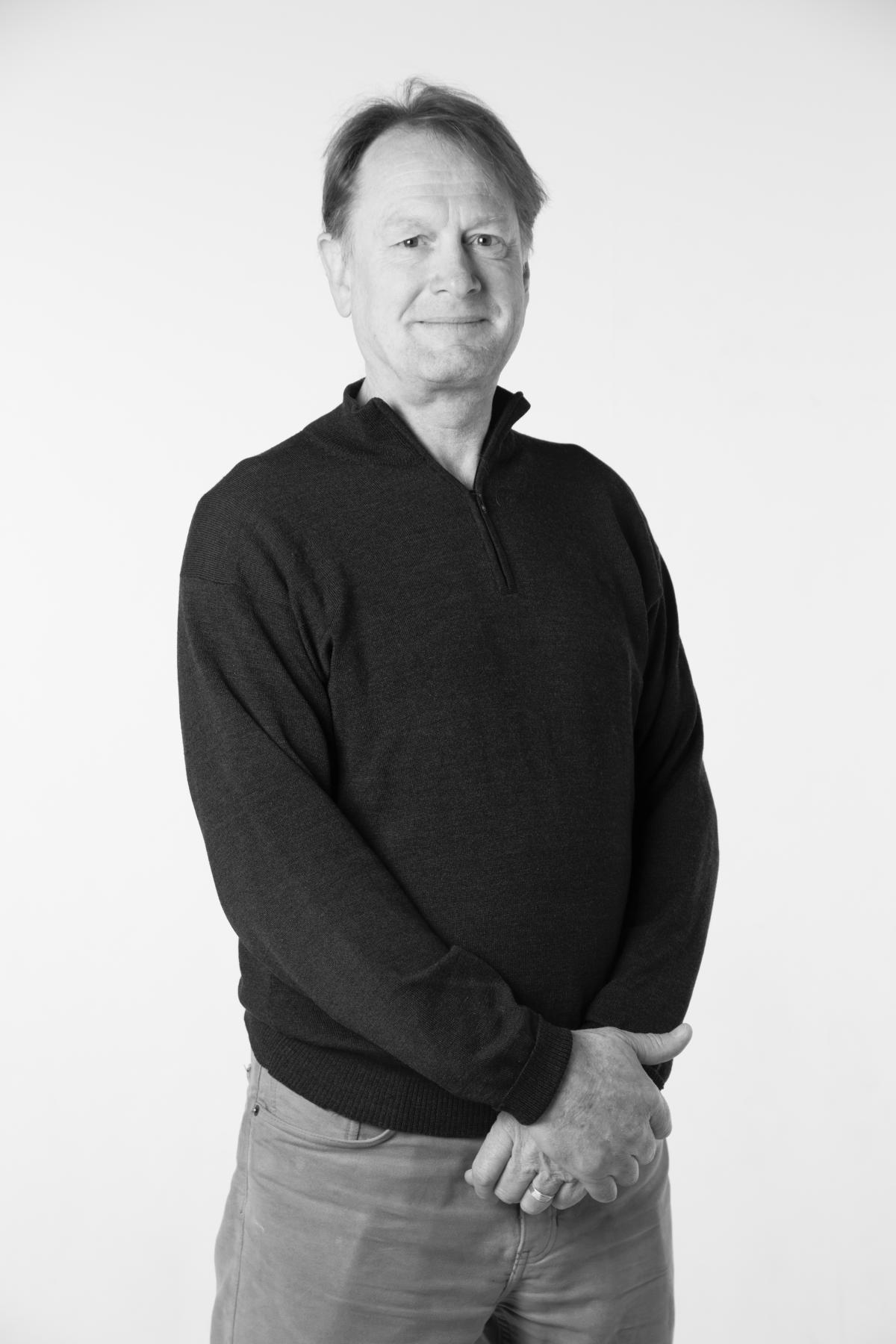 Paul Woodruffe
Paul Woodruffe says balancing his Unitec career with separate work has been the key to his longevity. "I started at Unitec 0.5 at age 42 and did that for 10 years, and have been 0.8 time here for the past decade. By the time I started teaching I had done a lot – worked in the film industry, studied graphic design, did a Master's in landscape architecture, and had an established fine arts practice. I think coming here in my early 40s is what made my Unitec career successful, and my ability to share the practical aspects of my life experience with my students is valuable – how to interview, how to set an hourly charge-out rate, what to do if you are owed money."
As an employer Unitec is happy to see staff maintaining their own practice outside teaching, Mr Woodruffe says. "I still feel I am improving all the time, and I am very involved in research. Working with an institution like Unitec is an enabler, it gives credibility."
Mr Woodruffe notes the dedication and professionalism of staff and students alike, and says the Creative Industries students are on an (at least) equal footing with their peers in other schools. "Our students did very well at the Datacom Hackathon and have always done well in the Eden Arts Art School Awards, which are very professionally judged and curated – they have won prizes every year, which means Unitec has boxed above its weight vs the likes of AUT and Elam. We always do the same, if not better."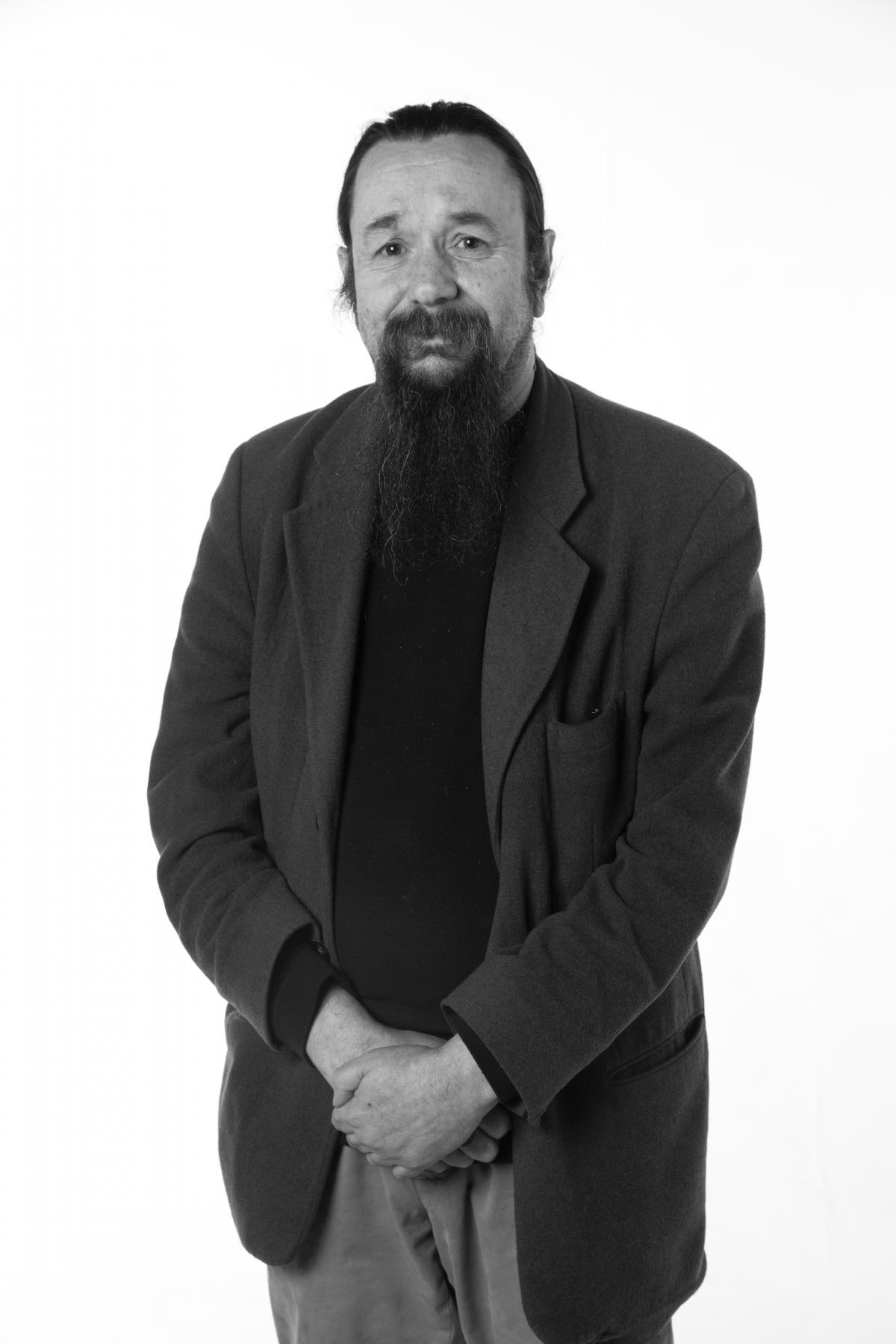 Richard Fahey
Richard Fahey has had various roles in administrative and academic positions in his three decades with Unitec, and now teaches contemporary art with a focus on painting and ceramics. "Many things have changed over the years, but education doesn't change, and that's the job I remain committed to. I am a strong believer in and advocate of a polytechnic-type education, which Unitec provides and which puts on the front foot the teaching of practical knowledge and vocational skills and the pastoral care that comes with that.
"I meet students when they're in their late teens, and by the time you have spent several years with them they transform, they're very different people when they graduate. I often say, during those years I spend more time in their company than their parents do. You get to witness the evolution of these individuals, and their enthusiasm rubs off on you. It's an exciting thing to be a part of. Does that lead to long service? I suppose it has, in my case!"
Mr Woodruffe has likewise found the influence of students and fellow teachers motivating when it comes to his own practice. "If you work alone for long periods, you're not challenged. I've had some talented students over the years, and worked with talented staff members who have high standards and are very successful in their own right. There's no motivation like working with people where I feel like I constantly have to keep my standards high, because that's what my colleagues do with their own well-established and well-known practices."
Art and design programmes have always been offered in polytechnic education, Mr Fahey says, and success can take many forms. "There is a long list of students who have gone on to be high-profile and acclaimed in their fields. One student I remember was not academically inclined or headed in the direction of being a famous artist but always worked hard and responded well to teaching. After he finished at Unitec he told me he wanted to go surfing. He set up his paintings on the beach in Jamaica and sold them all, and he used his painting to fund 10 years of surfing around the globe. He now lives in Sydney and has a really good professional practice, and continues to support his global surfing expeditions. Had he not come to Unitec, he would likely have ended up in unskilled labouring-type jobs. It was transformative for him."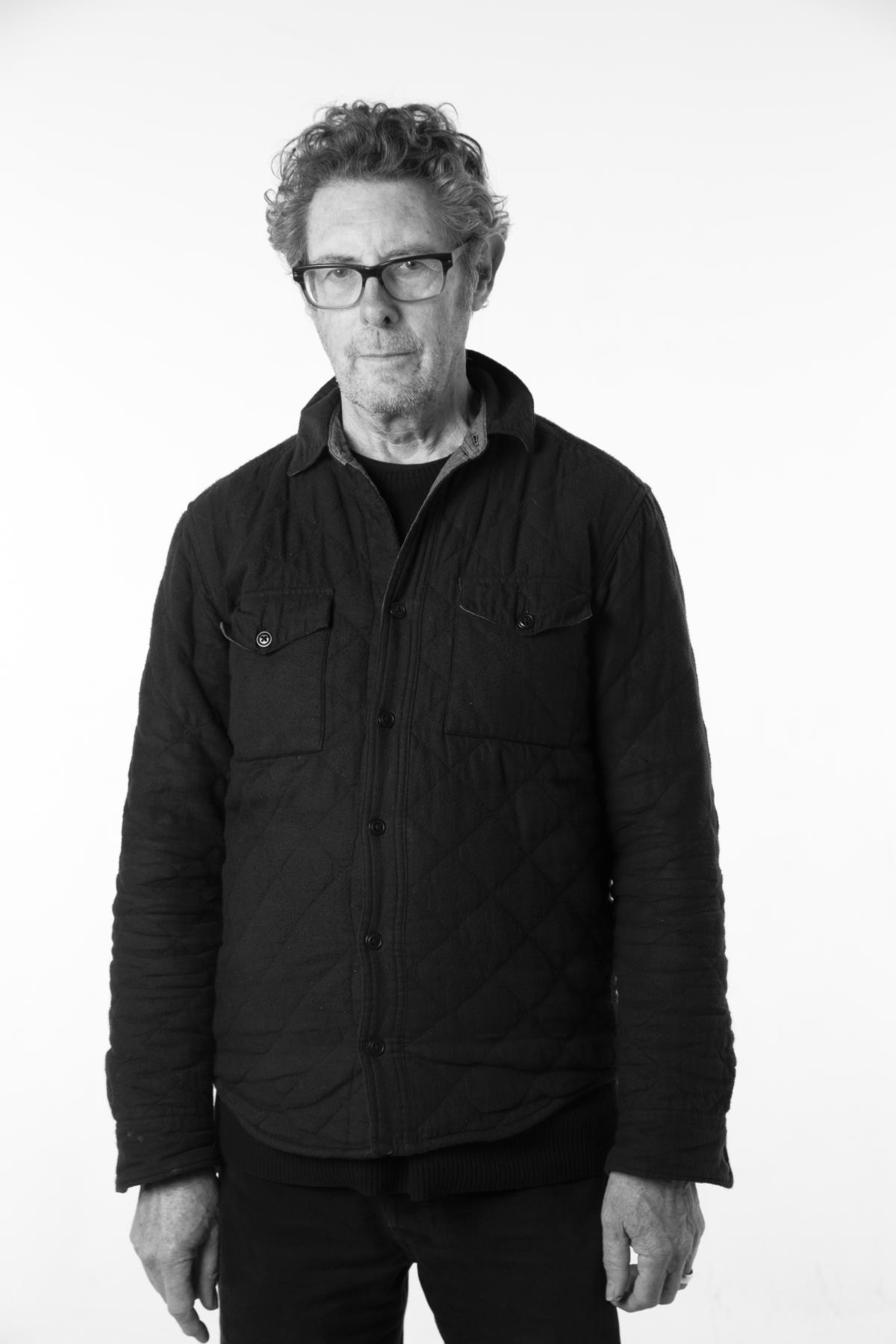 Allan McDonald
The creative industries are fairly broad, Mr Fahey says, and students who acquire knowledge, experience and skills in creative problem-solving will find themselves in a vast range of different types of employment. "Within the arts infrastructure in New Zealand there are a whole range of opportunities, and generally speaking the skills, aptitudes and educational experiences tend to lend themselves to being self-employed or working in small organisations with small teams. Our economy is made up of these small enterprises, and the polytechnic education gives graduates the mindset, ability and confidence to go out there and adapt themselves."
Asked where he might be 10 years from now, Mr Woodruffe says, "Who knows?! When I did my Master's one of the best lecturers, Mike Austin, was 72 (I think) – so if you're still relevant and have currency and students still like you, you have a place."