Ash Bennett (Team Leader)
Fi Pillay
Frances Gillam
Miguel Cubeles-Gil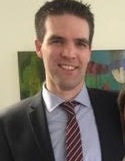 Ash Bennett: Team Leader, Facilitator
Email - abennett@unitec.ac.nz
Phone - +64 9 892 7546
Ash started at Free4U in September 2012 as the Free4U Team Leader after being the Team Leader of the Unitec IT HelpDesk for 2.5 years & an IT Trainer before that. You'll see Ash at both Free4U Henderson and Free4U Albany and also at the Unitec Mt Albert campus. In his personal time, Ash enjoys spending time with his partner, family and friends and he plays squash, golf, guitar and loves the outdoors.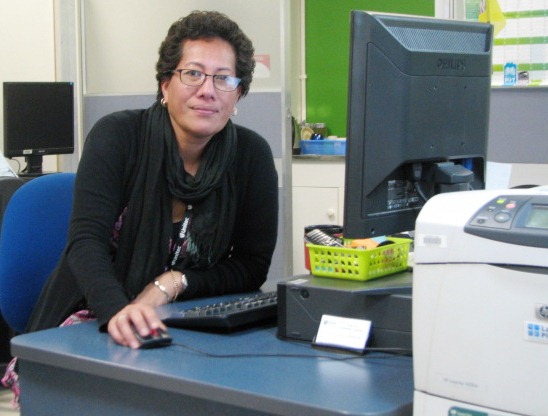 Fi Pillay: Facilitator
Email - fpillay@unitec.ac.nz
Phone - +64 9 8
Fi (from Niue Island) is a key member of the Unitec Free4U Computing team and has been working with us for about 6 years and was at MIT with FreeB Computing for 2 years before that. She is currently based at Free4U Henderson. She is a mother of two boys & two girls and has one grand daughter. Her interests include reading, wasjig puzzles, George Michael, sports especially hockey, rugby, badminton and tennis. Her dislikes include cooking, netball and cold weather.
Frances Gillam: Facilitator (Henderson)
Email - fgillam@unitec.ac.nz
Phone - +64 9 836 7542 (Henderson)
Frances has been working as a facilitator at Free4U since mid 2012 and enjoys helping people learn to use the computer.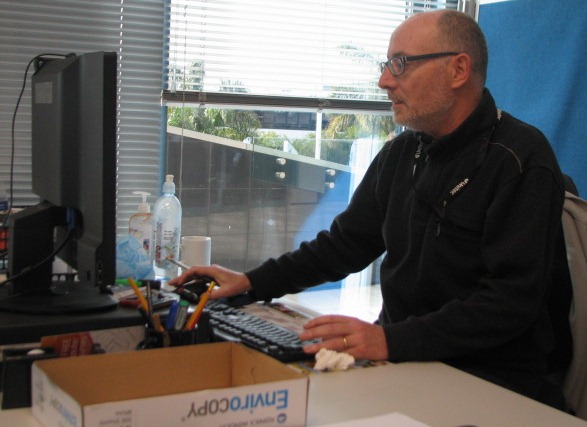 Miguel Cubeles-Gil: Facilitator
Email - mcubelesgil@unitec.ac.nz
Phone - +64 9 892 7946
Miguel is a key member of the Free4U team. He has been working at Free4U Computing fulltime since 2008. He began working weekends at Free4U Henderson in 2002/ 2003 and then started work at Free4U at Takapuna in 2008. In 2011 Unitec's Takapuna campus relocated to Albany and Free4U moved with it. Miguel's hobbies include cooking, walking, family, music, Microsoft Excel and socialising.