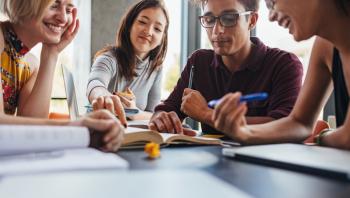 Group study can be a great alternative to studying by yourself on tough subject matter. In fact, studying alone isn't the most productive option for some people.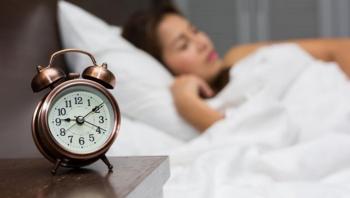 If you're a student, how many hours sleep should you get and how can you ensure your sleep environment is conducive to good rest?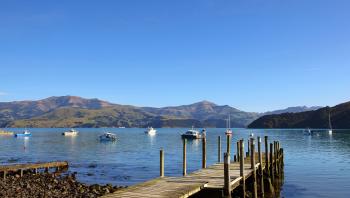 Any fisheries management regime depends upon an understanding of recreational fishing levels, and ensuring that the amount being fished is sustainable — but how to get that information?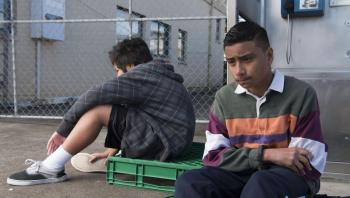 A film by Auckland-based Unitec students has been selected to screen at the prestigious Toronto International Film Festival (TIFF) which runs from September 7-17.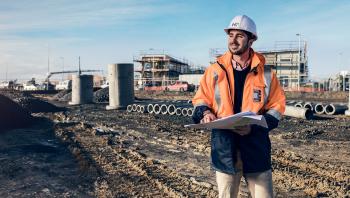 Andrew was working with Will Platts during the project, a Team Leader from Harrison Grierson who was always there to help out. "I let Andrew lead the project, and only...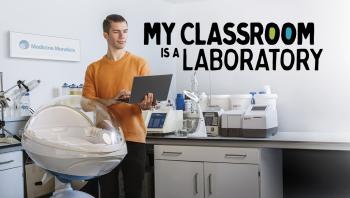 Unitec's Creative Industries student, Mike Czarny is making a real difference to the lives of premature babies. Mike is working with the world-famous inventor, Sir Ray Avery, on The Life...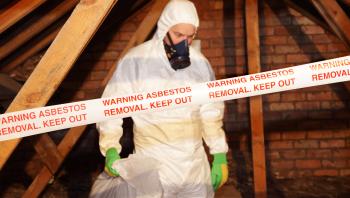 Wouldn't it be great if we could get rid of asbestos once and for good instead of leaving it for future generations to deal with?
Load more articles