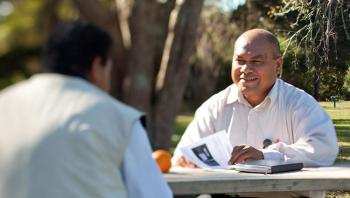 Our new Applied Practice programmes address the changing needs of our workforce, industries and communities.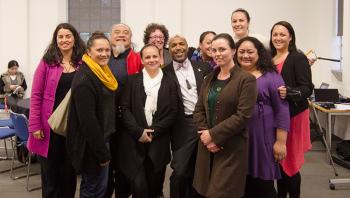 We recently hosted world-renowned anti-racism activist Glenn E. Singleton.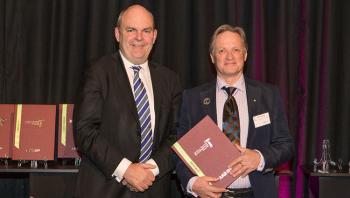 Performing and Screen Arts Lecturer John Davies receives a 2014 Ako Aotearoa Tertiary Teaching Excellence Award.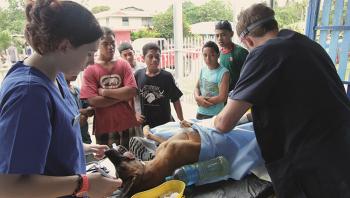 They are set to trade the pristine surrounds of a simulation vet clinic for the rough, ready and very real Kingdom of Tonga.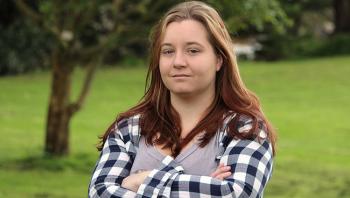 Some of the leading companies in the IT world are working to bring more women into the industry. Elyse Purdie, 25, has responded to that call.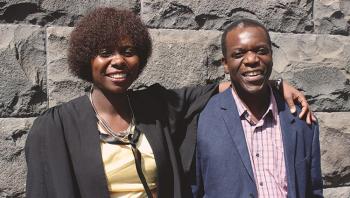 Attitude is the key ingredient for those looking to change career, a recent Unitec graduate says.
Load more articles