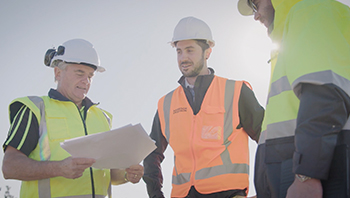 When Unitec student Andrew Long went on work experience with the engineering and design consultancy Harrison Grierson, he knew his practical skills would prove useful.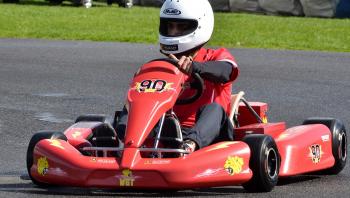 Electric bikes and multi-wheel vehicles will be in action at the EVolocity Auckland regional finals hosted by Unitec Institute of Technology on Saturday, October 14.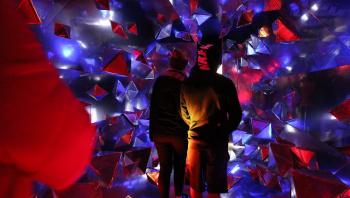 More than 100 second-year Architecture students from Unitec Institute of Technology will transform Devonport's Windsor Reserve into an outdoor gallery of light installations as part of Auckland Artweek next month.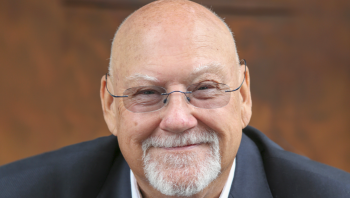 Every year, Sir Ray Avery takes on Unitec students like Mike Czarny to help with projects and mentor them in return. Sometimes with extraordinary results.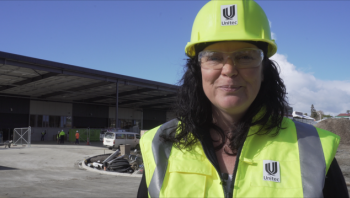 Starting a career in trades could be one of the most satisfying and rewarding choices you make.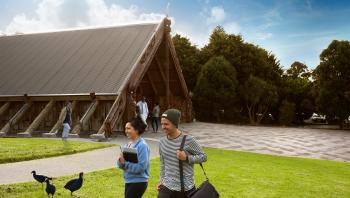 Ko taku reo taku ohooho, ko taku reo taku mapihi mauria
Load more articles