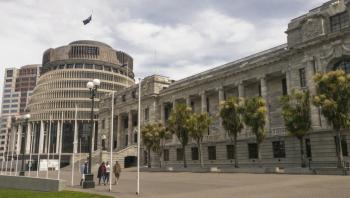 We'll keep you updated with any news regarding the Government's Fees Free study policy.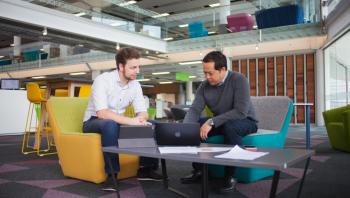 With 93% of a customers buying decision influenced by social media, it's little wonder that social media advertising is crucial.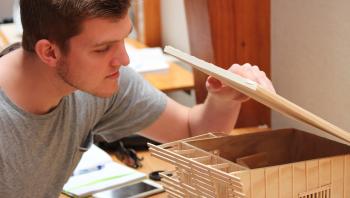 Rare wetland birds such as matuku (bittern) and pāteke (brown teal) could soon become a feature of the Waitakere Valley eco-restoration project, Matuku Link, thanks to the work of a...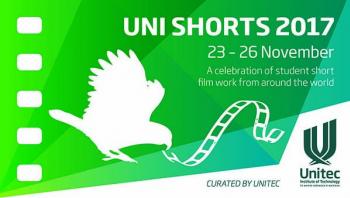 Award-winning filmmaker Alyx Duncan, renowned actress/writer and director, Aidee Walker and internationally acclaimed animator, Katie Naeher, have been announced as the judges for this year's lineup of international student short...
Auckland Regional Public Health Service (ARPHS) have confirmed there is a mumps outbreak in Auckland and Unitec.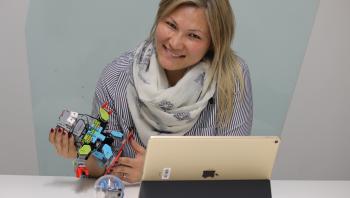 Dila Beisembayeva, Unitec lecturer in computing, wants to turn her students into creators of technology not just passive users.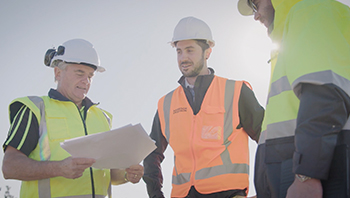 When Unitec student Andrew Long went on work experience with the engineering and design consultancy Harrison Grierson, he knew his practical skills would prove useful.
Load more articles