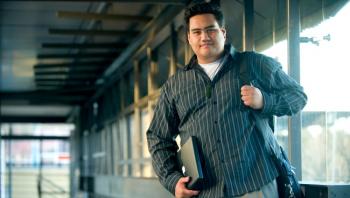 The new Google Certified course is co-taught with experts from Google NZ, a first in New Zealand and only at Unitec.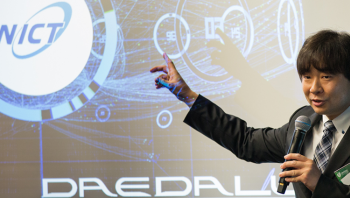 Cyber security in New Zealand is set to take a step forward with the launch of a new weapon in the anti-malware armoury.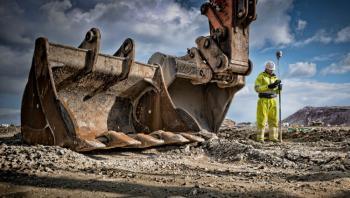 15 to 17 July 2015, Auckland. You're invited to an upcoming conference on reducing construction and demolition waste.
Want to improve your English language skills? Take a free online test to find out where to start.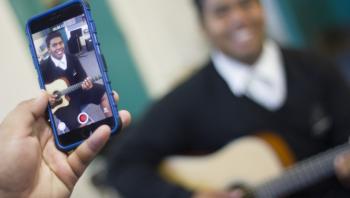 Write a Pacific song and be in the draw to win Music Planet goodies!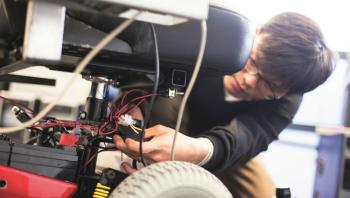 Finding ways to make daily life easier for people, especially those who are disabled or elderly.
Load more articles