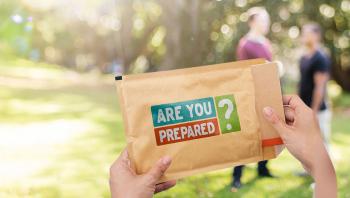 Your first day is just around the corner and we can't wait to see you on campus!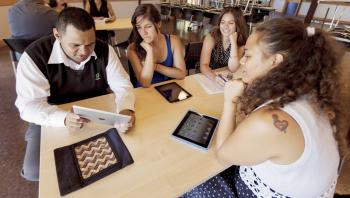 Whether you were a high flyer at school or not, with hands-on learning in over 160 programmes we're here to help you achieve your goals.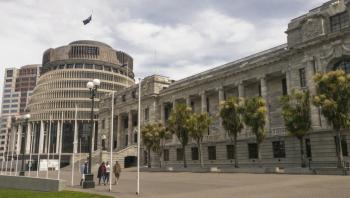 We'll keep you updated with any news regarding the Government's fees-free study policy.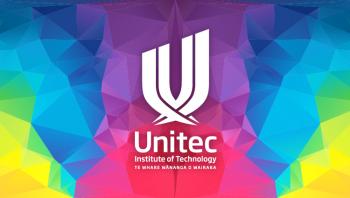 Gender Affirmation Policy first of its kind among tertiary providers in recognition of both staff and students who undertake a gender affirmation process while they are working or studying.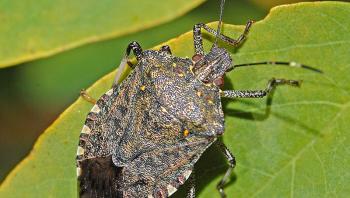 Climate change is likely to increase New Zealand's potential exposure to the impact of further agricultural and horticultural pests, including the brown marmorated stink bug – should it arrive here....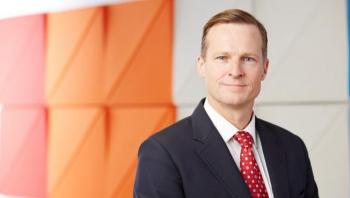 If you're thinking about what your career could look like after gaining a construction and property development qualification, then Unitec's own Will Smith is a pretty compelling case study. ...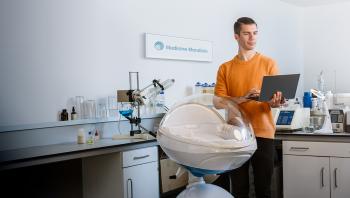 Unitec students work with scientist Sir Ray Avery - with extraordinary results
Load more articles