Landscape Architecture & Interior Design grad show 2023
Join us for the Landscape Architecture and Interior Design grad show on 23 November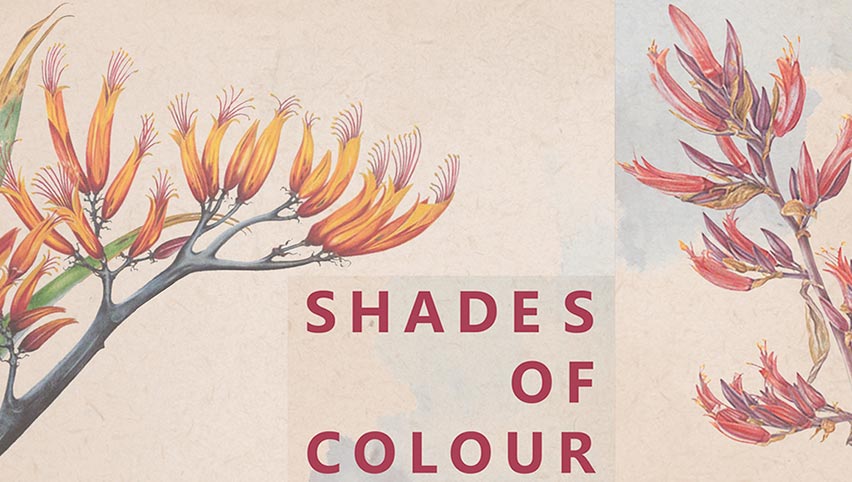 Join us for an exclusive evening of creativity and innovation at our Grad Show and the launch of our Guest Edited Asylum Journal. We'll be celebrating the culmination of the academic year and showcase the exceptional work of our landscape and interior design students.
Event Highlights:
The launch of the new ePress Asylum Journal Guested Edited by Dr Natalie Allen and Devon Sanson from The Urban Advisory.
Engaging displays of student projects.
Valuable networking opportunities with emerging talent.
Some drinks and nibbles will be provided.
We would be honoured to have you join us for this special occasion.
Register now