Student Central 3 goes pop-up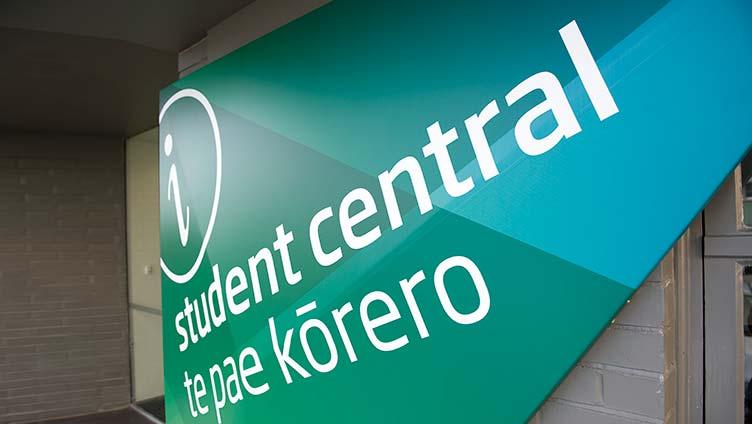 From Wednesday 18 April, Student Central 3 is a pop-up centre only meaning it'll only open for the first few weeks of each semester.
Over the past few years, there has been an ongoing trend of high foot traffic in the first few weeks of the semester that tapers off as students use other channels to get the help they need. With less and less foot traffic coming into the office, we've decided to find better ways to support you to be successful in your studies.
Don't worry; if you need face-to-face help after the first few weeks our Student Central team will still be available in Te Puna (Building 180). Our contact centre remains unchanged and can be reached by email, via phone at 0800 10 95 10, or by our online chat.