Learn how to use a computer, improve your existing skills, or get help with common computer problems.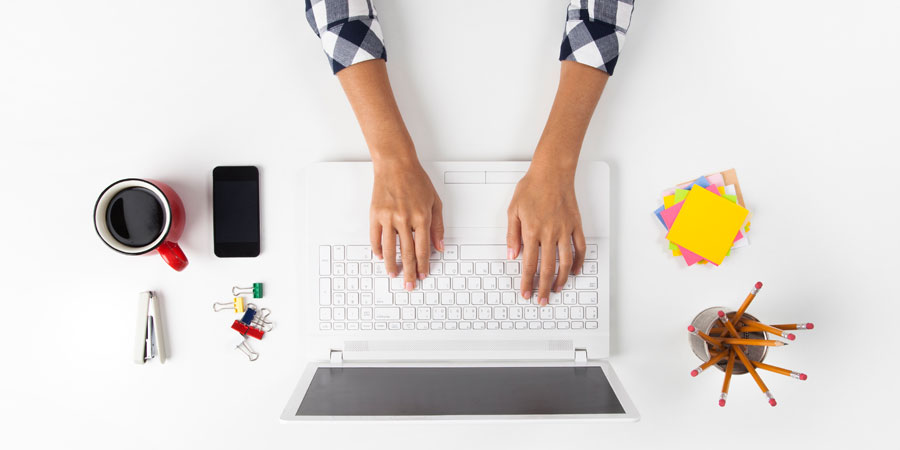 Free computer courses for beginners
Unitec's Free4U computing courses are offered in Waitākere and offer a great introduction to the most common Microsoft applications.
Computing resources for students
Check the training material on the IMS Helpdesk to help you get started with Unitec computing essentials, including logging into the network and changing your password.
The page contains a comprehensive guide that covers all aspects of using computers and IT services at Unitec.
There are also free computer orientation sessions at the beginning of each semester to show you how to use the computers and other resources at Unitec.
Online computer courses
Get started with Microsoft Office and learn the essentials with this free Microsoft online training.