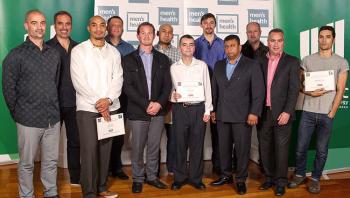 Projects aimed at improving the health and wellbeing of New Zealand's men given a boost.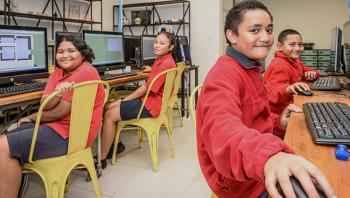 Preparing Kiwi kids for the digital future has taken a step forward.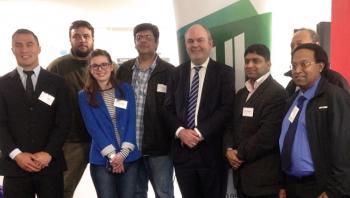 News: Unitec is working with schools, other ITPs and industry to support the government's drive to encourage more young people into engineering.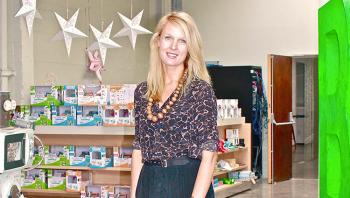 After being named the New Zealand Winner of the Best Start Up Award, Frances Valintine to be judged by Sir Richard Branson and Steve Wozniak.
Growing leaders on and off the field with haka.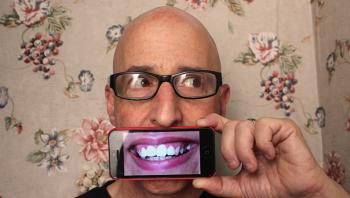 Performing and Screen Arts lecturer Dan Wagner has initiated an international collaboration that allows students to experience not only a new medium, but a new way of working internationally.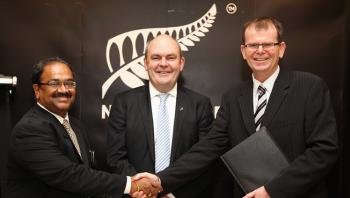 CMC Limited partners with Unitec to meet the demands of construction and IT industries.
Unitec's Graduate Certificate in Pacific NGO Management is run from different Pacific locations.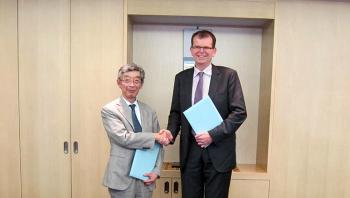 Dual doctoral programme to enhance student research and employment prospects.
Load more articles