The following programmes are open for enrolment for Semester One.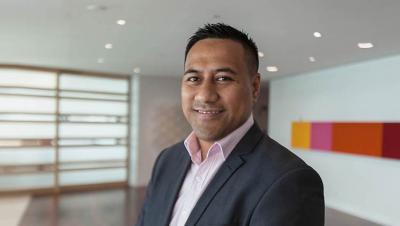 Study accounting and finance and develop the business skills that every company needs. With opportunities to learn from the industry, you'll get hands-on experience to launch your career from.
Show programmes ▼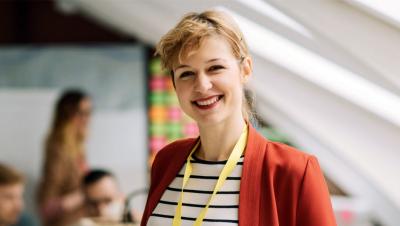 Are you an experienced professional looking to elevate your thinking, problem-solving and expertise? Are you seeking to become an agent of change or lead innovation in your practice? The Applied...
Show programmes ▼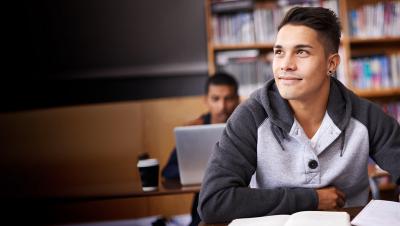 Are you keen to start your tertiary education but didn't complete high school or haven't gained enough credits for University Entrance? Do you want to change your career but lack...
Show programmes ▼
Enjoy working with your hands? Train as a carpenter or builder and make the most of the job opportunities in the construction industry.
Show programmes ▼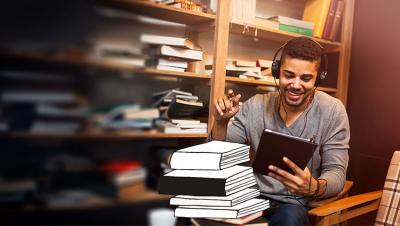 Study English and improve your reading, writing, listening and speaking skills ready for a job or a study programme.
Show programmes ▼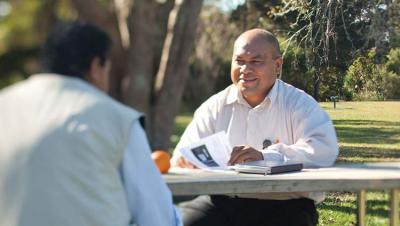 Study health promotion and learn how you can support and promote the wellbeing of your community.
Show programmes ▼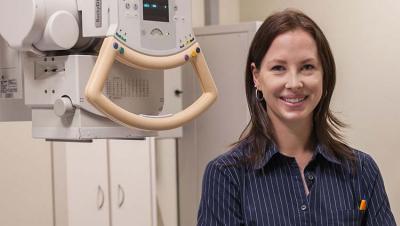 Unitec's medical imaging undergraduate programme provides you with the theoretical and clinical knowledge to work as a medical imaging technologist (MIT).
Show programmes ▼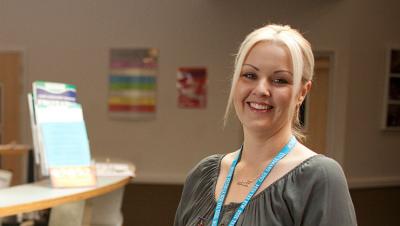 Make a real difference to people's lives and get a qualification that could take you all over the world.
Show programmes ▼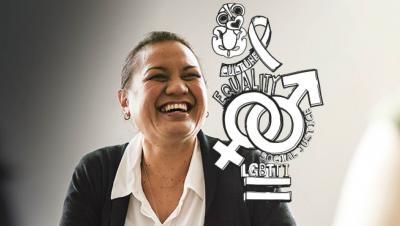 Want to work with your community and make a difference to people's lives? Study social work or community development and learn how to create positive change.
Show programmes ▼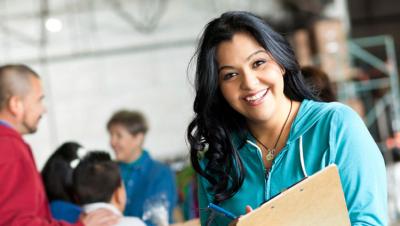 Study youth work and develop the skills needed to support Aotearoa's youth to participate confidently in their communities.
Show programmes ▼