Study what you're interested in, get support from helpful and dedicated lecturers as well as hands-on experience in different workplace settings. Invest in your future and help make New Zealand a better place by studying environmental and animal sciences with us!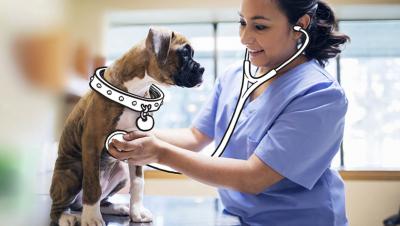 Animal welfare and behaviour, zoo-keeping, canine behaviour and training or vet nursing - our animal health and welfare courses show you how to care for animals in lots of different...
Show programmes ▼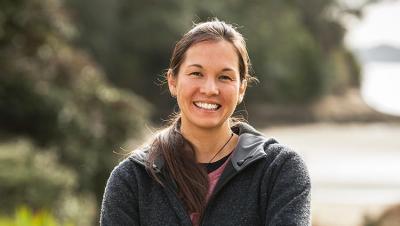 Learn how to examine ecosystems and advise on the sustainable management of land - great preparation for a career protecting our natural environment.
Show programmes ▼