Engineers and Land Surveyors are highly sought after in New Zealand and internationally. Start your learning with Unitec and you'll use logic to creatively solve problems and design things that matter. Learn current industry best practice, connect with industry professionals and get a balance of practical and theoretical learning. Invest in a great future and study with us!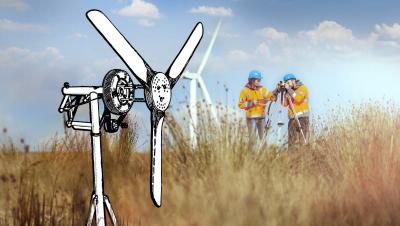 The Burj Khalifa, Golden Gate Bridge and even Egypts great pyramids wouldn't exist without engineers. Study civil engineering and you'll soon find they're involved in all big infrastructure projects. That's...
Show programmes ▼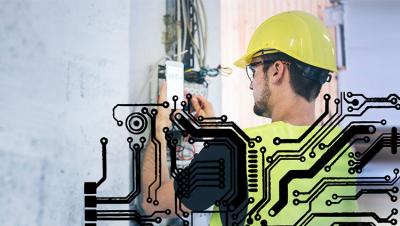 Life without electricity? It's impossible to imagine. Today, technology is everywhere - in telecommunications, security systems, and smart buildings. Find out what it can do with one of Unitec's electrical...
Show programmes ▼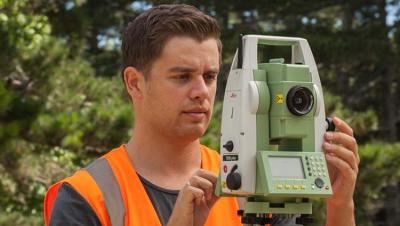 Land surveying is an exciting and varied career, working both outdoors and indoors in all sorts of different environments. Study land surveying and you could be out in the field...
Show programmes ▼