Our range of programmes offer a fast track to getting into construction. They're linked to industry, interactive and offer a balance of applied and theoretical learning. Invest in your future, come and study Construction with us.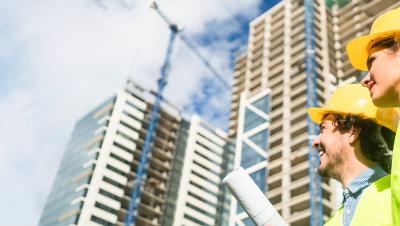 Learn how to organise, manage and control a construction site to ensure big projects are completed on time and on budget.
Show programmes ▼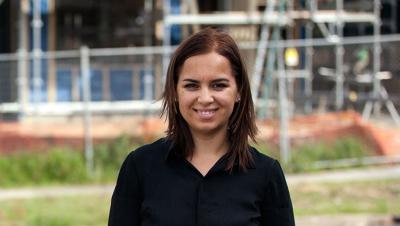 Study property development and learn how to buy, develop and sell a property. Find out what to look for when identifying project opportunities in your career.
Show programmes ▼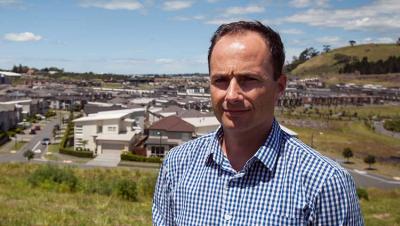 Learn how to estimate, price and tender for building work and keep big construction projects on budget.
Show programmes ▼