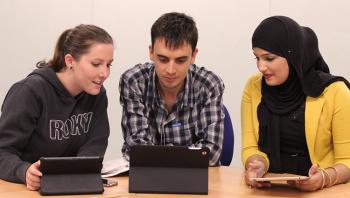 Unitec has become the first New Zealand tertiary institute to use iPads to deliver tailored course literature electronically.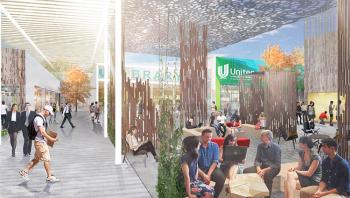 Unitec has made a submission to the Auckland Council's Unitary Plan Process outlining a long-term vision for our existing Mt Albert campus.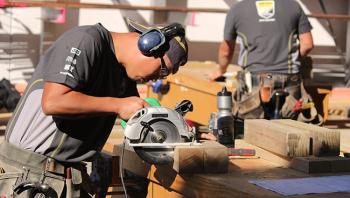 Unitec hosted the Auckland regional events for the NZ Carpentry Apprentice Challenge 2014.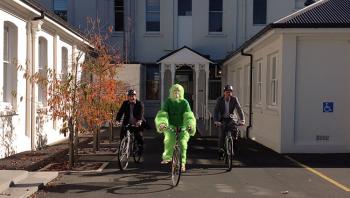 Bookable bikes available as an alternative campus transport.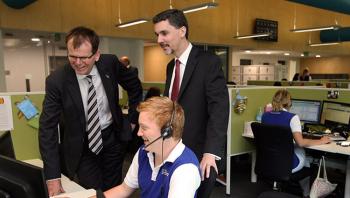 Fortune 500 company joins Delivery Centre at Mt Albert campus.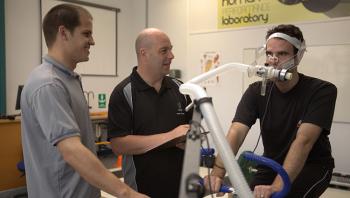 HPL is a collaborative space that allows the Sports Department, in conjunction with other departments, to participate in research and community work.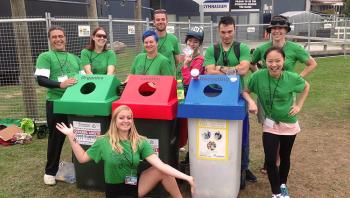 Auckland Council Waste Minimisation and Innovation Fund to set up better recycling systems at Unitec's Student Village.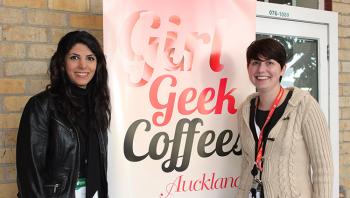 Our Mt Albert campus hosted an event to bring together women in technology.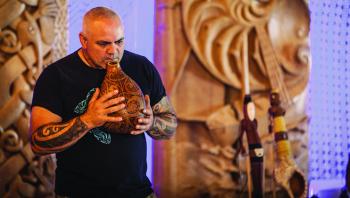 Auckland audiences joined master musicians Dr Richard Nunns and James Webster for a two-day workshop exploring traditional Maori instruments at Unitec's Te Noho Kotahitanga Marae.
Load more articles