Welcome to Whanake: The Pacific Journal of Community Development, a bi-annual digital journal for practitioners and academics who love community development. As an article becomes available it is posted on this website. At the end of the edition all the articles are combined and published as a volume in pdf format.
Visit our archives for past editions. See our most recent articles below.
Edited by Gavin Rennie and John Stansfield
Read the individual journal articles:
---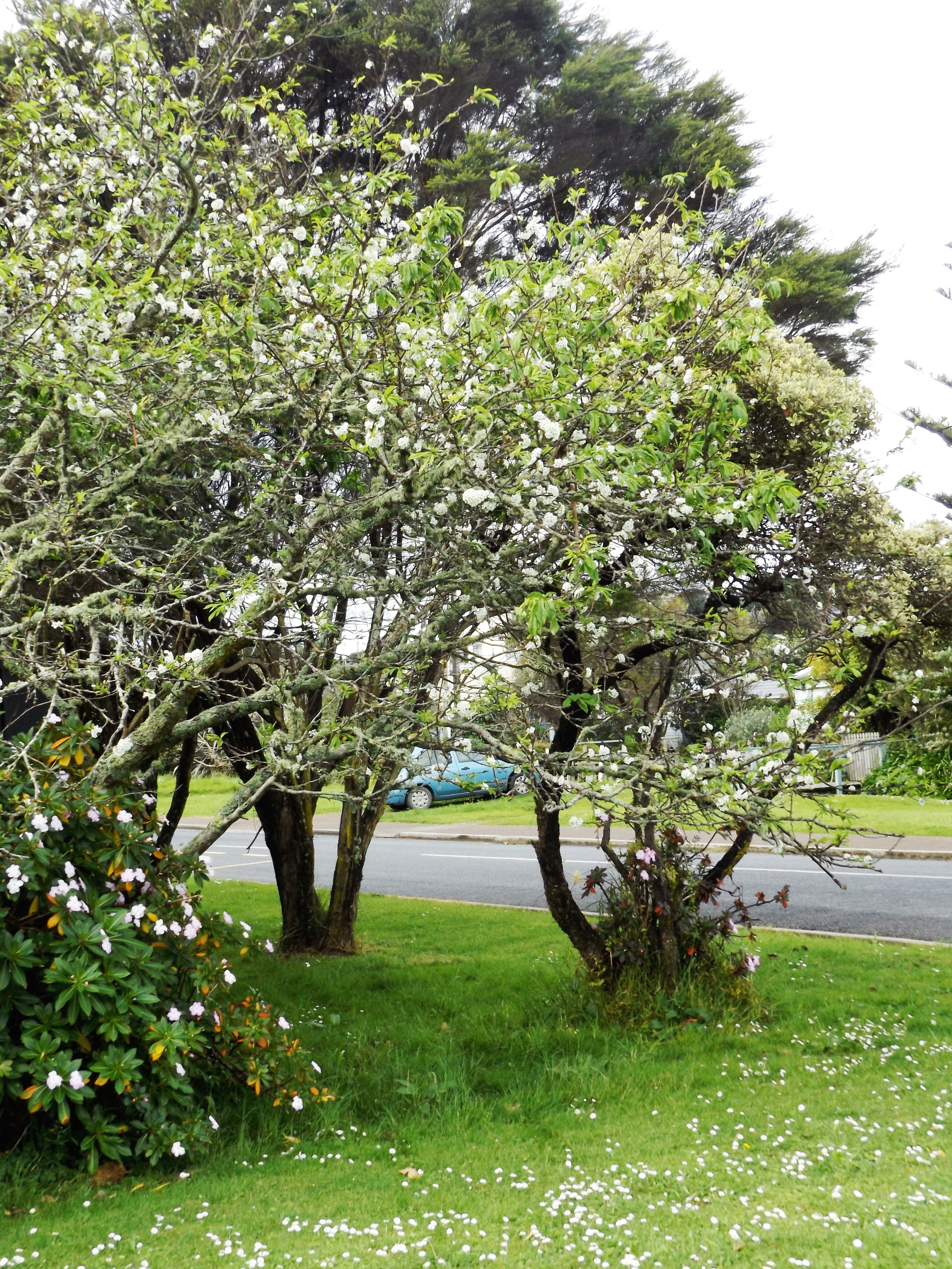 Community Development in Local Food Solutions
By John M. Stansfield and Amber Frankland-Hutchinson
---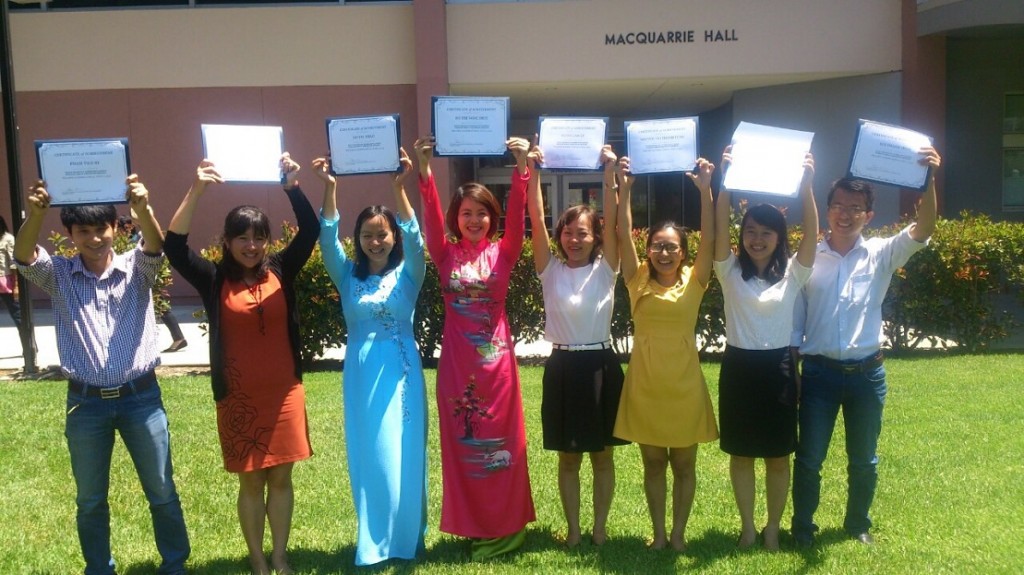 Partnering with Educational Leaders to Advance Social Work Education in Vietnam
By Laurie A. Drabble, Edward Cohen, Hoa Thi Nguyễn, Alice Hines, Debbie Faires, Tuan Tran and Patrick Thanh An Ngô
---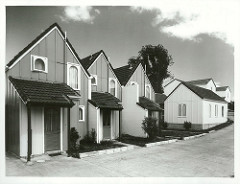 State Housing in Aotearoa New Zealand: What future after National?
By Alan Johnson
---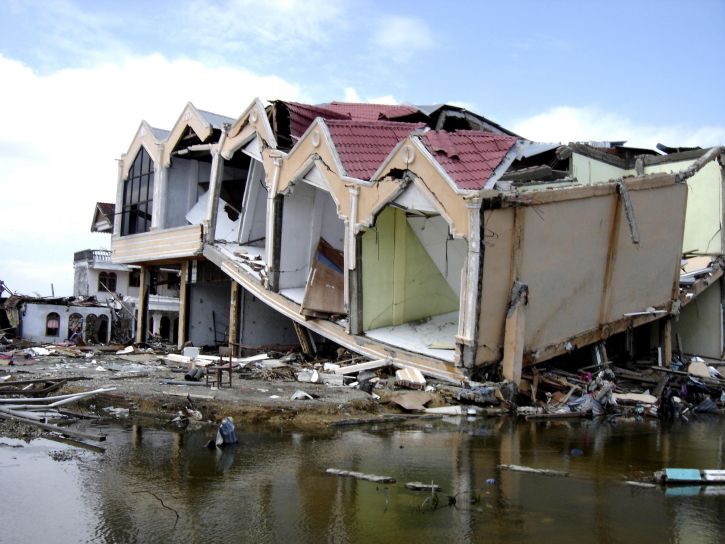 Achieving Gender Equality in Disaster Management: A Case Study of Integrating Women into Community Groups in Indonesia
By Ashley Carvalho
---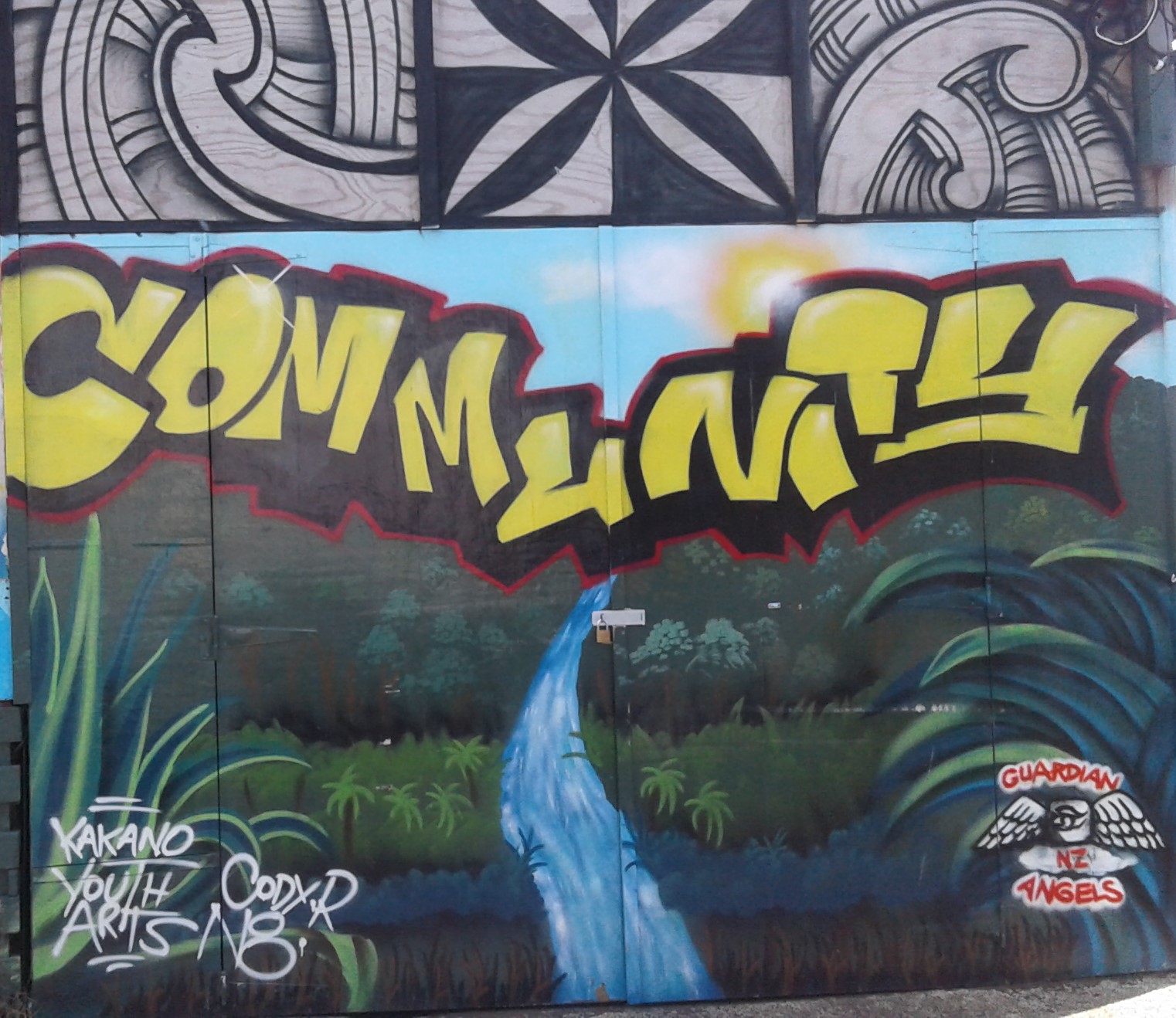 Perceptions of Community Safety in West Auckland and White Fragility
By Geoff Bridgman