Student Events
Check out the upcoming events below. If you'd like to submit an event to share with our students, please let us know.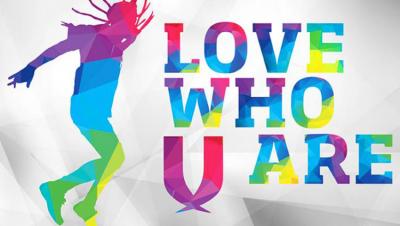 25 February 2017
Join us for the largest and loudest carnival of change and diversity in Aotearoa New Zealand!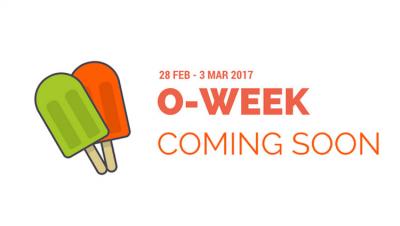 28 February 2017
O-Week is coming.. watch this space!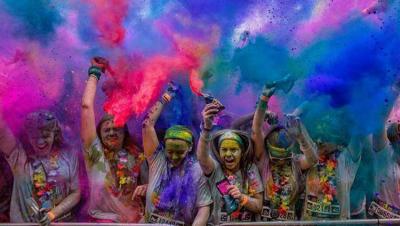 12 March 2017
Join the biggest running series in the world where you get doused head to toe with coloured powder!
Load more events