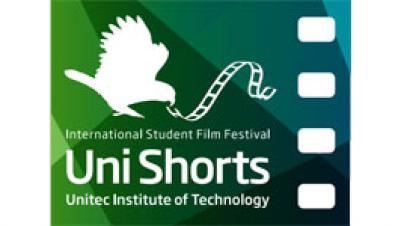 2 March 2017
We are now calling for entries for this year's Uni Shorts International Student Film Festival which will be held in Auckland in October 2017.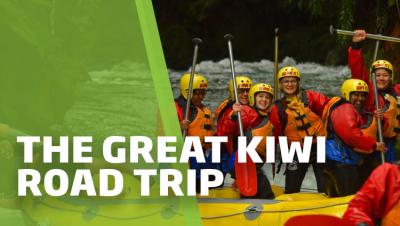 31 March 2017
Get ready to experience some great Kiwi activities, learn about the local Māori culture and discover the beauty of the central North Island.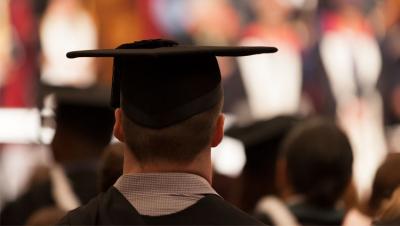 4 April 2017
Join us to celebrate the success of our Graduands!
Load more events