Working with industry
Unitec believes that when students work with industry professionals they learn hands-on what it's like in the work force, and can learn the skills to excel when they find a job. Our teaching approach of Think.Do combines with this industry learning to instill innovative thinking along with a proactive approach to work. Below are a few articles covering how our students have been working with industry and how well they've been doing.
If you're interested in how your business may be able to work with Unitec and our students, you can find more information around helping our students to get work ready:
Learning in action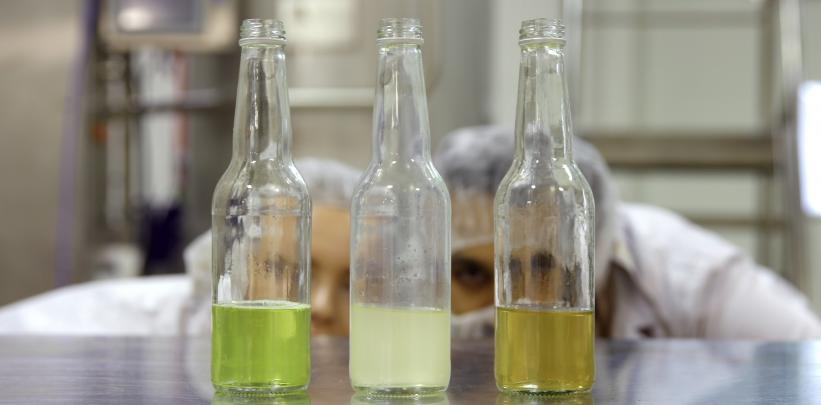 We gave students the task to devise a promotion and recruitment campaign for Unitec itself - here's what they came up with.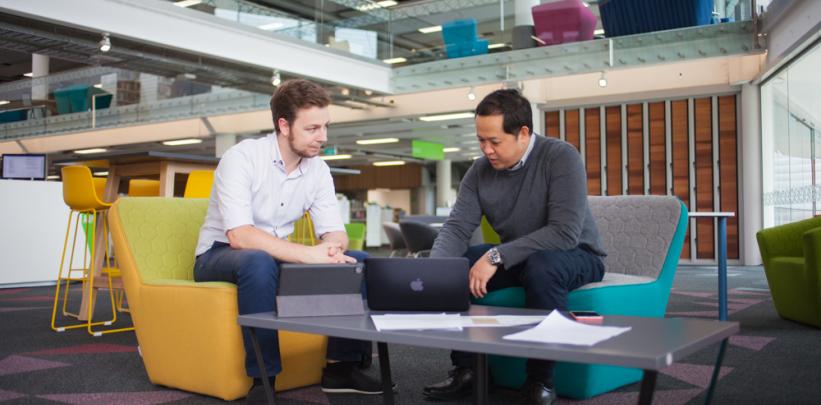 For Graduate Diploma of Business (Marketing) student Carl Albert Villaluz, Facebook plays an important role in 'Learning in Action'.
Explore our students' industry work
Return to Learning in Action Explore the Airstream Learn about the INU Drink