Our Student Recruitment Team
The Student Recruitment Team is here to support you and your students by providing friendly and informative advice and information about future study options. We are available for presentations, career expos, course planning sessions, individual and group appointments, workshops and more.
We realise how important it is for your student to be well informed when making decisions about their future studies, therefore it is our intention to empower and equip your students going forward.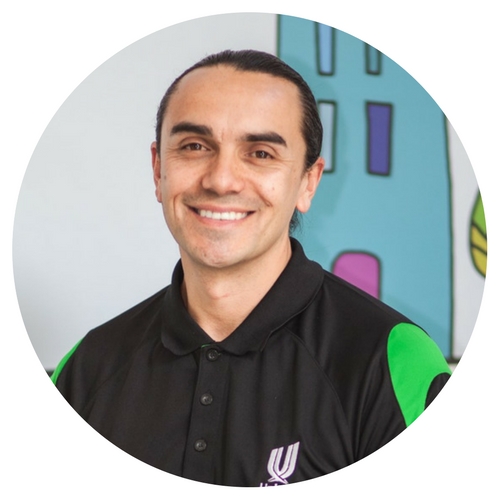 Blair Sorensen
Student Recruitment Advisor
bsorensen@unitec.ac.nz
021 749 637

It's a blessing to work at Unitec and help students refine their career pathway. It's important to me that students are able to connect with non-partial recruitment advisors to explore study options, in a relaxed and friendly environment.
Connecting with students, parents, careers teams, school staff, Unitec staff and other organisations, provides an exciting environment to work in and I value the relationships and connections made in each of these areas.
Outside of work - yes I do have a life :) - I enjoy spending my time involved with friends, family, church, outrigger paddling, music, reading and the occasional weekend adventure.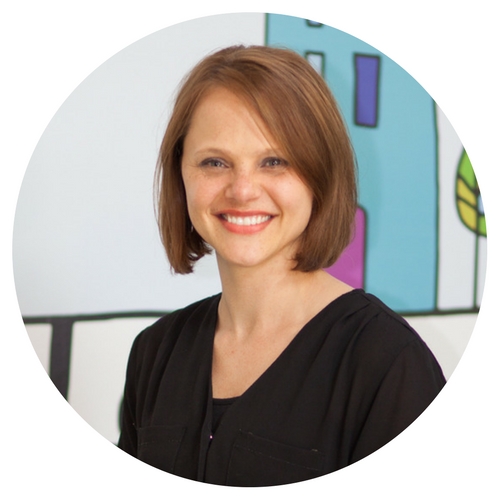 Debbie Loots
Student Recruitment Advisor
dloots@unitec.ac.nz
021 843 401
I am extremely passionate about the industry I have selected as a career. It has enabled me to support students in understanding the variety of options to their disposal and allowing these young individuals to make informed choices regarding their future career pathways. I am proud to be part of a team that share the same passion.
Being able to connect and support the incredible school Career Advisors is an aspect of my role I am particularly fond of and passionate about. I appreciate their diligence, commitment and effort they showcase daily, to guide students into a bright future.
Family is tremendously important to me, both as a mother and wife. Originally emigrating from South Africa, my husband and I have firmly planted our roots here in New Zealand and have most certainly made this country our home. Both our children are New Zealand born and raising them here is an absolute privilege and pleasure.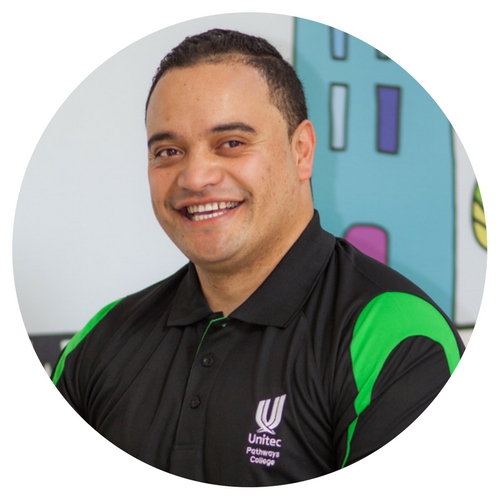 Anaru Parangi
Student Recruitment Advisor
aparangi@unitec.ac.nz
021 835 927
Kia Ora tātou, it has been my pleasure to be working with rangatahi (young people) from across the region. The energy they give is only the tip of their potential. It is an absolute privilege to be working in this space.
Helping showcase a plethora of career opportunities to rangatahi is always a bit of fun. Connecting the dots between high school and tertiary education is an exciting yet scary ordeal for many, guiding them through this process can make all the difference in what becomes their future.
When I am not at work I love to spend time with my whanau and friends. Always lived a fairly active life so I enjoy being outdoors running, fishing, hiking and gym work.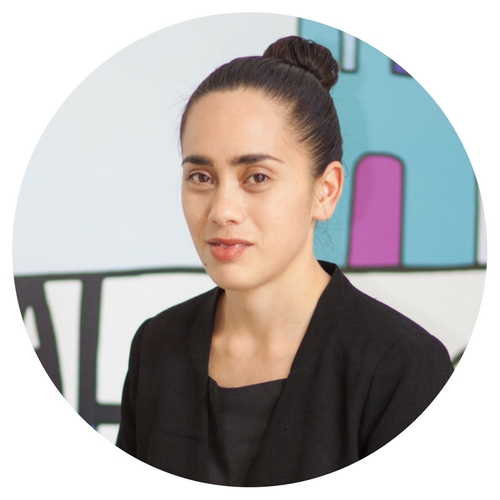 Renee Peeni
Recruitment and Relationship Co-ordinator
rpeeni@unitec.ac.nz
021 023 58975
My role is the Recruitment and Relationship Co-ordinator. I help to organise events, run projects and co-ordinate the team on a daily basis. I enjoy being part of a team who get to connect with the wider community. Family is important to me. My partner and I are parenting our three young children through the age of technology and beyond – and interesting and rewarding journey.