Creativity provides a cornerstone to innovation and invention, and our research in this area is focuses on new thinking and different directions in design and the visual, performing and screen arts. Cross-discipline work, along with strong collaborations and industry connections, mean this group provides a rich, diverse research division.
Projects and case studies
Rosebank Road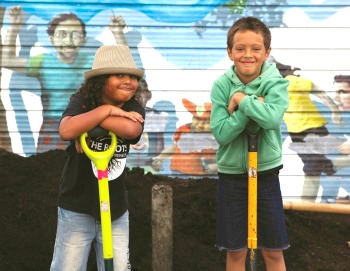 A multi-artist collaboration along Rosebank Road was a highlight of the 2013 Auckland Arts Festival for many people. The project began with the premise that through a better knowledge of place, communities grow – and that culture is the mechanism by which this occurs. The Rosebank Art Walk endeavoured to bring a plethora of creative industries to a very specific location, to an area that has been identified by Unitec as a stakeholder area, an area that has enterprise or community interests that are important to Unitec and to which Unitec can bring value.
Find out more here.
Filmmaking on phones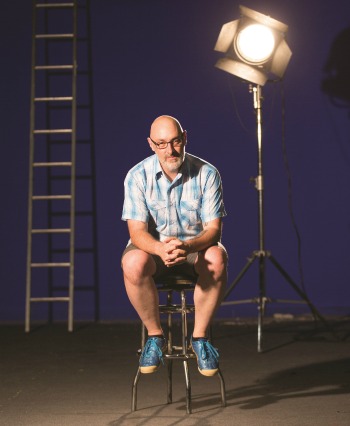 The Department of Performing and Screen Arts (PASA) at Unitec has been teaching filmmaking on the smallest possible screen – mobile phones and other mobile devices. Not content to simply teach the students about this kind of filmmaking, Senior Lecturer Dan Wagner took it one step further and created an exciting international project, which has been presented at international conferences and received funding from the Unitec Research Committee. What are the differences in approach between conventional filmmaking methodologies and capturing content on mobile phones? What carries over, what gets left behind, and what new approaches and methods pop up? Current research is finding that the methods for acquiring, manipulating and delivering do indeed affect the content.
Find out more here.
Contact us
| | |
| --- | --- |
| Name | Associate Professor Marcus Williams, Dean of Research and Enterprise |
| Phone | +64 9 815 4321 ext 8655 |
| Email | mwilliams@unitec.ac.nz |