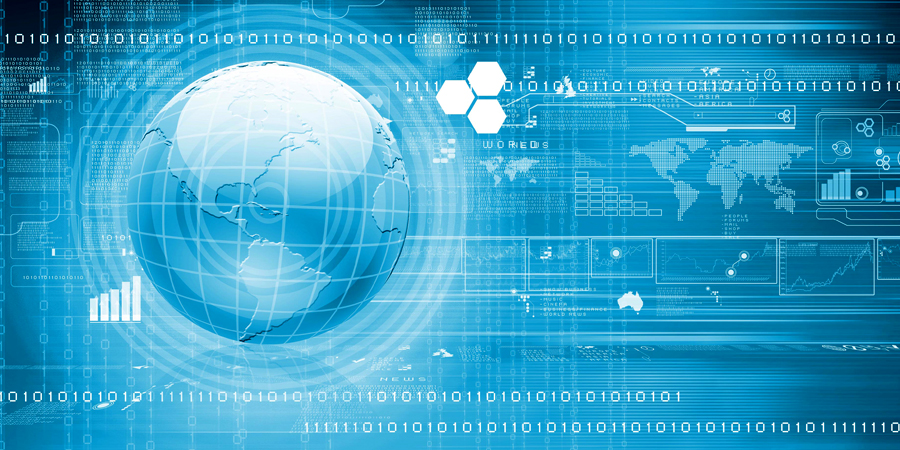 We are living in an increasingly online world where cybersecurity is crucial. So how do we stay safe on the internet?
We are leading the charge in the cutting edge of cybersecurity research and development, working to support New Zealand businesses in the fight against cybercrime.

Established in 2012, the Centre for Computational Intelligence and Cybersecurity (CCICS) has partnerships with industry and other tertiary organisations, Masters and Doctoral student research and externally funded research projects. We are also working with companies to develop software based on our computer science research. We have come to mutually beneficial agreements to share and protect the Intellectual Property and to commercialise the software for international export.
Cybersecurity projects and partnerships
Currently, Unitec has the following:
A $2.2m contract in the University of Waikato led, MBIE funded Cybersecurity project. Our area of research is focused on data resiliency and recovery in the cloud.
A collaboration with Japan's leading high-tech research organisation, the National Institute of Information and Communications Technology (NICT).
A unique disaster recovery product in development with our industry partner NakiCloud. Priced for the small to medium enterprise (SME) market, our novel product CRaaSH, will be released to market in June 2018.
A MoU with Vodafone NZ and are developing a cybersecurity health check process for SME's.