Silo Park Cinema - Dunkirk
Come discover the INU Drink while watching Dunkirk at Silo Park.
Say goodbye to the work week, and hello to the weekend! The team at Silo Park got you covered to ease you into an action packed Friday night. Grab yourself an INU drink and chow down on some affordable and delectable treats from the line-up of food trucks. Settle in on the green with a drink to watch this Christopher Nolan WW2 epic!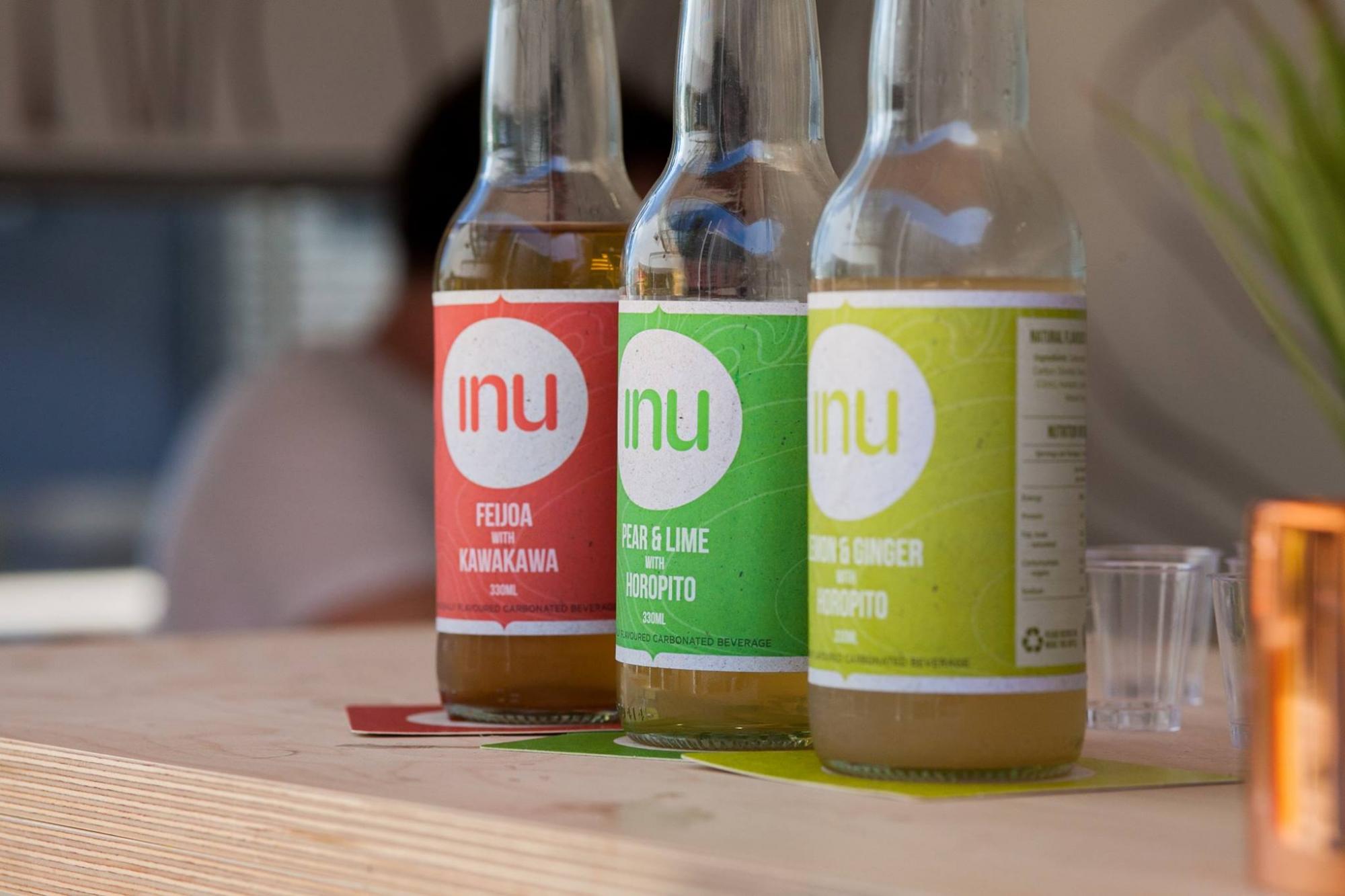 ---
Learning in Action Explore the Airstream Learn about the INU Drink