Where is the best study location?
Once you've finished lectures and tutorials for the day, where do you go to study? For most students, the decision is between two locations - home and the library.
So, if you're new to higher education or looking to improve your learning performance, what location is best for studying? Read on to find out.
Benefits of studying at the library
In an article from Syracuse University iSchool, the library experience is described as a valuable part of the learning process. It houses outstanding support services and information - all at your fingertips.
Acting as the knowledge hub of both campuses, you'll find many students taking advantage of the quiet spots dotted around our libraries. The library environment is conducive for concentration, with spaces for both individual and group study.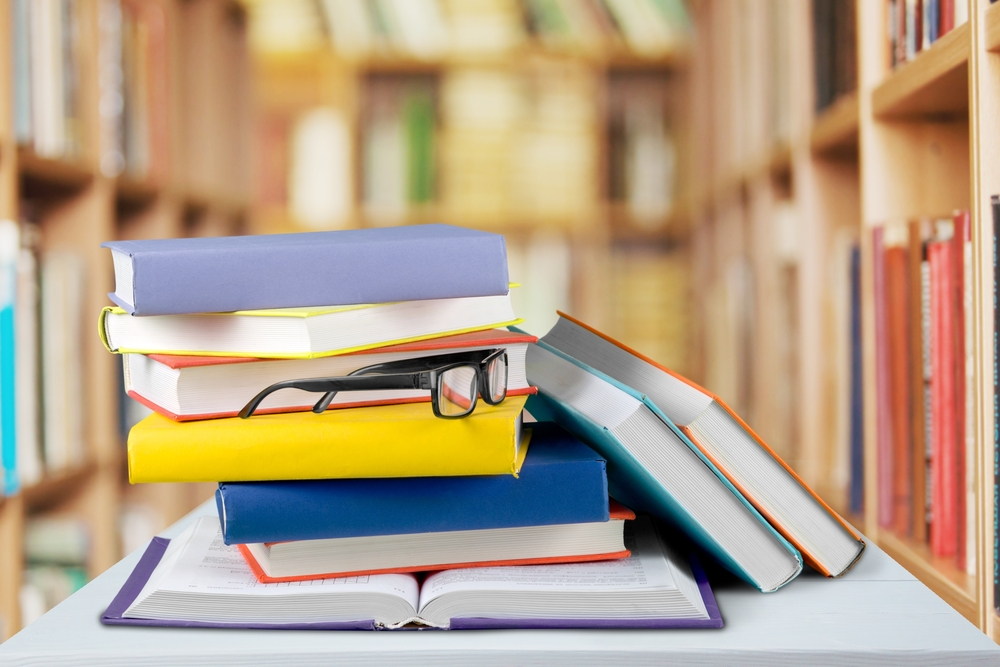 Enjoy the library as your study hub?
You also have access to a wide selection of resources on your course topics. Just ask a helpful librarian if you have any trouble finding what you need!
Benefits of studying at home
At home, you're able to stretch your materials and books out, creating your own cohesive chaos.
At home, you're able to stretch your materials and books out, creating your structure. Away from the hustle and bustle of campus, some students are more easily able to relax, concentrate and make progress.
If you're paying particular attention to your budget, studying at home also means you have access to food and water without having to buy snacks on campus. If you're not required to be on campus, and don't want to spend money coming all the way in to get some studying and research done, pay public transport, or fuel costs, you could choose to study in the comfort of your own home.
So, do I study at the library or at home?
Ultimately, this is your choice. The key is to create an environment that you're comfortable with and where you can absorb information. You could also split your time between both locations to mix it up a little.
If you're not required to be on campus for lectures, you could choose to study at home if you have everything you need to make a productive study environment.
If you do choose the library, we can provide a range of services to enhance your learning environment. These include:
Need a little help with your studying techniques? Reach out to our support team for more information!