Unitec students' urban Pacific stories selected for film festival
Two short films by Unitec students have been chosen for the Wairoa Māori Film Festival at Kahungunu Marae this coming Queen's Birthday weekend.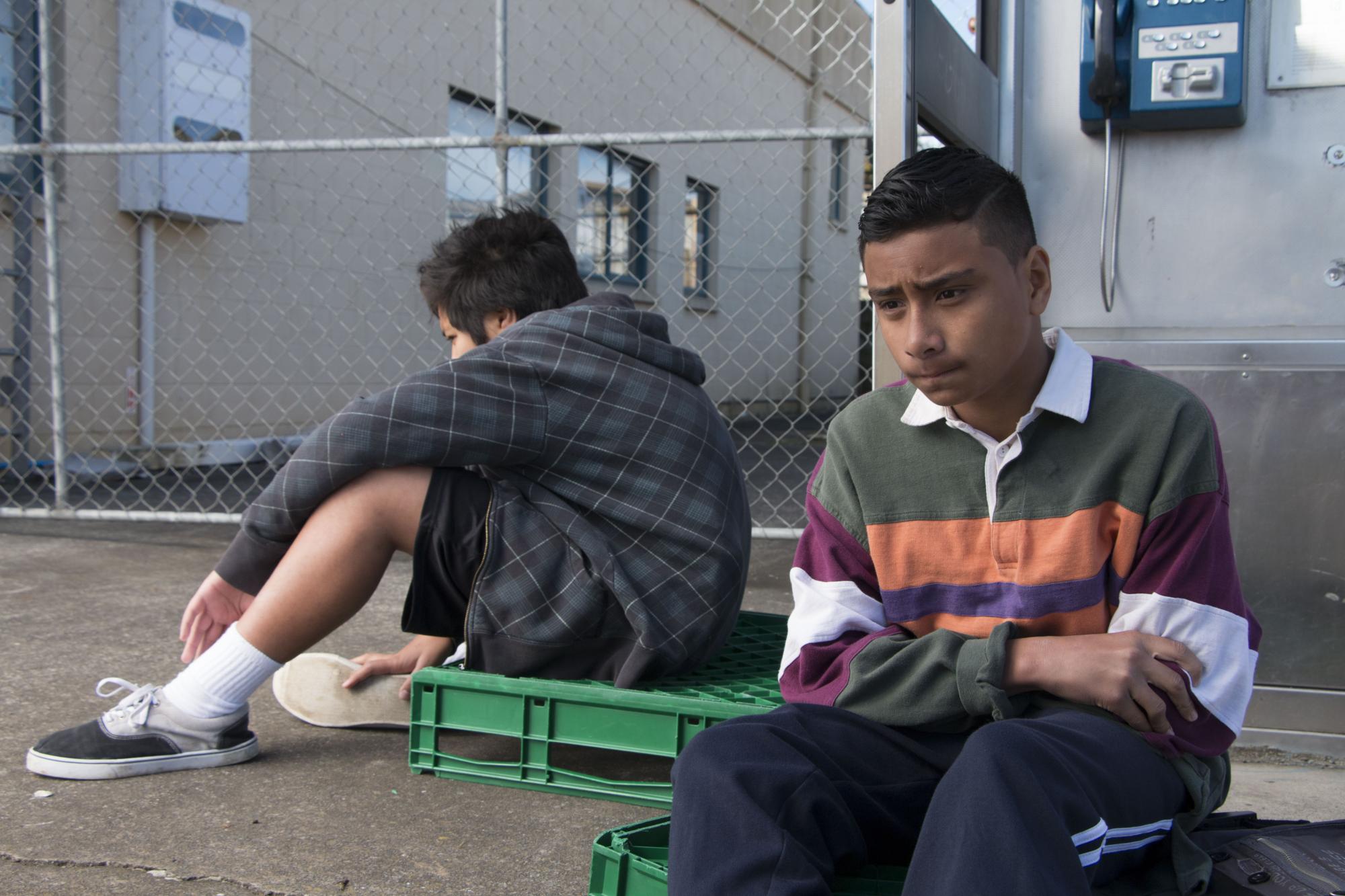 Waiting, a film by Samuel Kamu and directed by Amberley Jo Aumua
Waiting written by Samuel Kamu and directed by Amberley Jo Aumua, and I have curls written and directed by Maria Vai, tell stories of young urban Māori and Pacific experiences highlighting the hunger for family connection in our communities.
Samuel, Maria and Amberley Jo, all graduates of Unitec's Bachelor of Performing and Screen Arts, created the films as part of their final-year study requirements.
Amberley Jo, Ngati Haua and Samoan, a first-time director, came into the programme as a writer. "I am a story teller. I am very passionate about it and the power of directing is having your vision presented accurately." She worked closely with script writer Samuel Kamu on Waiting, a story inspired by Samuel's West Auckland childhood and days spent outside the dairy — "a hangout place where the world didn't matter" pretending to make calls to "very important people".
When Amberley Jo first read Sam's script, she immediately felt it could be set in South Auckland. "I recognised these boys and girls because I have been one of them myself. When people walk or drive past places in South Auckland that look isolated, places of nothingness, all they see is the rough exterior but I think there's beauty in being different. In these places, there are stories, there are things going on, deeper things that mean something, things that are not talked about. It is in these places where you have the most natural and intimate conversations."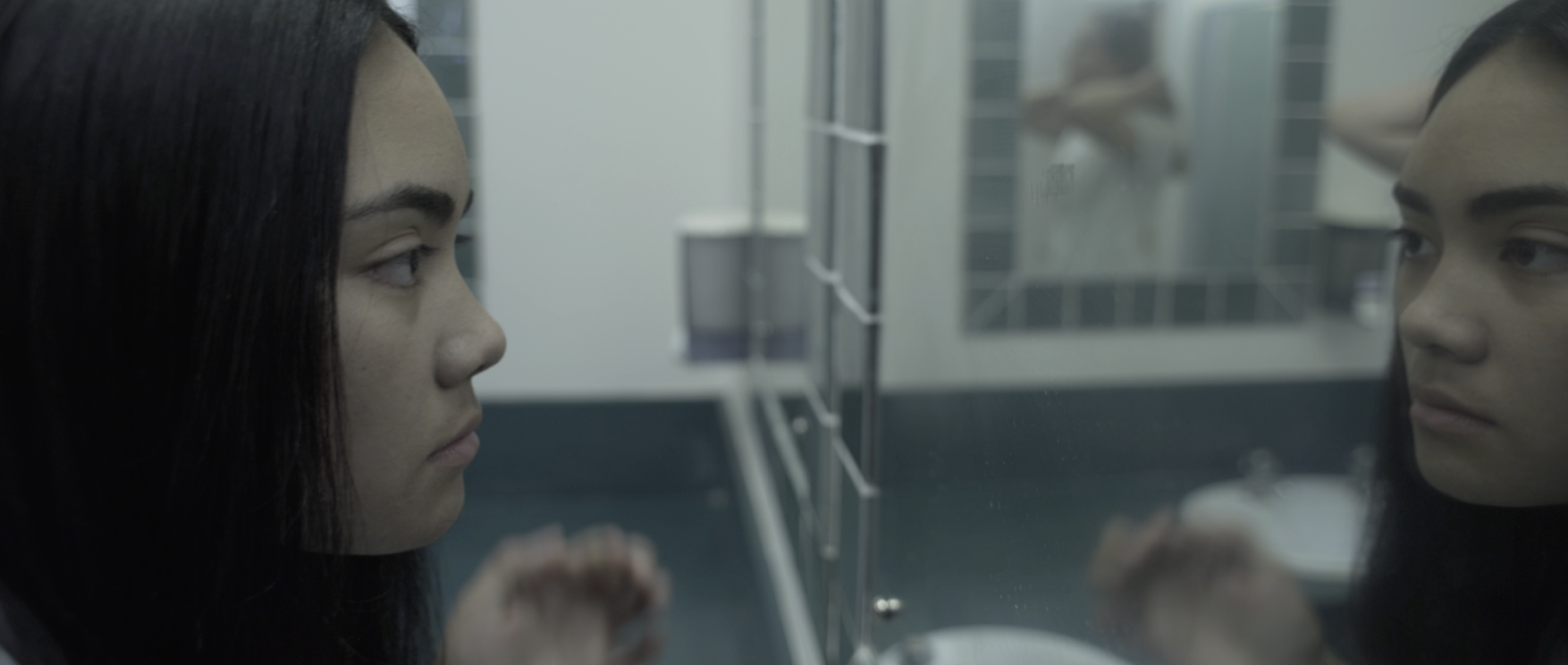 Maria Vai's film I Have Curls
Maria Vai's I Have Curls tackles the search for identity and the guardianship of knowledge from a Tongan perspective. "I saw the issue of identity in the young people of my family and also those who I was mentoring as a youth worker – the big issue of not knowing who they are. Young people are so soaked into the Westernised world they forget their roots. It is not only because they choose to, it is also because their family members who are responsible for passing this knowledge down don't pay it forward. Your parents, your tribe, your village, your country – it is a right for these young people to know," says Maria. And women have a key role as cultural custodians. "They can be in charge of this beautiful planting but they are also the ones who cut it and throw it away."
There is a determination for realism in both films. So, with only a small pool of Pacific actors to draw on, Maria and Amberley Jo brought to screen people with no previous acting experience from their own family and community networks, a move which carries a great sense of responsibility. To stay true to their Pacific communities, the directors have kept tight attention to detail which will be noted by Pacific audiences — subtle movements, colours, placements and absences, the way a hand curls towards a door handle that signals 'home', a longing hope cut short of any tip to promise.
---
Find out more about studying Screen Arts at Unitec:
Study Screen Arts Bachelor of Performing and Screen Arts Order Study Guide