Unitec delivers care packages to students in self-isolation due to Coronavirus outbreak
Unitec has supported its students who are in self-isolation due to the coronavirus outbreak by delivering care packages.
The more than 40 students, who have all travelled here from China, are following Ministry of Health guidelines by keeping themselves isolated for the mandatory two-week period before starting classes. All of the students have accommodation in Auckland.

The care packages, most of which were delivered last week, contain useful items such as washing powder and cereal as well as some 'kiwi' treats like Whittakers chocolate.

Students have expressed their thanks at the care shown with one student being moved to tears at the gesture.

"I received the package at the door. I thought it was school documents or something I need for work. But I didn't think it would be these things…it moved me to tears. Thank you soooooo much for coming here to deliver these things for me, and thanks for everyone's encouragement and help. I love this warm country and you guys."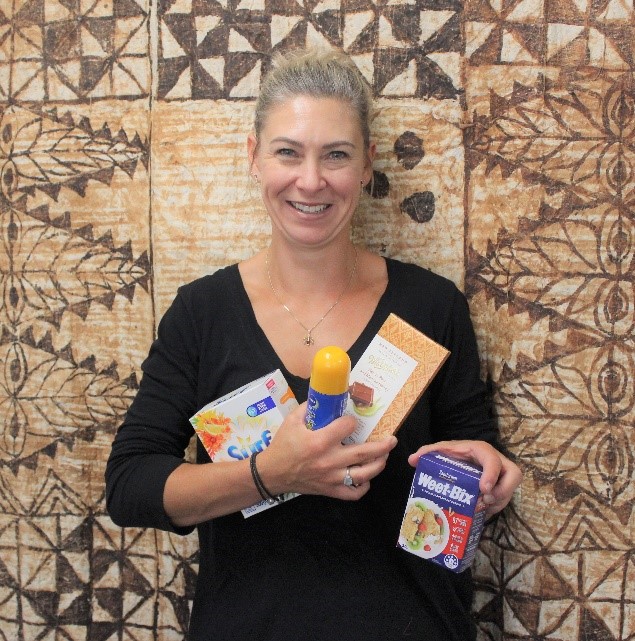 Melinda Jenkins, Student Success Coordinator said it's important that the students know that Unitec is thinking of them.

"The care packages are one small way that we can support them during what is a stressful time. In our communication with them, we know that they're really keen to start their studies here as soon as possible, so we're keeping in contact and giving them the information they need to know before arriving on campus."

Marion Blundell, Te Puna Waiora (Unitec's health centre) Manager, said there are more packs to go out this week, in what has been a collaborative effort between Unitec staff and local food providers.

"The responses have been really lovely. We've also had food donated by local suppliers, Oriental Merchants, who gave us bags of snacks, noodles and drinks. We've included those in the care packages, along with information about support services at Unitec, Ministry of Health guidance about self-isolation and useful websites for food delivery."

Teachers whose classes have started have also been supporting self-isolated students and those affected by travel restrictions by recording lectures and providing resources, to help them begin their studies remotely. This will allow students to keep up-to-date with what has been happening in class.