Transform your garden from boring to beautiful
If you were lucky enough to grow up with a garden, there is something truly special about having a patch of land either at the front or back of your home.
Who could forget those long summer afternoons in the garden, you and friends playing a round of backyard cricket hoping to avoid hitting the ball over the neighbour's fence.
Of course, the garden is more than a sports venue, it's also a place to express your creativity and passions. From growing your own fruit and vegetables and planting flowers and trees to designing flowing decks and landscaping features - your garden is your blank canvas for expressing personal style, trends and fun.
New Zealanders love their DIY
Can you believe it has been close to a decade since that cute Mitre 10 advertisement was released? You know the one - "DIY is in our DNA" with the New Zealand child asking the little Australian boy to help him out with the renovations.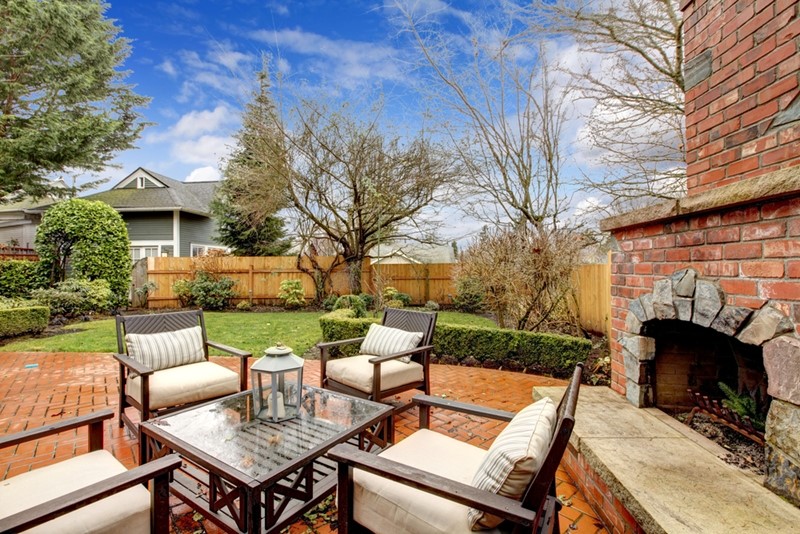 What do you want your garden to look like?
For many across the country, getting out in the garden is part and parcel of their lifestyle. Whether this is pulling out the weeds in the Sunday sun or putting up a new retaining wall, we love to take pride in our properties and spaces and make them unique.

Mitre 10 CEO Neil Cowie explained that New Zealanders love outdoor living spaces such as gardens.

"We've seen for a long time that the home improvement and building market is going from strength to strength," he said.

"This just goes to show that New Zealanders are very attached to their living spaces and making the most of them - our houses really are our castles."

Simply admire the Mitre 10 Outdoor Dream Zone to catch a glimpse of some of the latest garden and landscaping trends that you could replicate in your own backyard!
Events rising in popularity
Of course, New Zealanders don't have to look far for inspiration for elements of DIY such as landscape and garden design. In recent times, the calendar has been packed with events where they can communicate and engage with industry experts to explore the latest and greatest in outdoor design trends.

Take the North Shore Home & Garden Show for example. Over March 10-12, more than 120 exhibitors gathered at the North Shore Events Centre to showcase innovations and new products to the public. As well as providing inspiration and variety to home gardeners, visitors could also tap into the wealth of expert advice on offer.

Attended by several thousand people over the three days, it's evident that Kiwis still have green fingers. However, if you want to take your landscaping or gardening passion to the next level, there are a range of course options available at Unitec.
Landscape and Garden Design - perfect for gardeners and landscape designers alike
Our Landscape and Garden Design programmes are great for those who want to design, construct and plant beautiful, functional and ecological green spaces. Start a creative career with lots of scope to come up with your own designs and apply them to all sorts of different environments, from your own residential garden to public parks and outdoor spaces.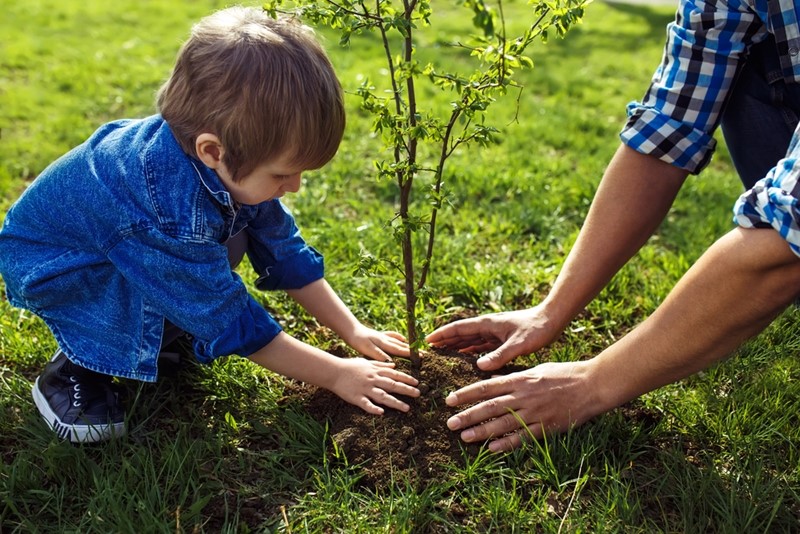 Share your garden skills with family members.
Keen to learn more about the world of garden design and landscaping? If so, get in touch with our support team today - we look forward to hearing from you!
---