Tips for Parking at Unitec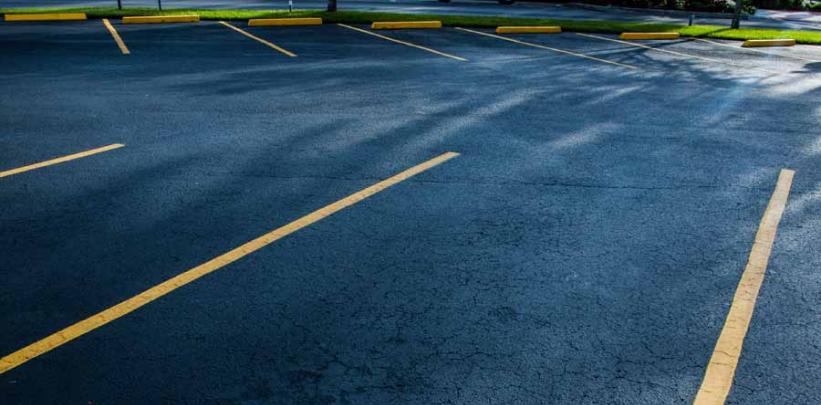 You're back and the competition for that perfect parking space as close as possible to your classroom, or right next to the coffee cart is on - so here's a heads up about getting to Unitec and getting around campus.
All our parking areas on campus are really well sign-posted and there are plenty of spaces to go around! There are a few free areas for student parking, and others are Pay and Display. If you are found to be parking in an unusual way (like up on a curb, on yellow lines, in accessible parks or on grassed areas) you may find yourself in a spot of bother. If you don't park in an allocated parking area, or are found to be parking in a funky way - you'll get a warning. Be careful, because if you get more than two warnings, you will be clamped the next time it happens (and probably without any warning).

Our suggestion is to find alternative ways of getting into and around campus – why not carpool with some mates, bike in and secure your bike right next to your classroom or on one of our Unitec bike stations, catch the inter-campus shuttle bus or commute on public transport. There are plenty of options, so keep safe on the roads and plan ahead.