The White Feather Project at Auckland Museum
In collaboration with Auckland Museum, The White Feather Project is a new short play by Forrest Denize, about two women in World War One and the moments that test our friendships, our beliefs and ourselves.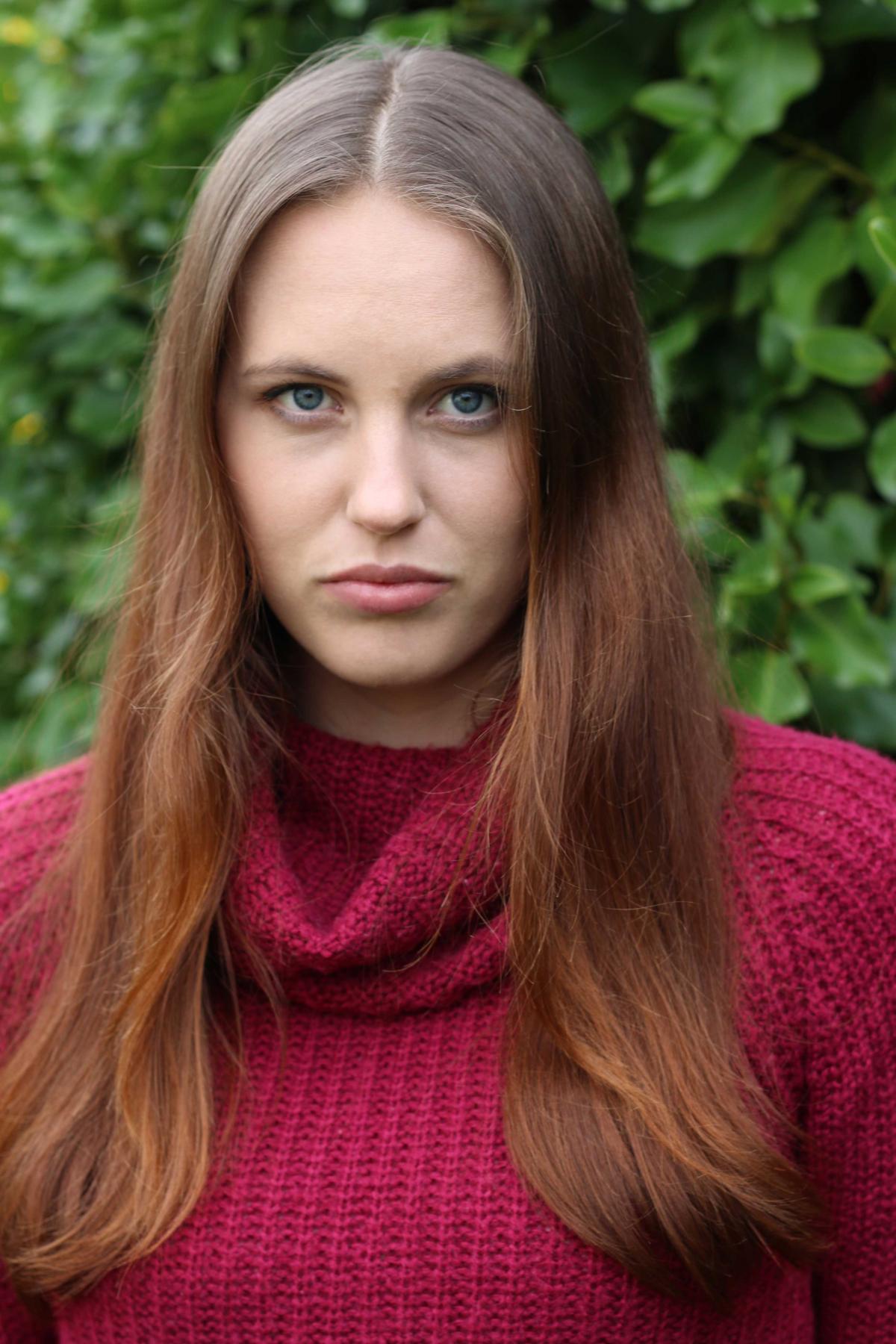 Writer, director and producer Forrest Denize (picture on the right) is in her third year and final year of her degree in Acting for Stage and Screen at Unitec, and actors Holly Stokes and Grace Augustine graduated from the same programme last year. Costume designer Rose Morgan is also in her third year at Unitec, doing her degree in Costume Design and Management.

Holly and Grace both recently wrapped an immensely popular season of Anthony & Cleopatra at the Pop Up Globe. Other recent credits include Unitec's graduation production of 2063 at Q theatre, and appearances in ATC's Jesus Christ Superstar. Both actors have also worked on productions at New Lynn's Te Pou theatre this year, including the V-Day fundraising season of The Vagina Monologues.

The White Feather Project
When: Sat 16, Sun17, Sat 23 and Sun 24 July
11.30am, 12.30pm and 2pm
Where: Auckland Museum
As you stroll through Auckland Museum's Home Front exhibition, stop for a moment to witness as a New Zealand scene comes to life.
On a bright Saturday afternoon one hundred years ago, two friends sit on the top of a hill. One knits. One watches the view. But as the conversation unfolds, the shadow of the First World War looms. Edith's son has not yet enlisted in the army, and Eliza has something to say. But war always brings out the unexpected, and soon the women are confronted with the unsettling consequences that come when we challenge the ones we love.
Duty, honour, freedom and beauty collide in White Feather, a short play that delves into the humanity behind the moments that test our friendships, our beliefs, and ourselves.
Find out more about The White Feather Project on the Auckland Museum website.