Supply chains in transition: contemporary challenges & responses
Join us to hear New Zealand's prominent industry leaders in supply chain management and distinguish international speakers talking about the nature of supply chains from 2010 – 2020 and into the future.
Event details
This conference offers a research presentation stream for researchers and postgraduate students in relevant fields. This is an excellent opportunity for academics and industry practitioners in the area of supply chain management to network, generate new ideas and foster future collaborations.
The conference is organized by The School of Applied Business at Unitec Institute of Technology, and in collaboration with, NZPICS (New Zealand Production and Inventory Control Society) and Auckland University Business School.
Date
18 June 2021
Time
8:00 AM to 7:00 PM
Venue
Room B00, Building 180 (Red Lecture Theatre), 139 Carrington Road, Mt Albert, Auckland (Unitec Mt Albert campus)
Registration
Contact us by filling out the form below:
---
Guest Speakers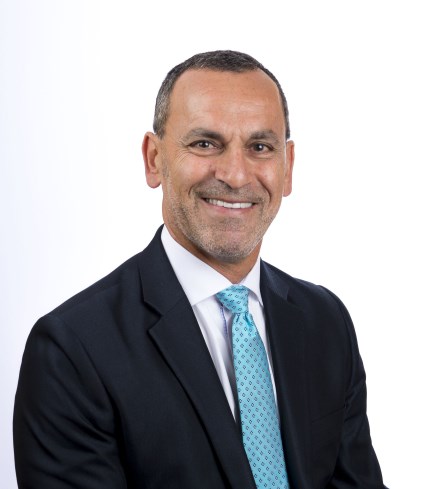 Abe Eshkenazi, CEO - Association of Supply Chain management (previously APICS)
Abe Eshkenazi serves as the chief executive officer for the Association for Supply Chain Management (ASCM), the global leader in supply chain organizational transformation, innovation and leadership. ASCM is a new association that was launched under Eshkenazi's leadership in 2019. It is built on the foundation of APICS, which Eshkenazi has led since 2006. Prior to joining APICS, he was the managing director for the Operations Consulting Group of American Express Tax and Business Services.
Eshkenazi has provided business, operational, and compliance consulting services to professional service organizations, associations, and tax-exempt and government organisations. His leadership roles have included project management, business process redesign, individual and organizational alignment, and design and implementation of outsource strategies. Eshkenazi has been a frequent speaker on outsourcing, non-profit mergers and strategic alliances.
In addition to his CPA, Eshkenazi earned an MBA in management from Northwestern University, Kellogg Graduate School of Management; an MBA in finance from DePaul University; and a bachelor's degree from Northeastern Illinois University. Eshkenazi is also an APICS Certified Supply Chain Professional (CSCP), a Certified Healthcare Executive (CHE) and a Certified Association Executive (CAE).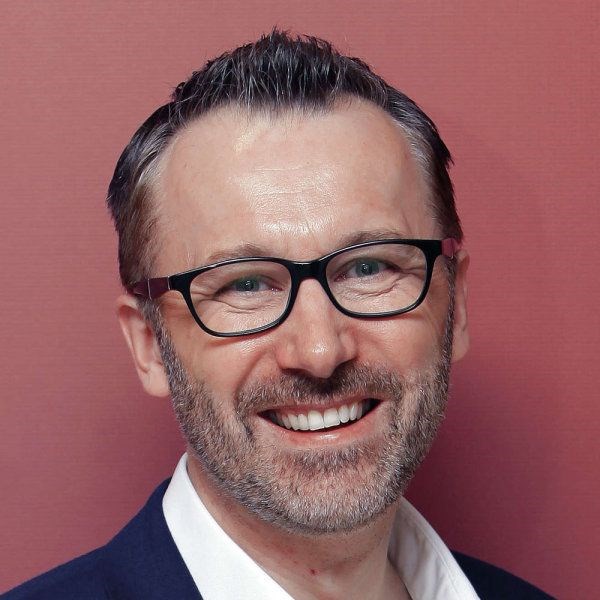 Sean Culey - Author - 'Transition Point: From Steam to the Singularity'
Sean Culey is an award-winning keynote speaker and advisor on supply chain transformation and disruptive technologies. He is also the author of 'Transition Point: From Steam to the Singularity', an in-depth examination of the causes of technological progress and how the current wave of change will disrupt our business models, economy and society at large.
He has 25 years of experience in supply chain and business transformation, including 10 years as the Design Authority on a $600m global SAP implementation, 6 years as CEO of a boutique business consultancy and VP of Marketing for a supply chain analytics company. He has worked with a diverse range of organisations across multiple industry verticals, including BAE Systems, Cadbury Schweppes, the United Nations, Amgen, Saint Gobain and Warburtons.
Sean is also a Visiting Fellow at Cranfield University, a Fellow of the Chartered Institute of Logistics and Transport (FCILT), and a Transformation Advisor for the Association of Supply Chain Management (ASCM). He is also the UK's only certified SCOR Master Instructor.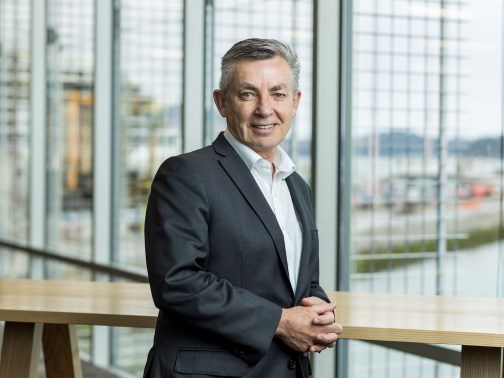 Roger Gray - CEO - Lyttelton Port Company
Roger became Lyttelton Port Company's Chief Executive Officer in February 2020. Before joining LPC, Roger was Group General Manager Airports at Air New Zealand. In this role he managed all ground handling and lounge operations at 55 air-ports around the globe, covering 2,800 staff who handle 18 million passengers annually. Prior to this, Roger was Group General Manager Business Performance at Air New Zealand. Prior to this Roger was Managing Director – Australia for the Blue Star Print Group. He has also held several senior leadership roles with Goodman Fielder, including Managing Director of Quality Bakers – New Zealand and Supply Chain Director for Goodman Fielder Baking – Australia.
Roger has worked as a Logistician at the Sydney Organising Committee for the Olympics Games, and was also an officer in the Australian Army.
He holds an MBA, a Masters of Business in Integrated Logistics Management, as well as Bachelor Degrees in Economics and Arts.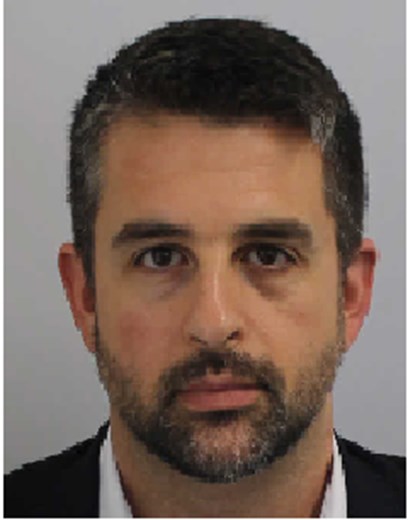 Jared Licht - CISO - NZDF
Jared Licht was appointed the NZDF CISO in 2018 and has 25 years of experience in both private and public sector environments. He has had significant experience in the All-of-Government space, having both worked for the GCIO as an engagement manager/assurance advisor/portfolio manager and also as a consultant to the GCIO/GCDO in the areas of supply chain risk, cross government information sharing capabilities and operating model design. He has also led different work streams of large scale projects and programmes in IT, digital and business transformation.
As the NZDF CISO, he sets the strategy for information and cyber security capabilities, including building security into the whole NZDF capability and agile de-livery lifecycle. During his tenure he has focused on achieving greater visibility of information and cyber security as a capability rather than just a technical competency.
Jared has driven the development of the NZDF Cyber Strategy including defining seven key strategic outcomes that will develop and enhance the NZDF's defensive cyber capabilities. He works closely with the capability implementation teams to ensure effective and enhanced defensive cyber capabilities will be delivered.
Mr Licht prefers to be a generalist and enjoys being able to discuss a range of topics and disciplines based on his exposure to several disciplines over his career.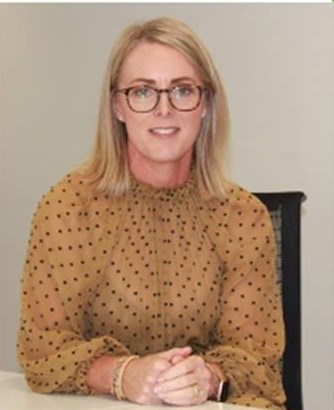 Deena Clarkson, General Manager - NZ Distribution Centres
Deena began her career with NZ Milk Corp., having briefly worked offshore in Melbourne and also Hamilton for a manufacturing company, Perei NZ. After 14 years at the Takanini Location, following a number of ownership changes, Deena moved across to Goodman Fielder with Rank Group post the formation of Fonterra. Across her career Deena has spanned sales and operations roles, heading up the NZ Franchise Systems for Anchor, Head of NZ Supply Chain for baking and Dairy Divisions at GFNZ and more recently GM of NZ Supply Chain under oCOO.
Deena is an innovative executive, seasoned General manager and transformational leader with 27 years of experience and a proven track-record of championing change, driving performance and achieving breakthrough results for large scale, global–reach brands.
An expert in generating and deploying value-creation strategies across the business, supply chain and balance sheet with significant experience managing distribution, logistics, contracting, franchising, health and safety, operational process, compliance and risk, sales, business development and P&L performance.
Formally qualified in PGDPMgmt, an Alumni Global Women participant as also the Co-founder of NZ Women Supply Chain Forum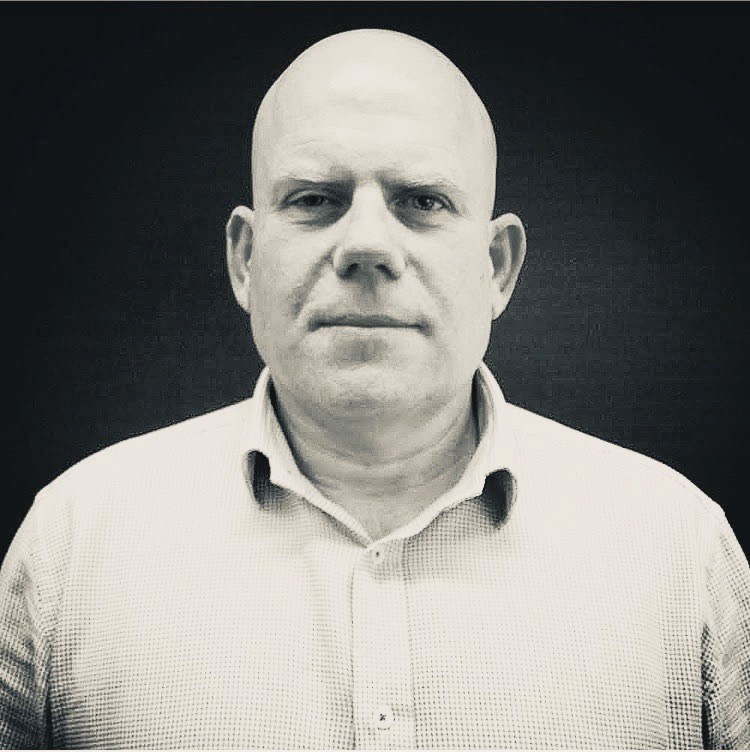 Rod Treadwell - GM Procurement - NZ Health Partnerships
Rod Treadwell oversees the National Procurement Service. Rod brings more than 20 years' of commercial and procurement experience, predominantly in the health, energy, IT and telecommunications industries. He brings exceptional skills in procurement strategy development, sourcing and category management, and people leadership.
Rod joined New Zealand Health Partnerships in October 2020. Prior to this he was the Executive Director of Procurement for HealthShare, which manages the New South Wales health spend covering medical consumables, pharmaceuticals and equipment, ICT, and corporate spend.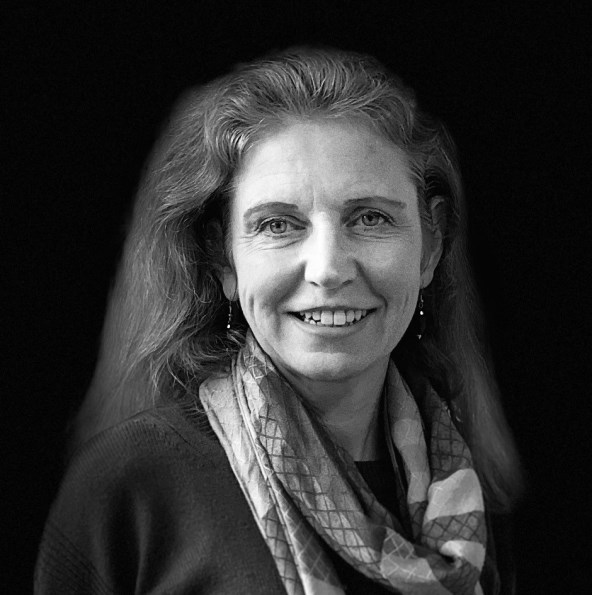 Hayley Greatwood - GM Strategic partnerships - NZ Health Partnerships
She brings more than 20 years' management and leadership experience in procurement and supply chain functional and programme management roles, having worked in FMCG, whiteware, financial services and healthcare in international, Trans-Tasman and National roles.
During COVID-19, she supported the establishment of a centralised supply chain management function within the Ministry of Health to manage the critical medical supplies and led the procurement of various work streams working with cross government agencies to secure supplies.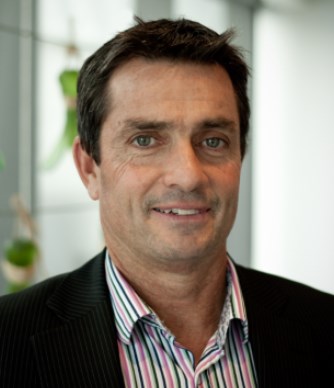 Steve Bergin, CEO and Director - Xelocity
Xelocity is a performance improvement company, specialising in helping organisations to pinpoint areas for Improvement and to put the right performance improvement initiatives into action.
Steve has over 25 years' experience managing professional services firms, with a particular focus on optimising performance and Change Investment. Steve take a benefits-driven approach to every endeavour and enjoy empowering organisations to reach their optimum levels of productivity and performance.
In 2005, Steve led the management buyout of Mi-Services NZ from its British parent company. The buyout led to the incorporation of Xelocity as a fully independent consultancy, dedicated to improving the performance of New Zealand organisations.
---
Call for Papers
Submissions are invited from industry managers and academic researchers, on the following themes.
Talent & leadership including emerging skills
Managing disruption
Digital transformation
Cybersecurity
Future technologies (blockchain, additive manufacturing)
Tāmaki Makaurau Strategy (construction & health supply chains)
Other issues and topics may also be examined and discussed in this conference from the perspective of contemporary supply chain management.
Please include a short bio (50 words) for each of the contributors and contact information for the corresponding author and list 3 -5 keywords for your paper.
Full papers to be submitted by 21 June 2021. Please refer to Instruction for authors.
Selected papers will be published in a New Zealand Journal of Applied Business Research (NZJABR) special issue titled "Supply chains in transition".
---
Key dates to remember
Friday 14 May 2021

-

Abstract submissions close
Monday 31 May 2021

-

Notification of acceptance
Friday 4 June 2021

-

Authors to confirm participation
Friday 18 June 2021

-

Conference day
Monday 21 June

-

Full paper submission close
---