Student bitten by conservation bug
From human nutrition to vet nursing, Phoebe Andrews, 22, has changed her mind more than once about what her future career might be. Due to graduate with a Bachelor of Applied Science in April 2019, the one thing Phoebe knows for sure is that changing her mind was the best decision she ever made.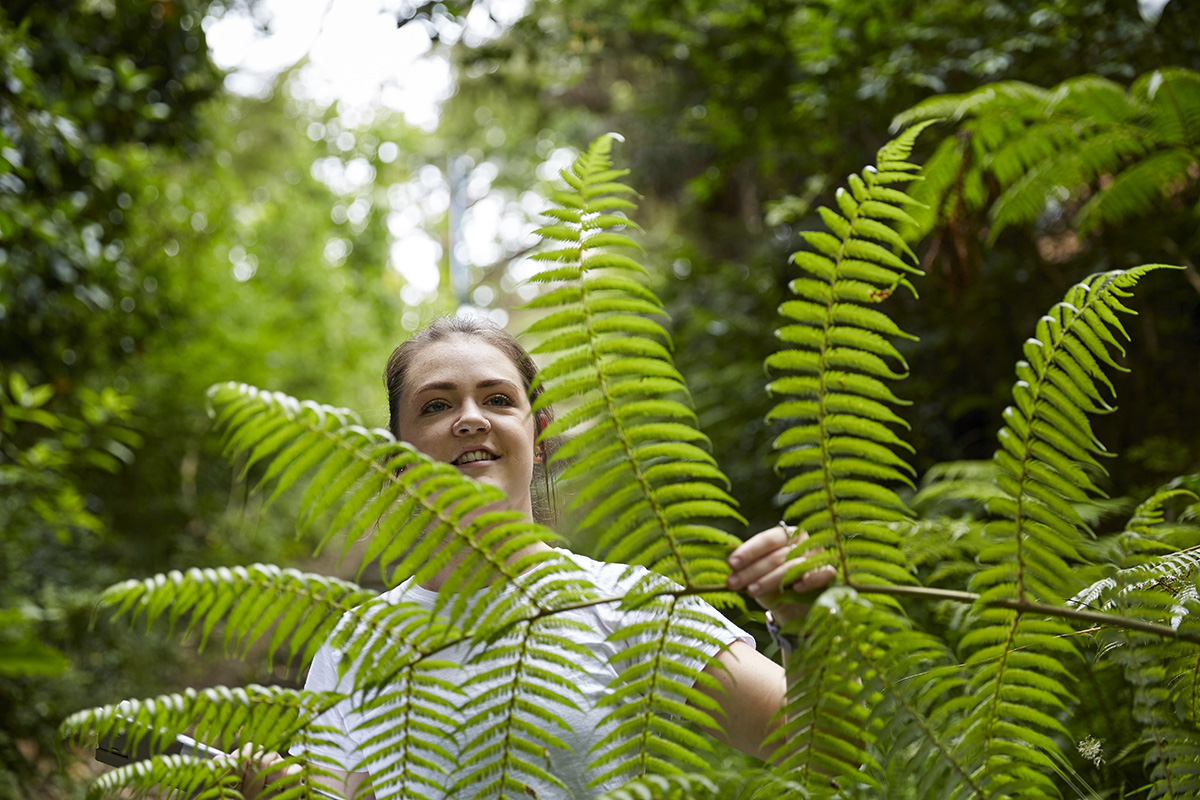 Phoebe's currently in her last year of full-time study at Unitec, double majoring in Animal Management & Welfare, and Biodiversity Management. She originally started off studying Unitec's New Zealand Diploma in Veterinary Nursing until, one day, she realised the clinic setting wasn't for her.
"I originally wanted to go into human nutrition. But when my Mum and I rescued a week-old kitten – its eyes weren't open yet and I had to feed it with a syringe – I knew I could do something like this for a living."
Phoebe completed the New Zealand Certificate in Animal Management (Companion Animals) before deciding to pursue further degree-level study.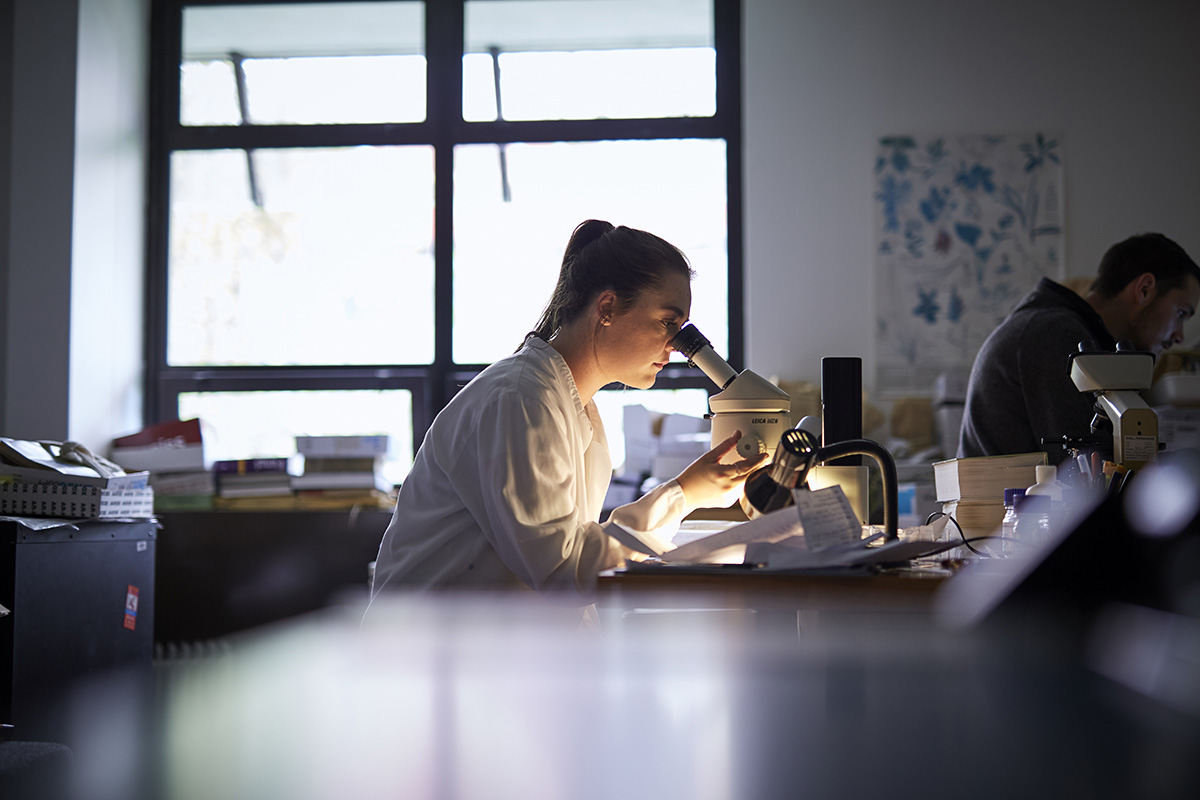 "It was about the bigger picture, and career progression, shifting from certificate level to studying a degree. But I was very unaware of the job opportunities available in conservation and biodiversity management."
Throughout her degree, Phoebe has had a heap of opportunities to do work experience outside the classroom – something she didn't expect to be so readily available.
In their last year of study, Bachelor of Applied Science students undertake a research project, an unusual opportunity in New Zealand for undergraduate science students. Phoebe's project looked at biosecurity awareness of travellers heading to the various Hauraki Gulf Islands. She surveyed approximately 400 people as they were boarding their ferry – a project which was funded by the Auckland Council through a studentship.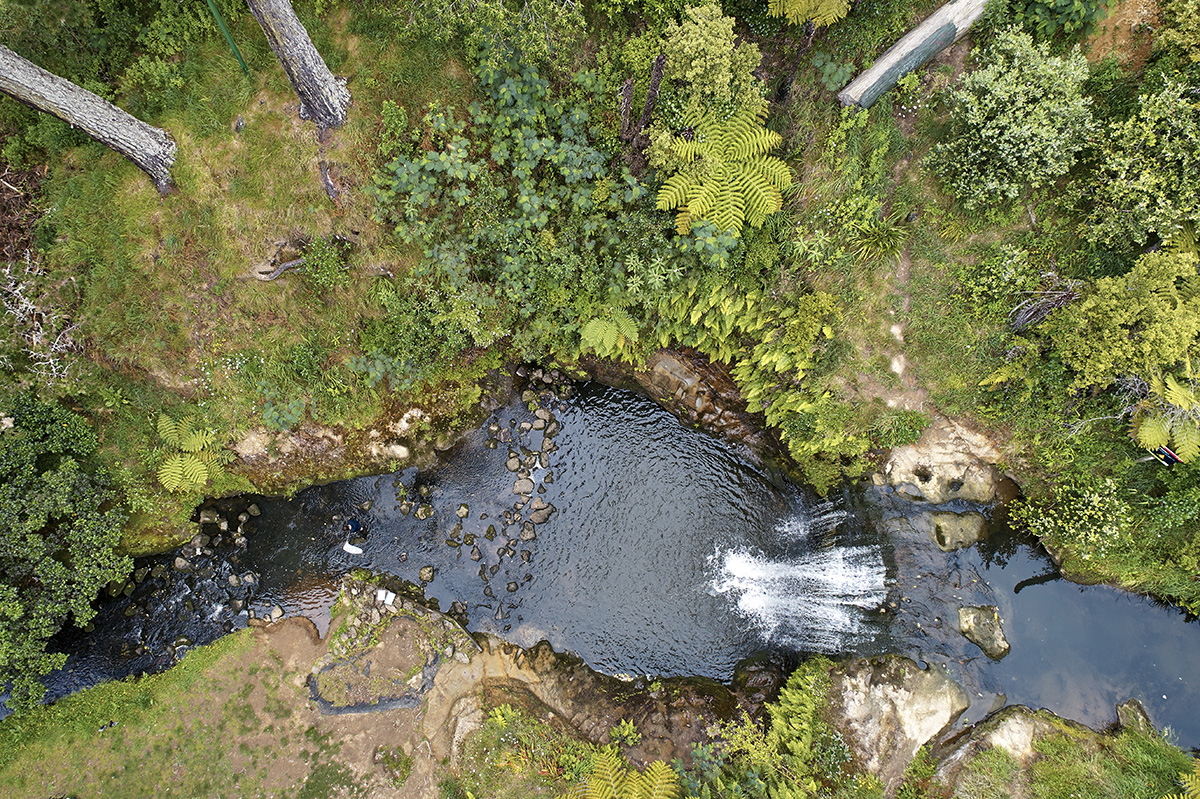 "My job now is to write a report that I'll not only submit for my final assignment, but it'll also go to the Auckland Council and they'll use the research to improve their Treasure Islands campaign.
"It's so cool to know my work will be used for a real-world situation and make a difference."
The research project allowed Phoebe to travel to Nelson for the annual New Zealand Biosecurity Institute (NZBI) seminar, NETS, which was a great networking opportunity.
Last summer she did similar advocacy work for the Auckland Council, talking to those using car ferries about the pests that could be travelling in their gear. And last semester she spent two days conducting fieldwork at Mataia Homestead, a Queen Elizabeth II Covenant on the Kaipara Harbour. The students' plant identification work will help the Mataia Homestead in their application for funding to protect natural heritage sites on their land.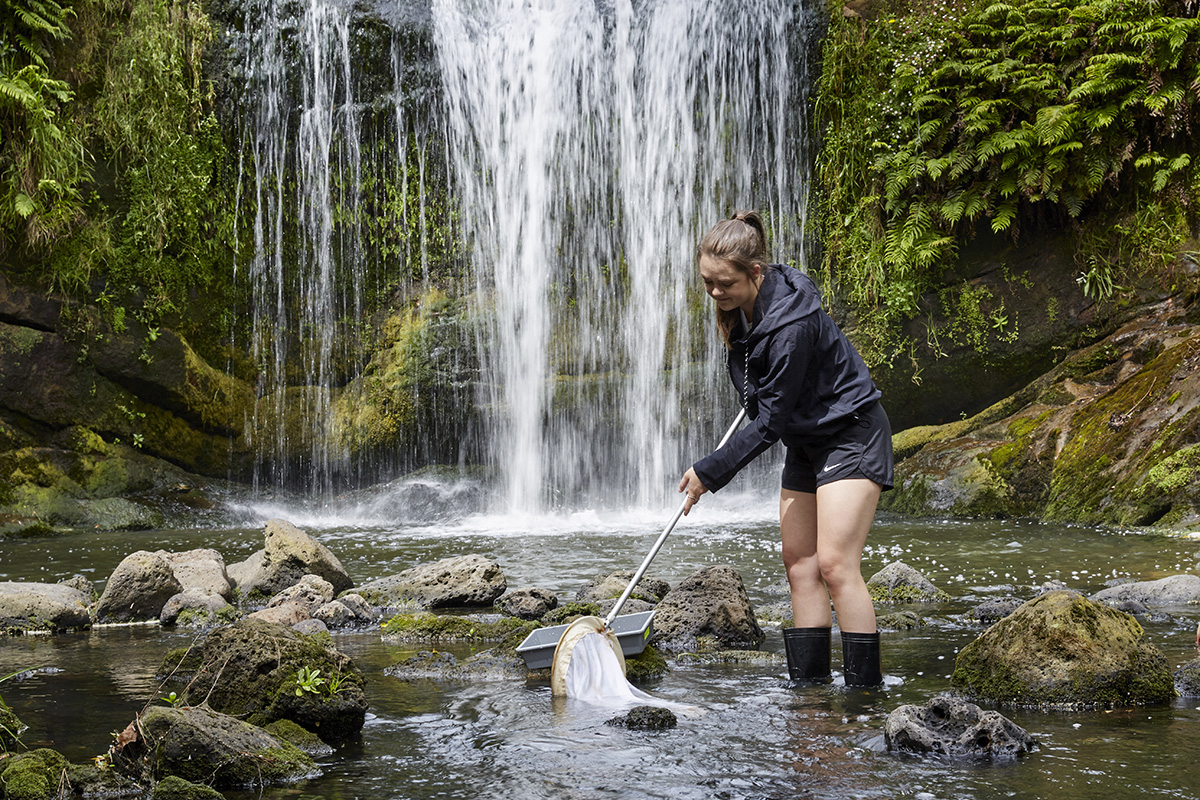 "In our first year we made a day trip to Tiritiri Matangi and visited the restoration project one of our lecturers had founded there, which was a major highlight for me. This year I also picked up part-time work at a doggy daycare, K9 to 5."
So, what's lined-up for Phoebe next year? She has a full-time job for three months over summer doing advocacy work with the Auckland Council, followed by a six-month contract as a field ecologist with an environmental consultancy company. She's confident that Unitec's focus on plant identification has prepared her for a successful career in the industry.
"There is a lot of plant identification work involved with this degree. What makes it all less overwhelming is being able to practically learn about all the different families of plants through fieldwork. While surveying fungi at Mataia Homestead, I was able to identify a rare species which will help greatly with their funding application."
Phoebe says she doesn't see herself doing anything else and even has her parents doing their part for the environment.
"My parents have a regenerating wetland out the back of their property. I've put ribbons around the native trees and plants so when they're weeding, they know what to pick, and what not to."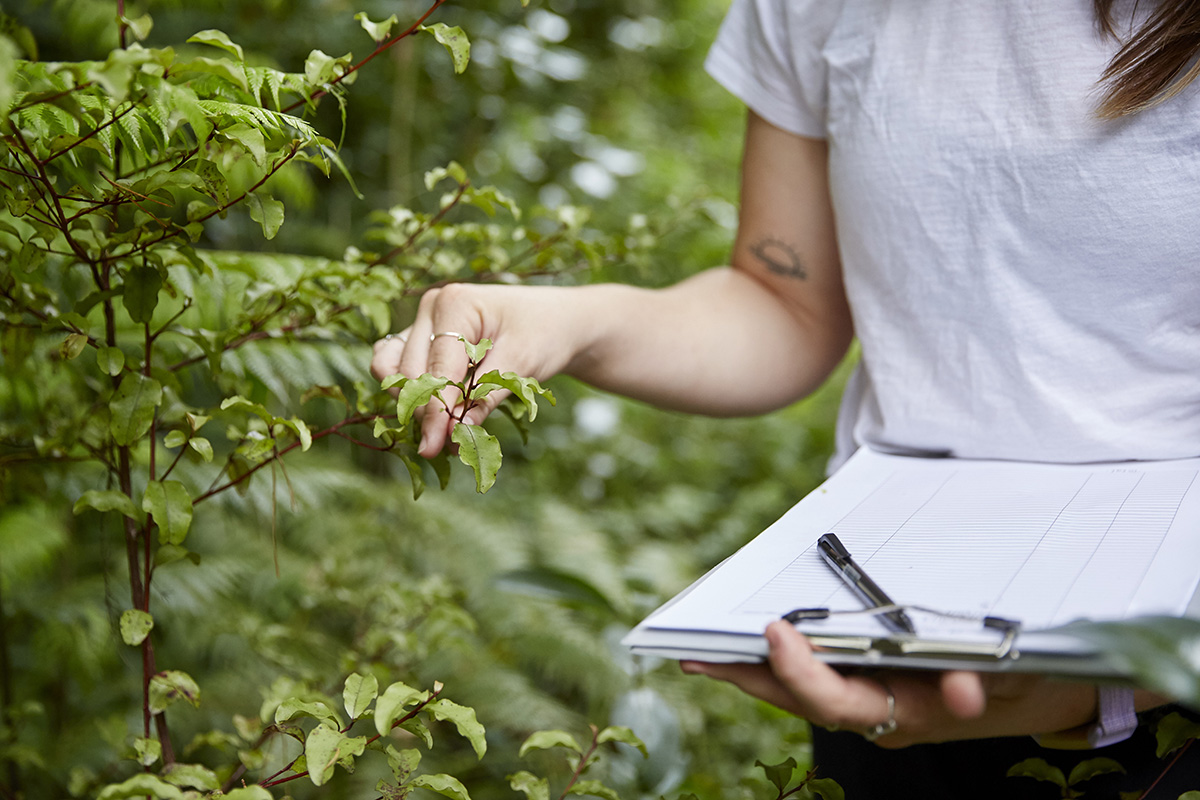 ---
Study Conservation and biodiversity management Order brochure Apply Now