Returning to study can be the challenge that pays off
Returning to study is a challenge – no one is going to pretend it isn't. For the mature students who take up study at Unitec, it's a challenge that means a more exciting future with updated skills, better pay prospects, interesting career options and more life satisfaction – even national recognition.
That's certainly what happened for Robert Piutau. In June this year the Unitec graduate and building apprentice took out second place in the New Zealand Certified Builders Apprenticeship Challenge. The competition brought together 20 finalists from around the country, and while placing in the top three may have come as a surprise to Robert, it was fitting acknowledgement for his dedication – the dedication so many mature students have put in to get where they want to be.
It was during his time as a stay-at-home dad that Robert connected with his interest in building, helping out family and friends with odd jobs. "The drive was there, but I wasn't really sure what I wanted to do," he says. "Then my wife decided to study, she's in her 30s as well, and that was what made me think, I could do that too."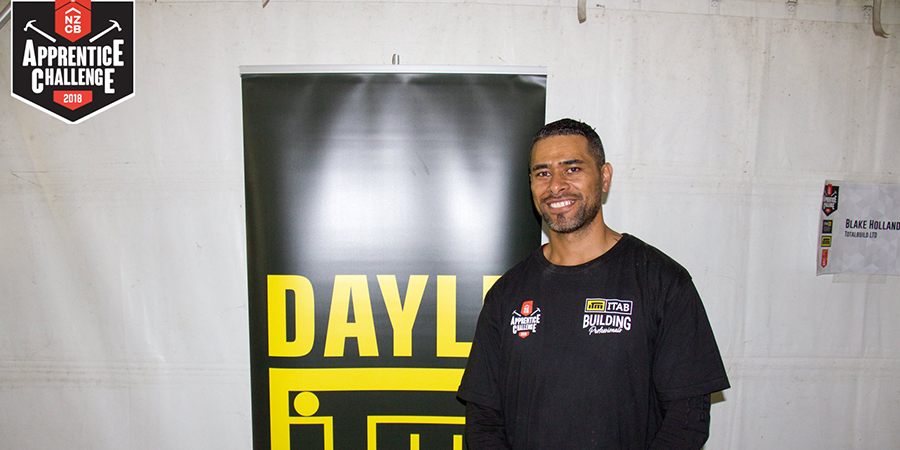 Robert Piutau winning the Regional NZCB Apprentice Challenge held at MOTAT. He then went on to the National Competition, where he came second.

Like many students who are parents, Robert says he wanted to encourage his kids to see that it's never too late to go back to study and, after his wife qualified as a registered nurse, he enrolled in the Unitec pre-trades carpentry course. He was aware of the increased demand for skilled tradespeople in New Zealand and he was keen to get qualified as soon as possible.
"Going into it, I knew nothing in terms of the construction side, I didn't even know any terminology – I was lost!" says Robert. "But that course with Unitec really prepared me for life on the job. In that one year, we built an actual house from the foundation up. By the end I had gained so much knowledge."
The in-depth, on-the-job experience at Unitec helped build Robert's skills and confidence, while the course structure allowed him to work two days a week while studying. But as a student, employee, father of four and active member of his church community, did he ever find it all a bit much?
"There were times I did want to give up," admits Robert, but his wife and family motivated him, and the other students on his course kept him connected to his goals. "All the other mature students and like-minded people," says Robert, "They kept me going."
Unitec has a strong community of mature students and services to help students manage their study/life balance. Study support is offered for every student as well as Māori and Pacific study support, campus childcare is available, and counsellors or Student Advocates are there to lend an ear and organise practical help any time.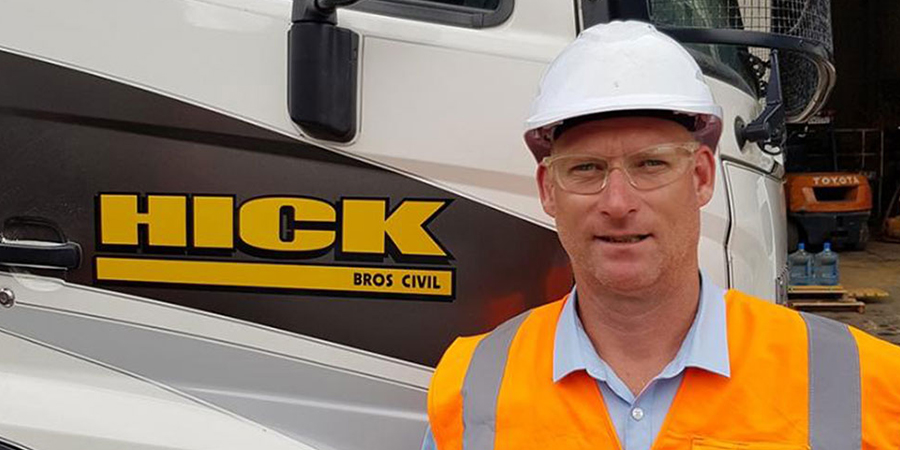 Greg Watters on the job.

Greg Watters, who began his studies back in 2001 at age 30, says his decision to move into Civil Engineering after a number of different jobs has given him a wealth of opportunities. After graduating from Unitec with a Bachelor in Engineering Technology specialising in Civil, he started work as a site engineer. Today, Greg is working on the multi-million dollar Hamilton Section of the Waikato Expressway – the 22km stretch of new highway between Tamahare and Ngaruawahia. He is General Manager of sub-alliance partner Hick Bros Infrastructure, and responsible for the management of multi-million dollar budgets and a multitude of staff.­
For Greg, his Unitec experience helped reinvigorate his view of study – and it got him excited about the industry. "Unitec helped point me in the right direction," he says.
As New Zealand's largest Institute of Technology, Unitec offers more than work-oriented programmes and campuses in both Mt Albert and Waitākere. At Unitec, it's about offering employment-focused education and the right combination of support to help students transform their lives through study.
If you're looking for a new direction, Unitec can help you rise to the challenge.
Originally posted by Noted.co.nz on July 27, 2018.
---