Research Fellowship addresses nursing skills for an ageing population
In June, Unitec's Dr Samantha Heath, Senior Lecturer and Research Leader, School of Healthcare and Social Practice, was awarded an MBIE Science Whitinga Fellowship of $320,000 for her research project "Fit for the future: Reimagining nurse preparation for practice in New Zealand's changing demography."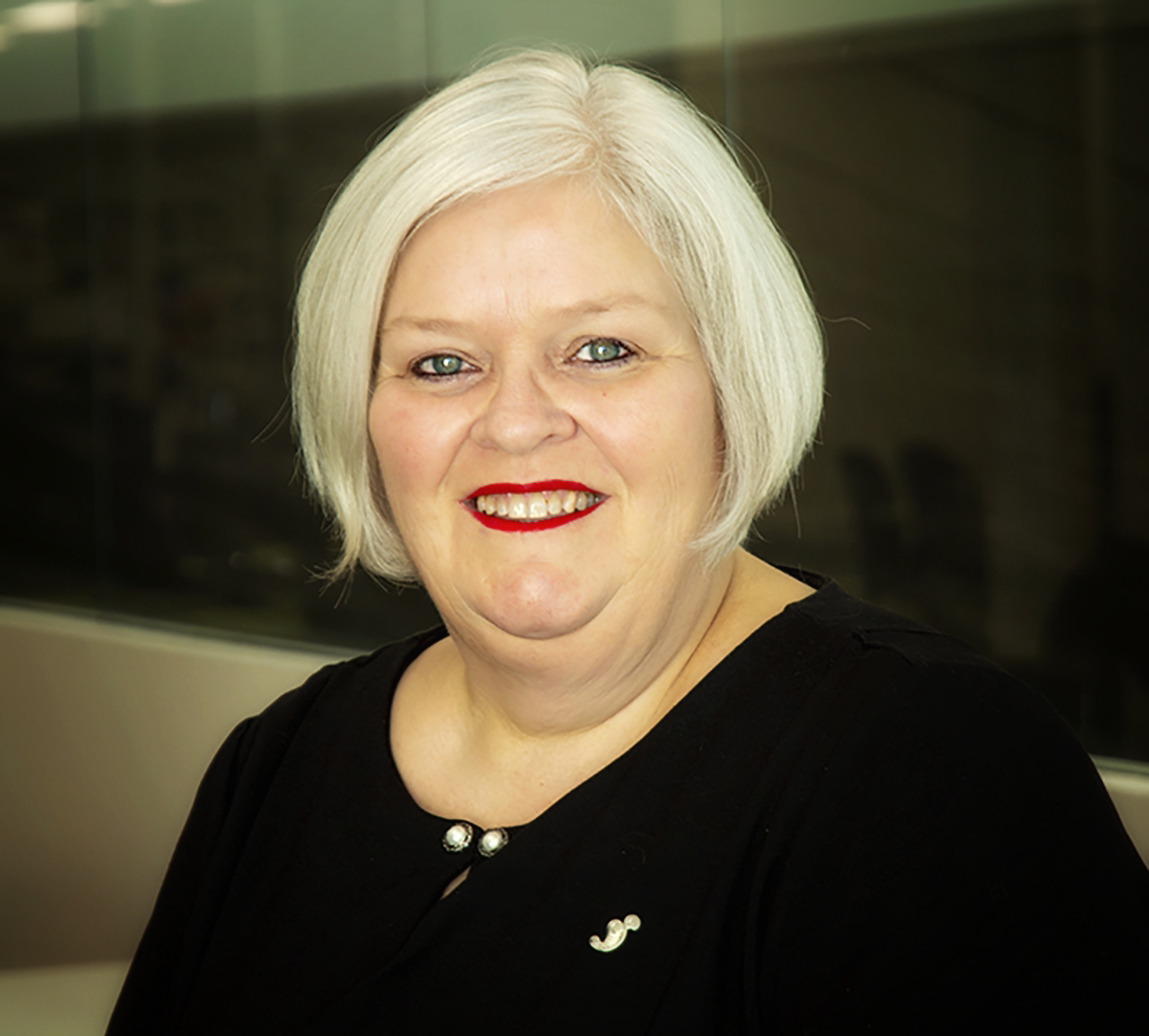 This project builds on earlier research that found that student nurses are reluctant to choose aged care as a specialty area of practice on qualification. It is thought this is due to the type of exposure student nurses have to the aged healthcare sector during training, but there is no clear evidence for this, Dr Heath says.
The lack of nurses choosing this speciality will have significant negative impact on healthcare provision because of the increasing aged population, which means there will be greater demand for services from this older age group. By 2036, more than a quarter of the New Zealand population will be aged over 65, and this means older adults will be a larger focus of nursing work from community practice through to hospital care and residential care.
However, if we have nursing workforce trained and prepared for this changing population demographic, it has the potential to lessen this impact, Dr Heath says.
"We have seen throughout the COIVD-19 pandemic that nurses are ideally placed on the frontline of healthcare. In this case, it means that they can support healthy aging, better detect age-related deterioration and deliver healthcare across all communities in New Zealand."
The main aim of the study is to find out what knowledge, skills and attitudes are going to be necessary in the future, using the advice of a range of experts in the aged care field," she says.
From there, we can identify the nursing curriculum advances required to meet the healthcare needs of older adults.
"It's vital that nurses have the knowledge, skills and attitudes to embrace the change that is coming in just about every role they are likely to take up," Dr Heath says.
The project will enable individuals, communities and health providers to contribute to the conversation about the knowledge, skills attitudes that are necessary to equip nurses from their initial registration.
"By achieving a consensus on what is required will provide a mandate for change, and I want the outcomes to ensure that New Zealand nurses remain fit for the challenges posed by nursing the older adult, fit for our people and communities and fit for the future," she says.