Rebecca Grace Bernard found her thing at Unitec
As one of the students showcased in the latest Unitec brand video, Master of Creative Practice student, Rebecca Grace Bernard is eager to encourage others to follow their passion.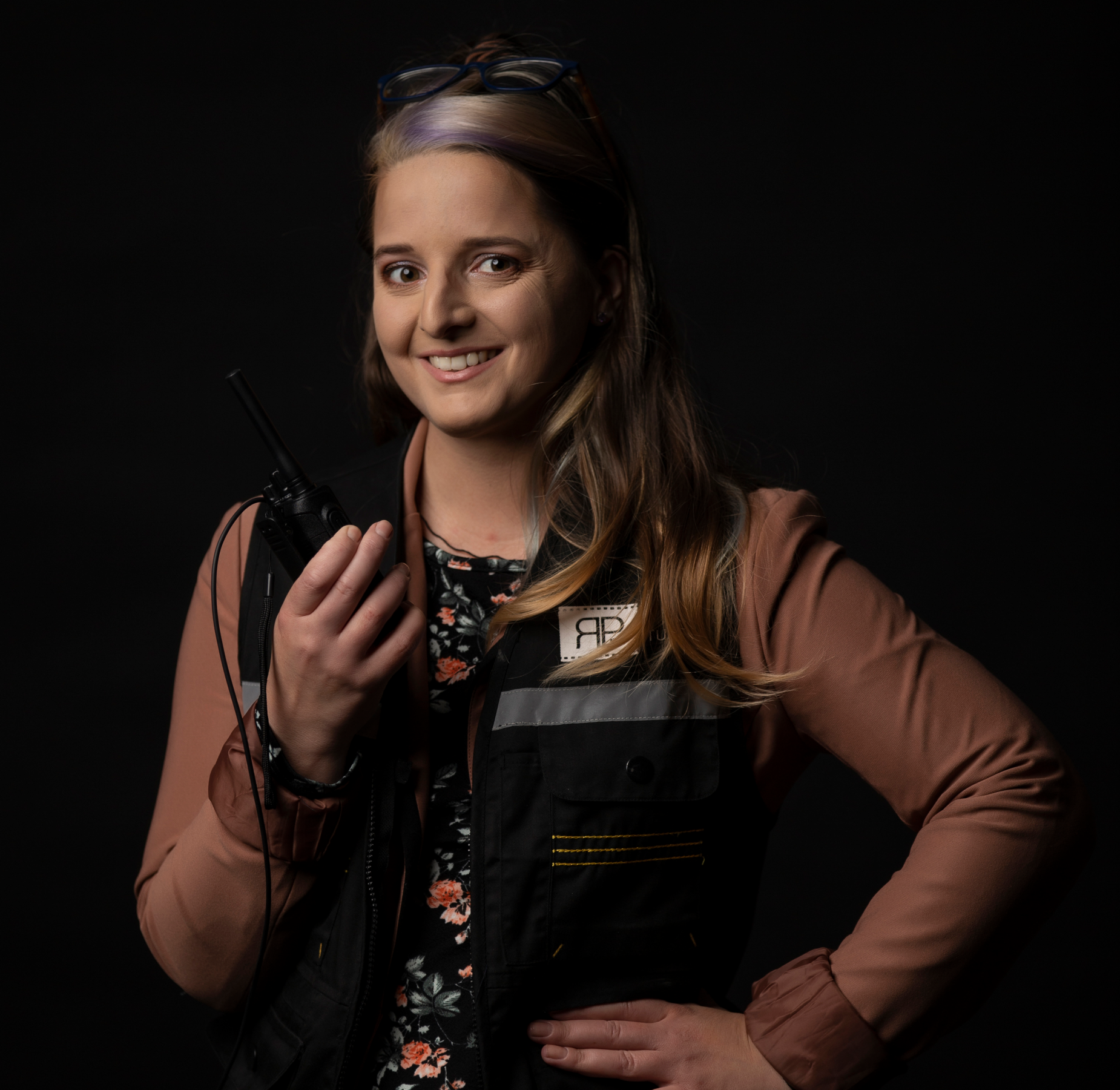 Why did you choose the MCP?
Doing my Masters was an opportunity to take the skills I had already learned and combine them in a new way towards a new research goal that was determined by my interests. I've always loved stories and will consume them in every manner available, starting with books, theatre, big screen and now small screen/online. I wanted to not only enjoy all the different media, but understand them and learn WHY we love them. Being able to analyse something as unique as vlogging in an academic way, and offering a new perspective to the practice to fellow storytellers, is an opportunity unique to this qualification.
What did you get out of it and where to now?
Because of the research and work I completed for my Masters, I was given the opportunity to work with film students, to encourage them in their interests and show the capacity of small screen or online entertainment. The MCP has also provided me with a strong platform to leap into new projects or a PhD within the field, both of which I am excited for. I gained new knowledge in a field I love and a confidence in my critical thinking that is pushing me forward academically and creatively.
How did Unitec support you in your journey?
Unitec provided me a base, an office away from home that I could dedicate myself to my research. I received consistent guidance from Unitec tutors who built my faith in my own abilities. I also was able to apply and then receive a scholarship to give me the financial footing I needed to undertake my project.
Why you would recommend the MCP to others?
If you want the opportunity to sit and research about something you're passionate about as a creative, I do think this is the course for you. I met fascinating individuals while studying alongside them, all passionate about art and stories. You're pushed to believe in yourself and bring new and exciting research into your field, whilst also learning that your voice matters. I will always carry a piece of my Masters with me wherever I go, or into whatever my future dictates because it is my creative practice realised in a way that is personal to me.
Watch the Find your thing brand video:
---
Explore Master of Creative Practice Order brochure Apply Now