Real-life learning at Foodstuffs
Deployment Delivery Manager at Foodstuffs, Andrew Lister partners with Unitec to provide invaluable workplace learning opportunities for students.

Andrew's role involves deploying projects across Pak'n'Save, New World and Four Square supermarkets across the North Island. He started with Foodstuffs in 1994, and after returning from a four-year hiatus was offered the chance to complete a Business degree at Unitec.
"When I came back to Foodstuffs in 2002 I took the opportunity to complete my Bachelor of Business Studies as a part-time student. Foodstuffs were amazingly supportive throughout my time at Unitec, and I found the degree really helped build upon my experience and broaden my career opportunities within the company."
Andrew graduated in 2008 and has since kept in contact with Unitec's lecturers, offering to support students in any way he can. He says he experienced first-hand the difference that 'real life experience' can make to a student's learning, and wants to give back as much as he can.
"During my degree, I worked on a team project designing a warehouse, where we were involved closely with the equipment and various distribution centres at Foodstuffs. I really believe these sorts of work experiences hold just as much weight, if not more, as what students learn in the classroom. Going into a business and interacting with people, having conversations in the workplace, getting dressed appropriately for work, coming onto a site and going through the Health and Safety requirements – all these things make a difference so that when a student encounters them later in a new job they're not a surprise."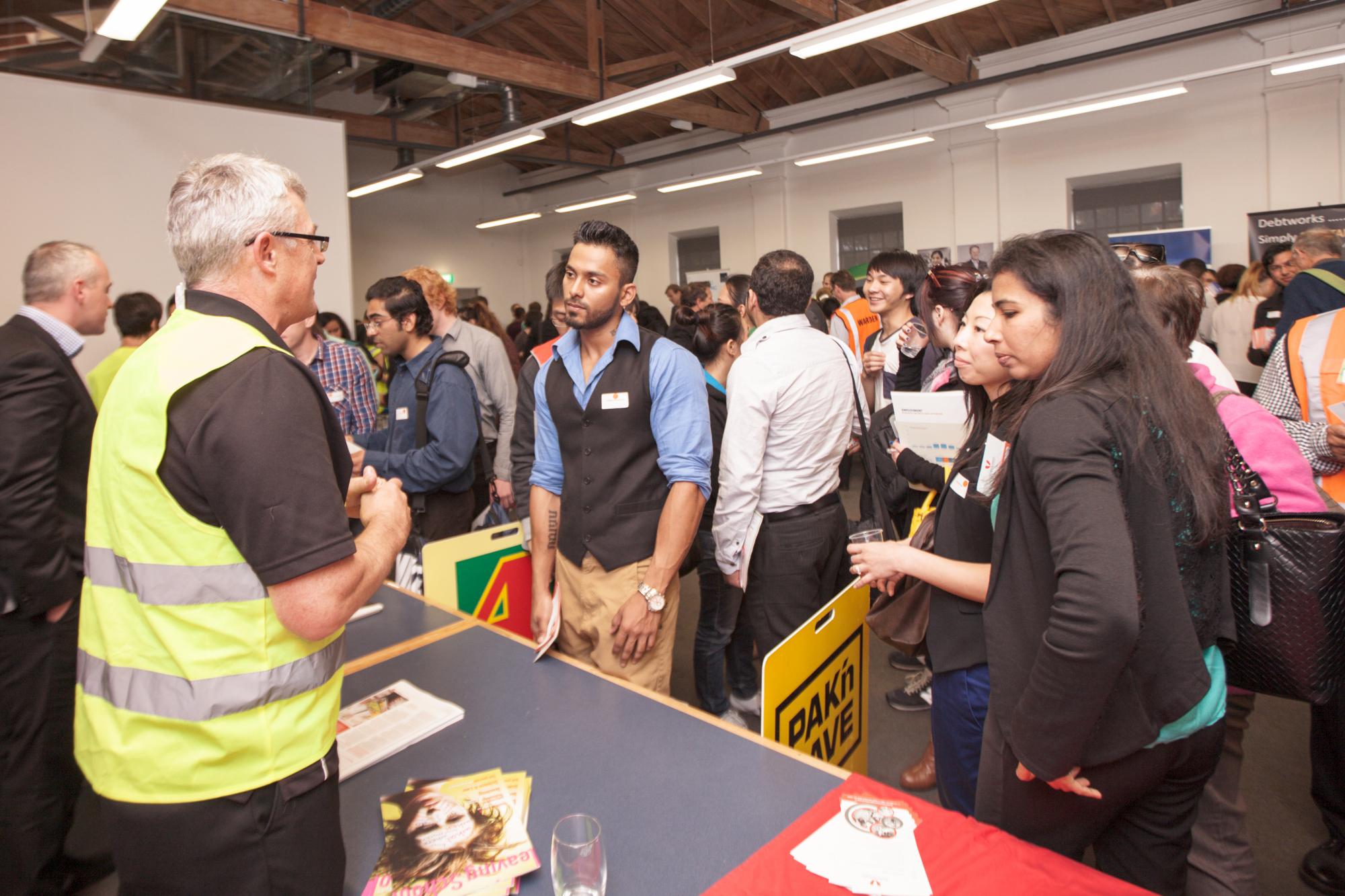 Andrew and his team support Unitec primarily through their Industry Based Learning (IBL) paper, which involves students taking on a real project within a business.
"We come up with a project that we need help on and brief the student/s about what's required. With the support of Unitec they learn how to do the research and present it, how to communicate effectively, and ultimately how to deliver a project on time. We support them and give feedback on how they've gone. It's such a valuable learning opportunity for them."
Andrew is also involved with Unitec's Applied Operations Management paper and currently has four students working on a project he's pulled together. He says one of his objectives is to get them to think outside the box.
"I'm encouraging the students to utilise the technology they have available to communicate between one another and with me. Just like in most of today's workplaces, we don't always need to meet face to face. It's about thinking differently and using the tools available to maximise your time."
A few of Unitec's students who have worked on projects at Foodstuffs have gone on to get IT or change management roles in the company, and Andrew says they've been really pleased with the talent so far.
"Typically, most people we employ in the supply centre or retail space have come from a supermarket background. But, while the Unitec students don't have this, they can use their IBL experience to get certain roles."
Andrew's real driver for his work with Unitec is being able to give back to the community, and he hopes to see the relationship develop further in the future. However, he says the great thing is that the partnership can be as big or small as you need it to be.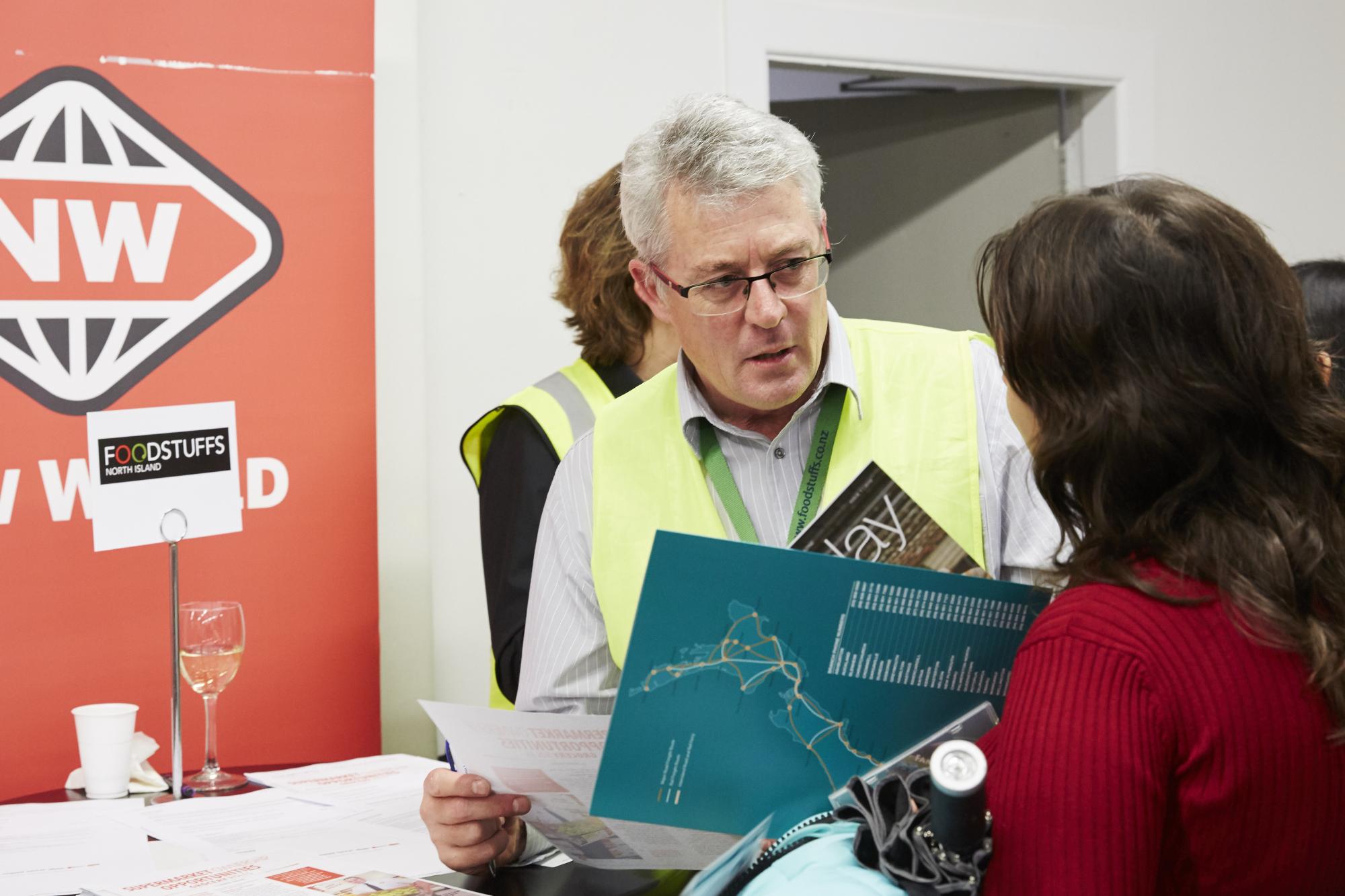 "Partnering with Unitec doesn't necessarily need to be a formal thing. As a business you can hop on or off as you need to, which means you have the flexibility to grow or reduce your input as required. But, if you have a business problem or need a second opinion, Unitec's students are more than capable of looking into it. And they're not left to do it alone – they receive a great deal of support and coaching from lecturers on how they approach things. I believe you can get some real value and fresh thinking out of the relationship."
---
Study a Bachelor of Business (Management) Partner with us Order brochure