My classroom is a West-Auckland social service
Making the decision to become a qualified social worker has done more than just prepare Leastra Davis, 38, for a rewarding career – it's helped her leave a physically and emotionally abusive relationship.
Leastra is in her fourth and final year at Unitec, studying a Bachelor of Social Practice full-time, while also working part-time at Te Atatu-based social service Tu Wahine Trust, and raising her five children solo.
Tu Wahine Trust is a kaupapa Māori counselling, therapy and support service for survivors of sexual harm and violence within whānau. The Trust works with people who have been referred by the New Zealand Police to set-up a support programme. Leastra is one of the first people whānau speak with once they've been referred.
Work placements at organisations like Tu Wahine have been an integral part of Leastra's studies and have helped her become a more confident social worker.
"There are skills you learn from a work placement you just can't get from sitting inside a classroom. For example, learning to build trust and practice compassion with the people you're supporting can only be learned through experience."
Leastra says that, for her, social work is about taking proactive action, and connecting people with the services and resources they're entitled to, to improve their lives.
"One of the projects I've worked on is creating resources our Tu Wahine counsellors can give to our whānau when they need additional support."
Leastra says a lot of people take up social work because they've experienced some form of trauma in their lives that prompts them to want to support others in similar situations. She says she was surprised at how Unitec's degree encouraged, supported and celebrated what her and her classmates had been through.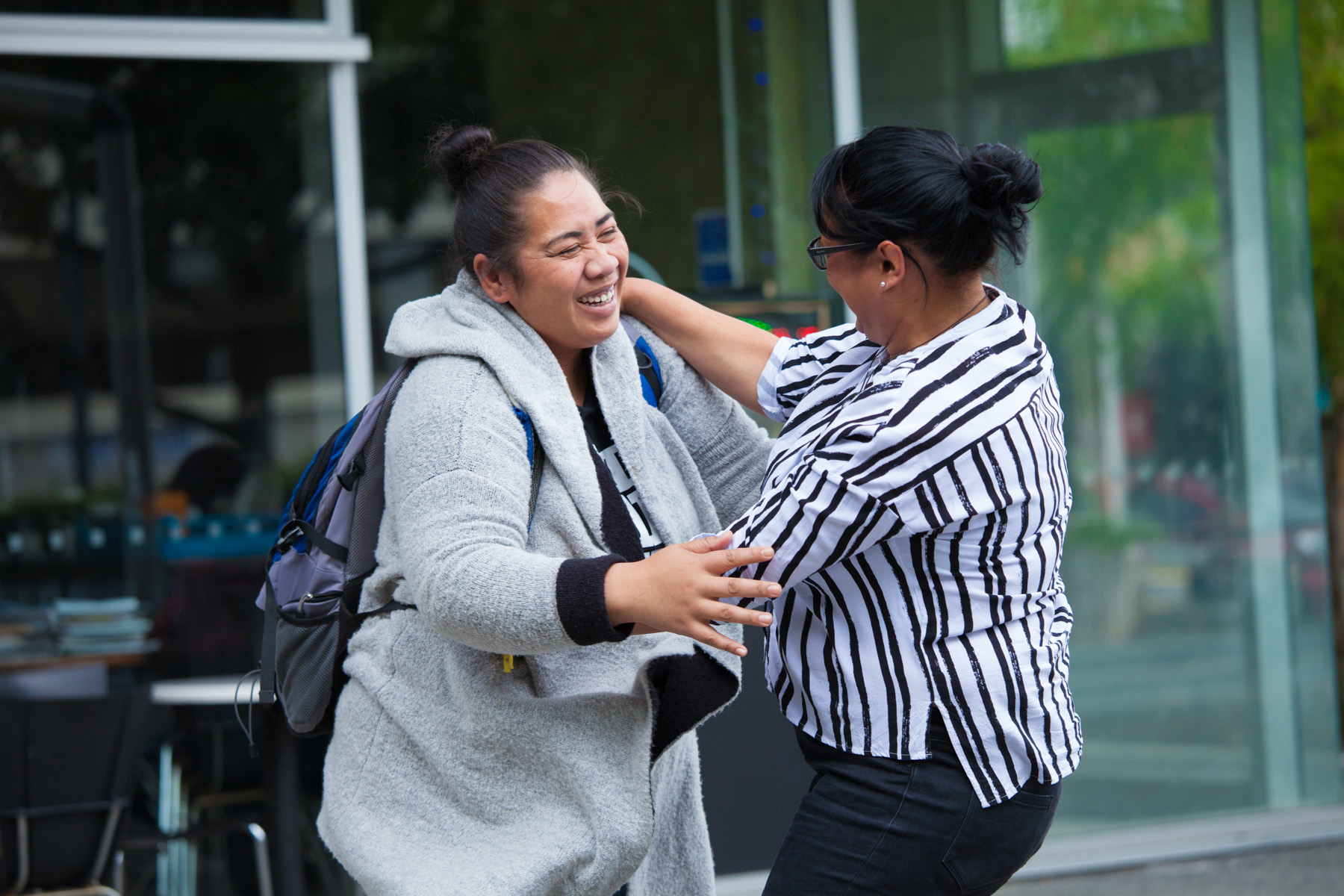 "When I started my degree, I was in a really bad domestic violence relationship, where I was beaten and spoken down to – made to feel stupid. I'm now three years free of domestic violence and that's due to what I've learned. My studies have been a huge part of me leaving that relationship because it made me realise how wrong that situation was."
Four years of study is required to become a qualified social worker; a big commitment, but one Leastra says her lecturers have fully supported her through.
"I was unprepared for the sexual harm and abuse kōrero in my first week at Tu Wahine, so much so that I almost had a nervous breakdown. I contacted my placement coordinator who handled the situation amazingly and was able to help me get back on track."
Helping people has always been in her nature, but Leastra knew she could better support her community if she were qualified.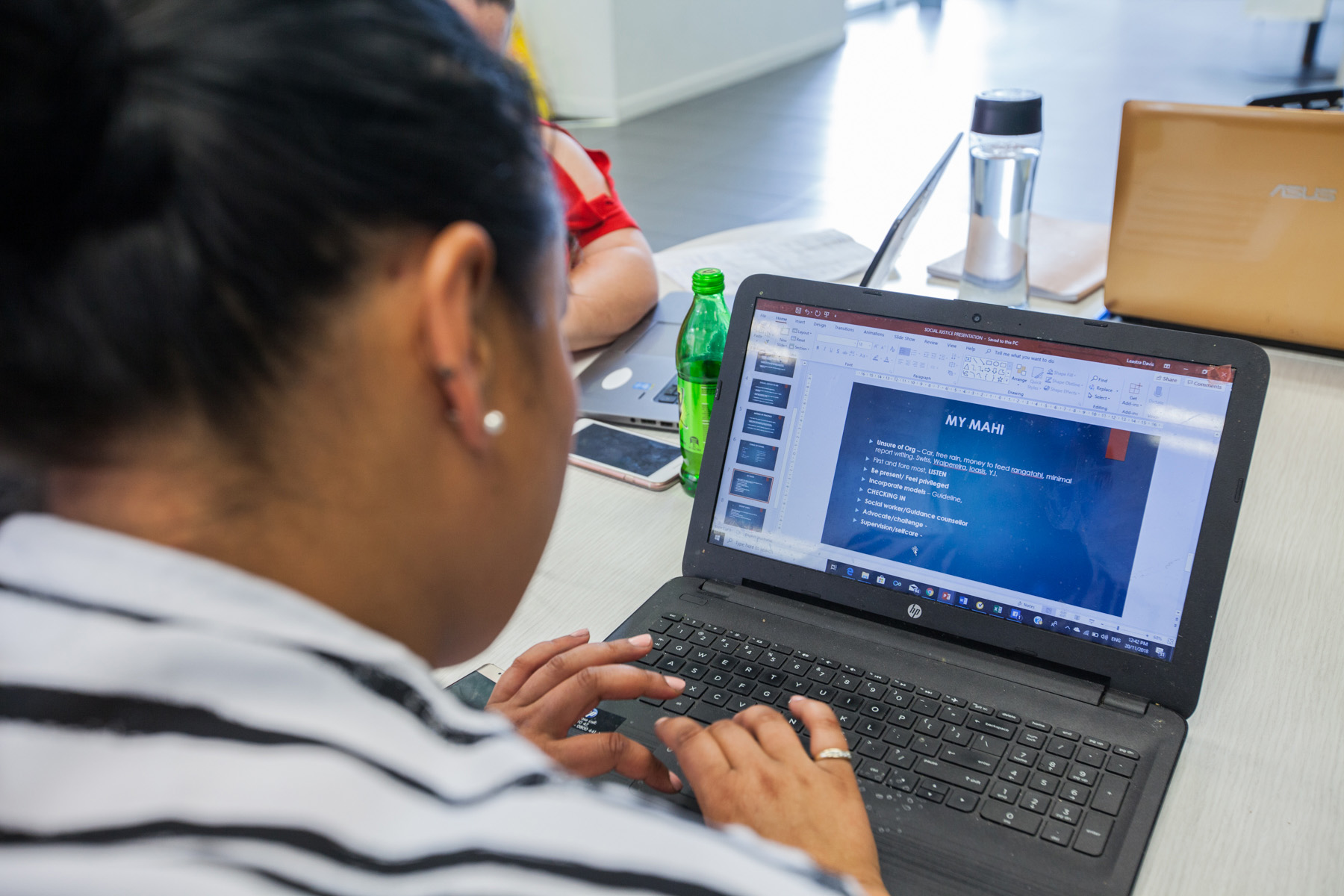 "The old Leastra would've wasted her own gas, time and money, to help other people. Because of my studies, I understand boundaries and the need to take care of myself as well as others. That's why I want to make sure whatever I do next is right for me."
Leastra finishes her studies at the end of this year and is due to graduate in April 2019. She's been offered positions on several different projects and is also considering taking on postgraduate study.
"I wanted to be a social worker to help people improve their lives. My perception of social work has changed dramatically, and I've realised that, while you can't improve someone else's life for them, you can walk alongside them."
---