It might not get as cold as the South Island in Auckland, but you'll still need to protect yourself from coughs and colds over winter.
Compared to the rest of New Zealand, Auckland's winters are pretty mild. Yes, it doesn't snow and rarely drops below 5 degrees, but this doesn't prevent us from getting coughs and colds during the winter.
In fact, even the 'toughest' Aucklanders need to wrap up warm and look after themselves. If you want to avoid missing any important lectures or tutorials this winter, here are some helpful tips for a healthy Auckland 'winter'!
Remain as active as possible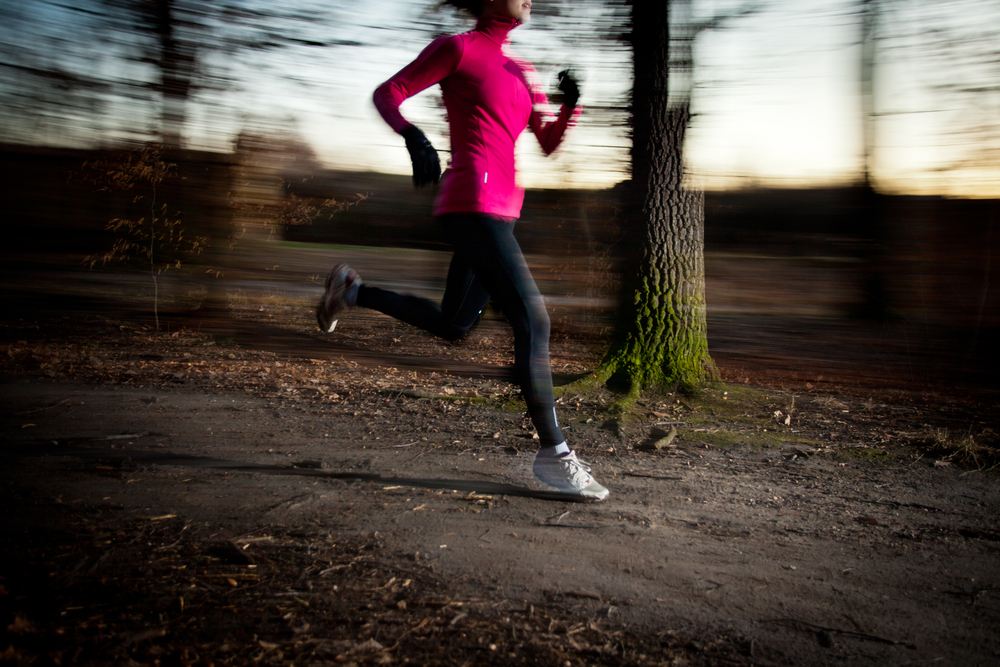 Escape the cold weather through exercise
As the mornings get colder and sunset arrives just after 5 p.m., it can be pretty hard to get out and exercise, but this could be just your ticket to staying healthy. Physical activity can lift your mood and increase energy levels according to the Mayo Clinic, perfect for when the darkness of winter has us feeling a little down and dreaming of summer.
Take advantage of the Unitec Sport Centre where students get discounted membership and there is no joining fee. Open 6 a.m. to 9 p.m. during the week, you can use the fully equipped, hammer strength-certified weights room as well as a specialised cardio area. The centre also has Yoga, Pilates and cardio classes that are great for getting a little extra exercise over winter.
Get creative with your passions
Your health is more than just our physical well-being, it's also important to remember the mental side. You might have heard of seasonal affective disorder (SAD), a form of depression that makes us feel down in the dumps during the colder months. It's normal to feel like this, but there are ways around it - one being to get creative with your time out of the classroom.
Once you've finished your studies for the day, perhaps try out a little therapeutic knitting, crocheting or colouring in. These types of activities can help students switch off from day-to-day pressures and the cold of winter.
Be sure to bookmark our student events page to keep up to date with all the activities happening over the coming months - there's plenty to keep you distracted from the cold!
Visit family and friends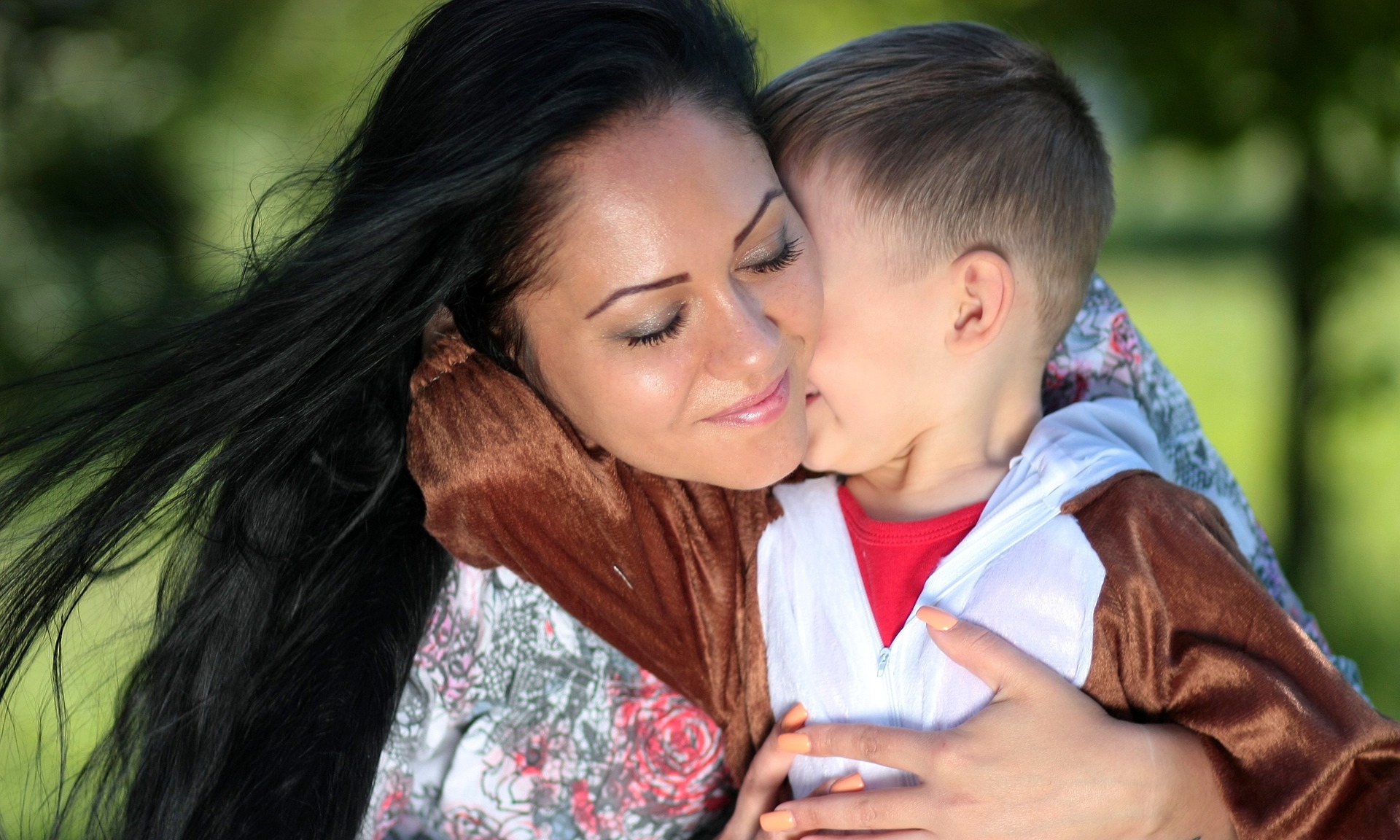 Spend some time with your loved ones this winter
Another way to improve your mental health over winter is to make some time to visit family and friends. Although it's tempting to stay in and watch Netflix, social contact has the power to lift our mood and, again, distract us from the weather outside.
All Unitec students have a semester break between July 1 and 23, so start making your plans now! Whether that's booking flights back home to spend a couple of weeks catching up with family or organising a family holiday to the Pacific Islands, by being organised you'll have plenty to look forward to despite the colder weather.
Be on the lookout for mould
Over the last few months, we've certainly had our fair share of rainfall in Auckland - and it wasn't even winter yet! One of the consequences of significant rainfall and darkness is more mould growth in your home. Mould loves dampness and dark spots, and can be found both inside and outside your home.
Mould can cause a number of health conditions including eye irritations, coughs, congestion and even fatigue. To manage mould growth, ensure your home has good ventilation and adequate heating, and make sure surfaces are kept clean and dry. It might also be handy to borrow a dehumidifier which can reduce moisture levels in the air.
Stay home when you're not feeling well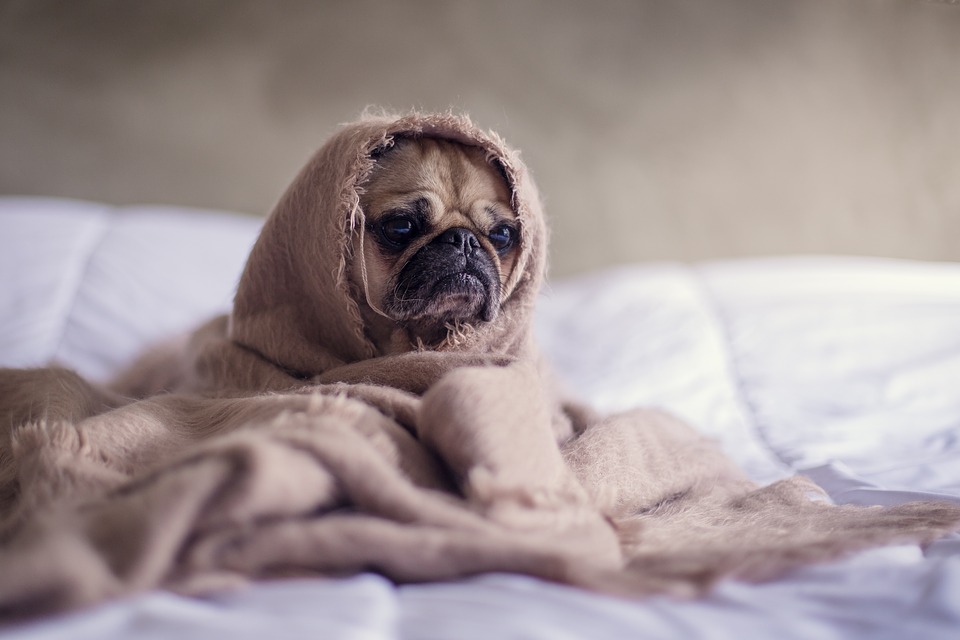 Stay home and wrap up warm if you're not feeling well
Think you're tough and strong for coming into class when you're not 100 per cent? Wrong! As well as potentially putting fellow students at risk from getting sick, you won't be able to concentrate or perform at your peak.
If you wake up in the morning feeling under the weather, it's best to stay home and get some rest. Most programmes at Unitec will put up lecture slides online and you can ask someone in your class to take notes in your absence. If you think you're going to miss a test or assessment due to being unwell, make sure you get in touch with your lecturer in advance, so that they can advise what you'll need to do.
Visit the Student Health Centre
Did you forget Winter Wellness Day earlier this month? If so, don't worry - you can still come and see the team at the Student Health Centre.
One of the best ways to stay healthy over winter is to get a Flu Vaccine for $15. A proven and tested option, it's a small price to pay to ensure your health is in check. While you're there, you could also get your blood pressure and weight checked.
The Student Health Centre is in Building 28, but you can call the team on 0800 10 85 10 or email studentwellbeing@unitec.ac.nz.
To perform at your best, you need to be healthy. Put your health first while studying at Unitec this winter!
---
Student Health Centre Re-enrol for Semester 2 Order Study Guide