Inside Story: Making Your Classroom Your Studio
Unitec dance students Payton Woodmass and Raisedinland Iose are both in their graduating year of the Bachelor of Performing and Screen Arts majoring in Contemporary Dance. The cultural diversity of Unitec's dance programme is reflected in their respective journeys.
"Before Unitec, I had danced with a local academy in jazz ballet for 12 years as well as competing nationally and internationally in aerobics for 10 years," says Payton, who attended Botany Downs Secondary College in Auckland. "I chose to study at Unitec, as I knew it was highly focused on the physical aspect of dancing. I am a visual learner and knew, personally, if I wanted to study dance, what better way than to dance pretty much every day."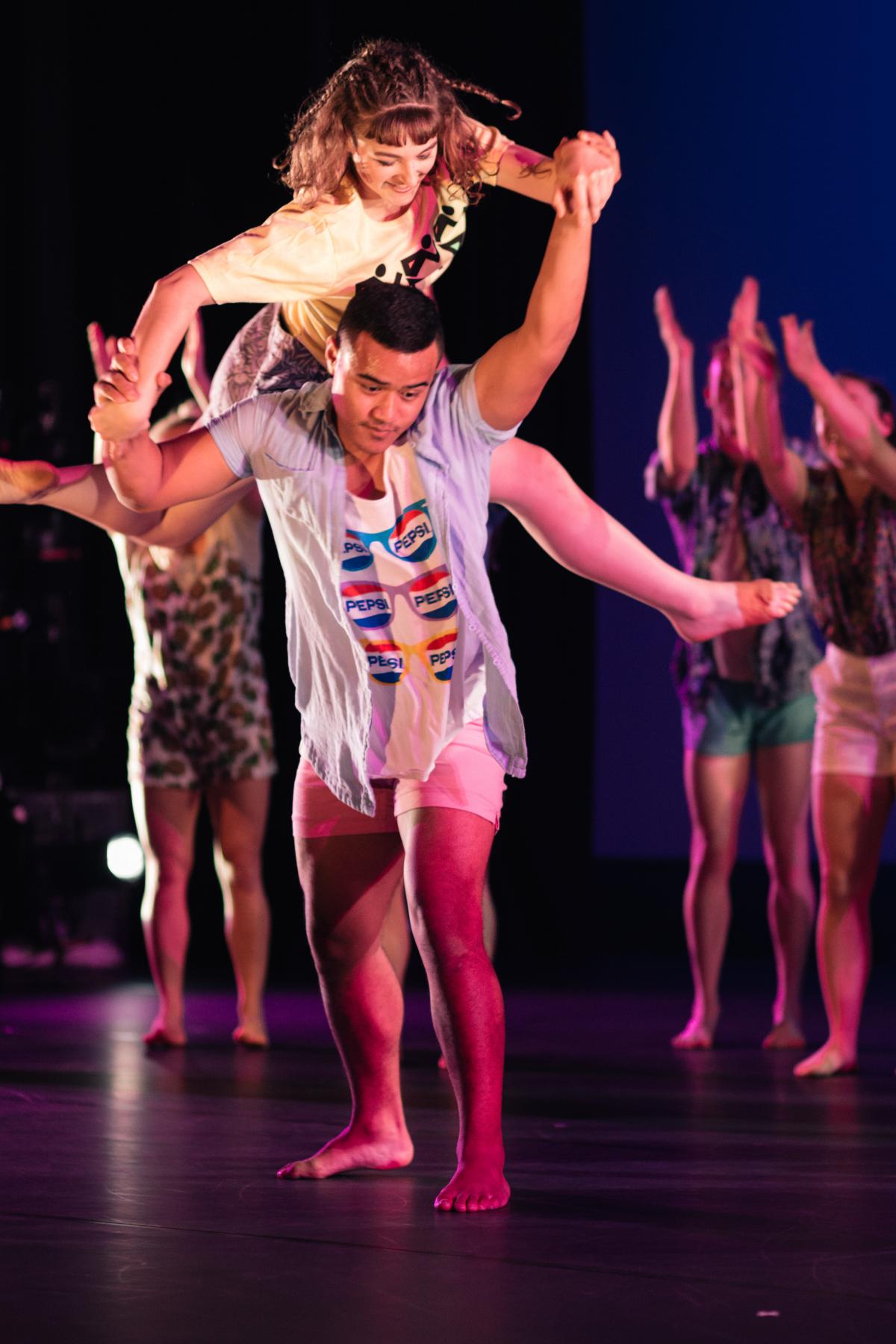 Raisedinland Iose
For Raisedinland, or Ray for short, dance was a big part of his upbringing in Otara. It was while he was attending Manurewa High School that he decided to pursue dance as a career. "I come from a family of creative thinkers, shaped by rules and traditions," says the 19 year-old Samoan.
"I chose to study at Unitec because it provided the pathway and guidance, that I needed to reach my ultimate goal, which is to dance for companies and travel the world, doing what I love. Unitec helped me by allowing practicality to lead the way in the classroom, giving me the chance to experience the life of a professional dancer out in the industry. My classroom is my studio."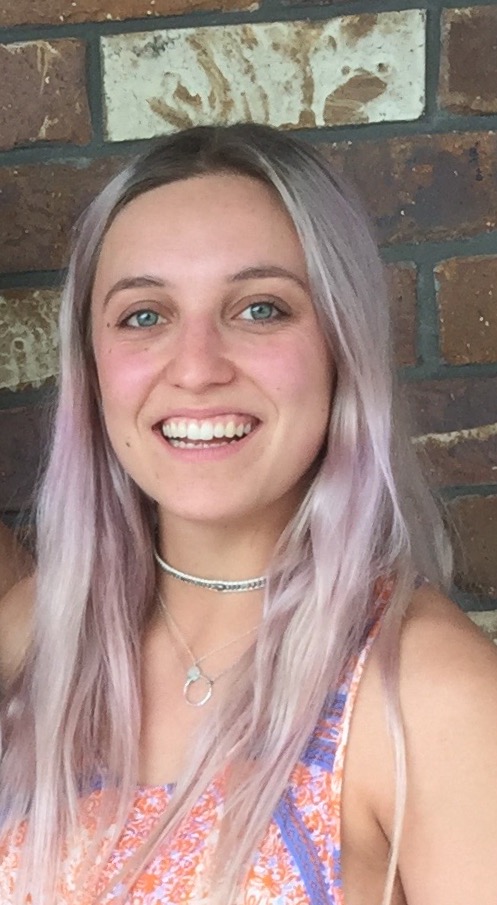 Payton Woodmass
Payton says she has grown as a person, dancer and artist. "Without ever having contemporary or ballet training before coming here I am much more confident in these areas now and consider myself a contemporary dancer. I have had the privilege to work with the most amazing tutors and guest choreographers who have constantly pushed my technique and creativity while most importantly valuing my authenticity."
For Ray, the past two years of tertiary studies have given him a lot of experience. "I have successfully created three works that I can proudly take on after I graduate and make into full length shows," he explains. "I have a lot more learning to do and I look forward to joining New Zealand's dance industry when I move on from Unitec."
---
Find out more about studying Contemporary Dance at Unitec: